On January 18 we will celebrate Dr. Martin Luther King Jr. — but honoring his life and work extends beyond Monday. Here are ways to pay tribute his legacy from your home and in your community this year.
View this post on Instagram
The National Day of Service for the Inauguration of President-elect Biden and Vice President-elect Harris will celebrate and honor the spirit of Dr. Martin Luther King Jr. on January 18, 2021. No matter where you are, you have an opportunity to give back and the agency to do so. Most volunteer activities only require an hour or two of your time, and all events will be virtual or socially distanced, in accordance with CDC protocol.
View this post on Instagram
During this special edition of the Golden Gate National Recreation Area's Martin Luther King, Jr. Day of Service, you'll discover how you can become a community scientist and contribute to parks and beyond. The program will provide an introduction to Naturalist, plus information about the amazing animals, plants and fungi that you can observe in the parks and near your home this time of year. Participants are encouraged to collect information through the end of January.
View this post on Instagram
NorCalMLK organizers have put together a series of online offerings including a "King and Faith Speaker Series" and the annual Black and Brown Comix Arts Festival in partnership with the San Francisco Public Library plus more.
View this post on Instagram
S.F. Poet Laureate Kim Shuck and special guests present an evening of poetry reading in celebration of African American literature, featuring works by Ishmael Reed, Staajabu, Devorah Major, Tureeda Mikell, Avotcja and Dr. Glenn Parris. A viewing will be available on YouTube. 
View this post on Instagram
The city of Oakland will be celebrating MLK Day in 2021 as 40 Days of Service from January 15 to February 28, 2021. Due to the novel coronavirus pandemic the city is not encouraging groups to come out on Monday, Jan. 18th. Visit this site to report and map your actions at home and in the community.
View this post on Instagram
The holiday is usually the biggest day of the year for San Francisco's Museum of the African Diaspora, when it provides free admission to exhibitions and to a full day of programming to honor the work of Dr. King. Since this cannot happen this year it is presenting a full day of online programming. Visit their site for more info.
How to help:
Consider supporting one of these local nonprofits that urgently need support during the pandemic.
---
More from Marin:
---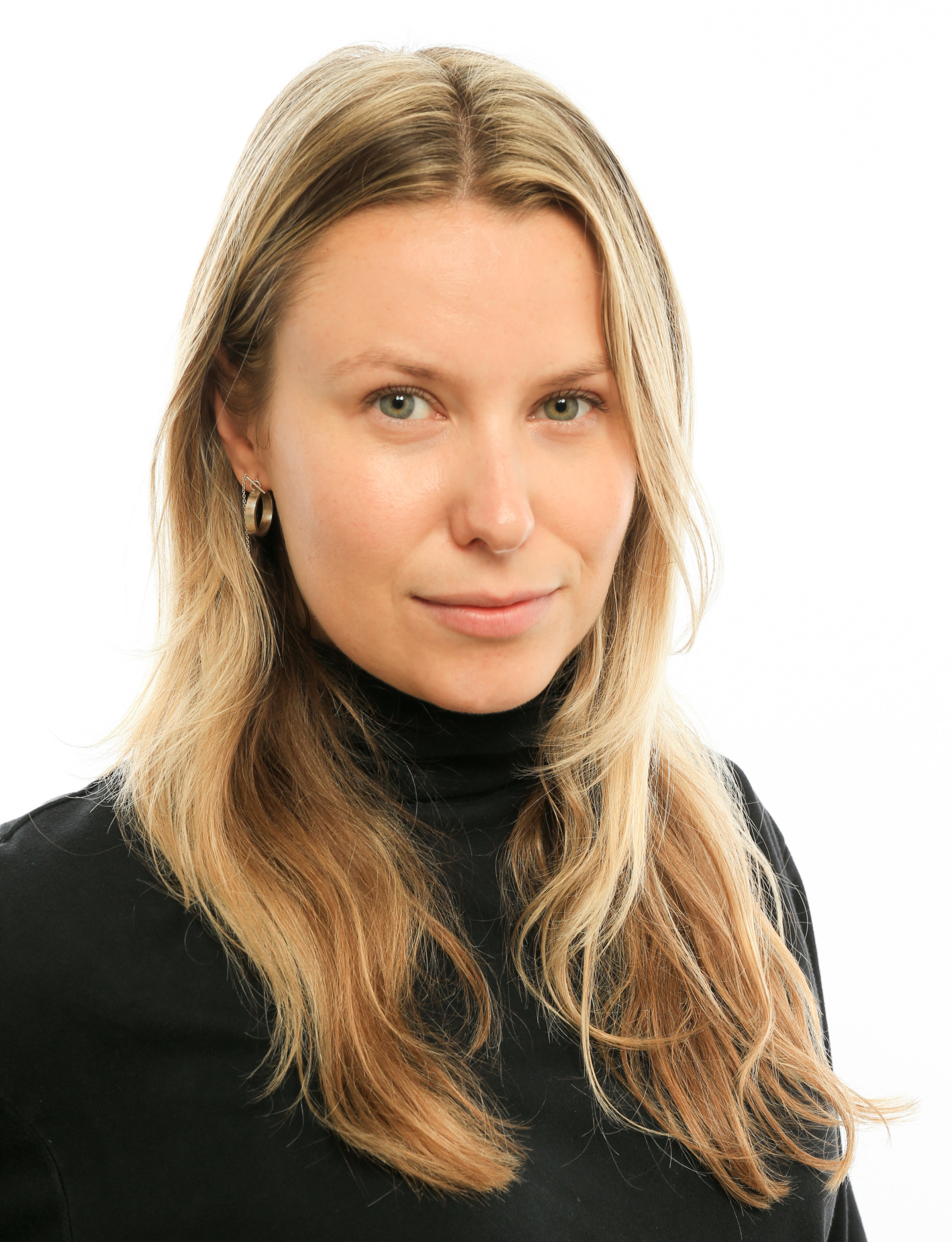 Kasia Pawlowska loves words. A native of Poland, Kasia moved to the States when she was seven. The San Francisco State University creative writing graduate went on to write for publications like the San Francisco Bay Guardian and KQED Arts among others prior to joining the Marin Magazine staff. Topics Kasia has covered include travel, trends, mushroom hunting, an award-winning series on social media addiction, and loads of other random things. When she's not busy blogging or researching and writing articles, she's either at home writing postcards and reading or going to shows. Recently, Kasia has been trying to branch out and diversify, ie: use different emojis. Her quest for the perfect chip is a never-ending endeavor.