We understand that after months of being cooped up most of us are excited to see the county and businesses begin to open. However, COVID-19 is still present in the community and we urge you to exercise best practices — maintain at least 6 feet of distance, wear a mask, wash your hands properly and frequently — when going out.
Muir Woods is open! Park hours are 9 a.m. to 6 p.m. and parking reservations are still required via GoMuirWoods.com ahead of your visit. Make sure you have a printout or downloaded copy of your parking voucher before arriving. Visitor capacity is limited right now to keep Muir Woods a safe place for all. The café is open with outdoor patio seating only. Face coverings are required to enter the concessionaire facilities.
Admit it: it's impossible to eat just one strawberry –– especially at the farmers market where the tables teeter with boxes of sun kissed berries, and juicy samples are seductively placed for easy nibbling. Buy lots. You know you will eat more in the car on the way home, and that the family will clamor around them once placed in the kitchen. You will need ample reserves for all of that, but more importantly to ensure that you have enough left over for a cake.
Virtual NightLife is going to space. Get ready to mix your cosmos with the cosmos when the Morrison Planetarium team hosts an eclectic night full of stars. Take a tour of the constellations with planetarium presenter Mary Holt and face the truth about your astrology sign or go on a galactic archaeology dig with Mia de los Reyes. There's plenty to choose from.
San Rafael's Fourth Street restaurants, from Lincoln Ave. to the West End Village, are taking to the (closed to traffic) street for outdoor dining every Thursday night this summer. Making the best of social distancing, restaurateurs are arranging tables on the street for a romantic European feel under the glimmering new overhead Tivoli lights. Please check with your favorite restaurant and retailer for hours and reservation requirements. 
Canal Alliance exists to break the generational cycle of poverty for Latino immigrants and their families by lifting barriers to their success. The nonprofit educates, empowers, supports, and partners with motivated immigrants and their families to best meet all their unique needs — from putting food on the table, to becoming U.S. citizens, to learning English, to graduating from college. Canal Alliance also partners with the San Francisco Marin Food Bank to offer a weekly Food Pantry for families to access free nutritious foods, fresh fruits, and vegetables. Each year, the Tuesday Food Pantry serves more than 1,200 families and distributes more than $1 million in food to the community.
---
How to Help
For more ways to support local businesses, go here.
---
For more on Marin:
---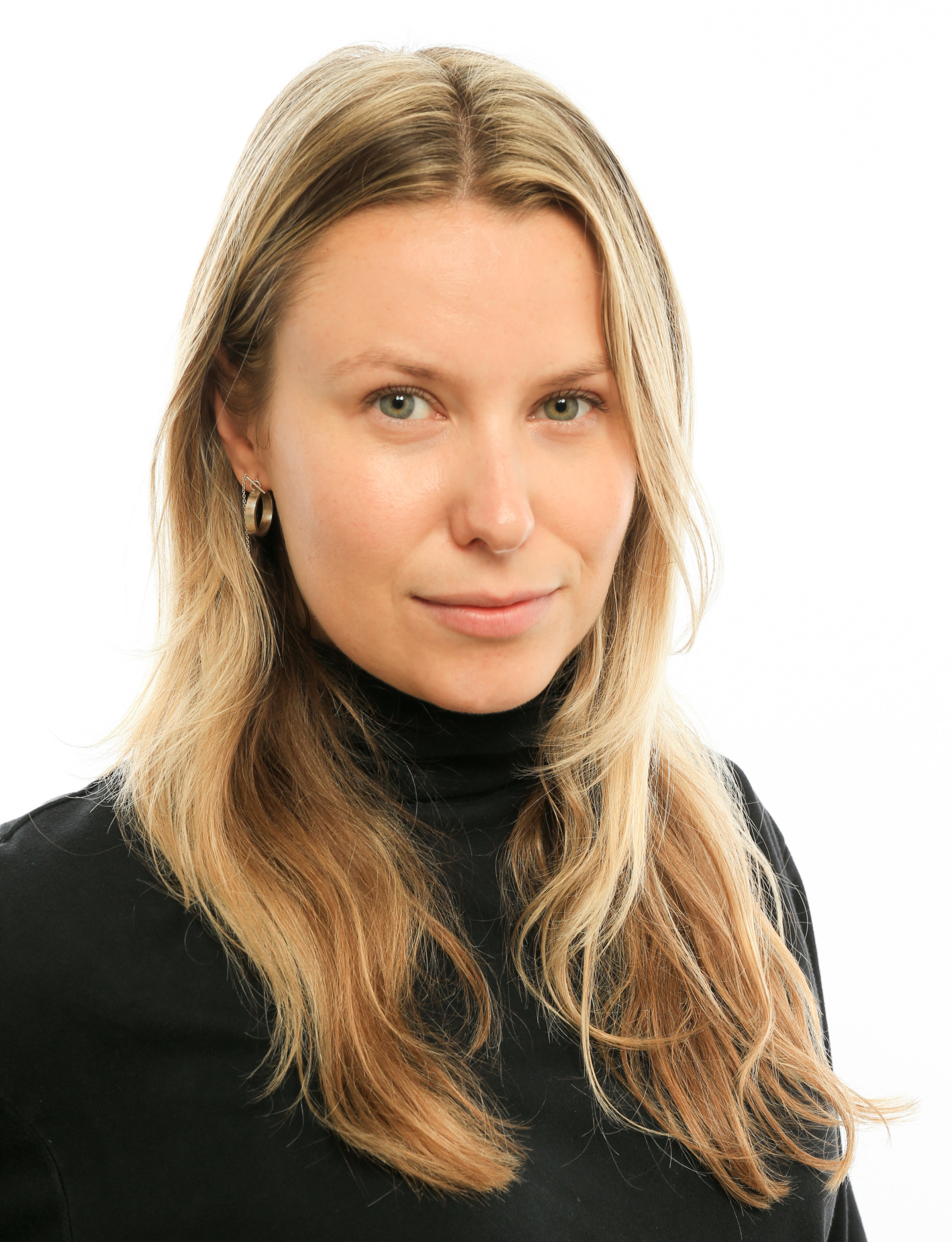 Kasia Pawlowska loves words. A native of Poland, Kasia moved to the States when she was seven. The San Francisco State University creative writing graduate went on to write for publications like the San Francisco Bay Guardian and KQED Arts among others prior to joining the Marin Magazine staff. Topics Kasia has covered include travel, trends, mushroom hunting, an award-winning series on social media addiction, and loads of other random things. When she's not busy blogging or researching and writing articles, she's either at home writing postcards and reading or going to shows. Recently, Kasia has been trying to branch out and diversify, ie: use different emojis. Her quest for the perfect chip is a never-ending endeavor.