From easy, protected paddles near the docks to expert paddles around Angel Island and downwinders — this article has it all plus an explanation of San Francisco Bay tides.
If you haven't gotten your grill on by now, this is a great time to start. In fact, when the weather gets warm, all food prep can move outdoors to the grill which can handily stand in for your oven and stove top. This recipe – yes, a salad – makes use of said grill. Bacon ends (the irregular cut ends of bacon that are essentially pork-candy) are cooked over the fire, and torn chunks of country style bread are toasted on the grates (after a little dip in the bacon fat, of course). Call it a carnivore's salad delight.
Come to the show this Saturday at the Old Hamilton Theater Building in Novato! Shows begin with a 15-20 minute pre-show with vintage drive-in stuff, trailers and a cartoon. There's a 15 minute intermission halfway through the presentation with bonus featurettes. Please arrive 30-60 minutes before the show if you want to park and watch in the forward row.
Since concerts are called off this summer, Stern Grove is pivoting and presenting Best of the Fest, a series hosted by TV and radio personality and seasoned emcee Liam Mayclem. Best of the Fest will feature artist interviews, scenic footage of the Grove, special guests and performances from artists like Sheila E. (2012), The Doobie Brothers (2015), and George Clinton (2016). Check it out every Sunday from June 14 through Sunday, August 16. This week's theme is Soulful Sunday.
The Multicultural Center of Marin was established to support Canal Community residents, immigrants, and low-income families of Marin County; to advance their social, cultural, and economic well being and to participate fully in the broader civic life of U.S. society. Through training, mentorship, celebration, and collaboration, donations provide the pathways and the opportunities for youth and adults to embrace their unique gifts and awaken their potential. By empowering people to express the fullness of their cultural identity, your donation supports positive, community-rooted solutions throughout Marin County.
---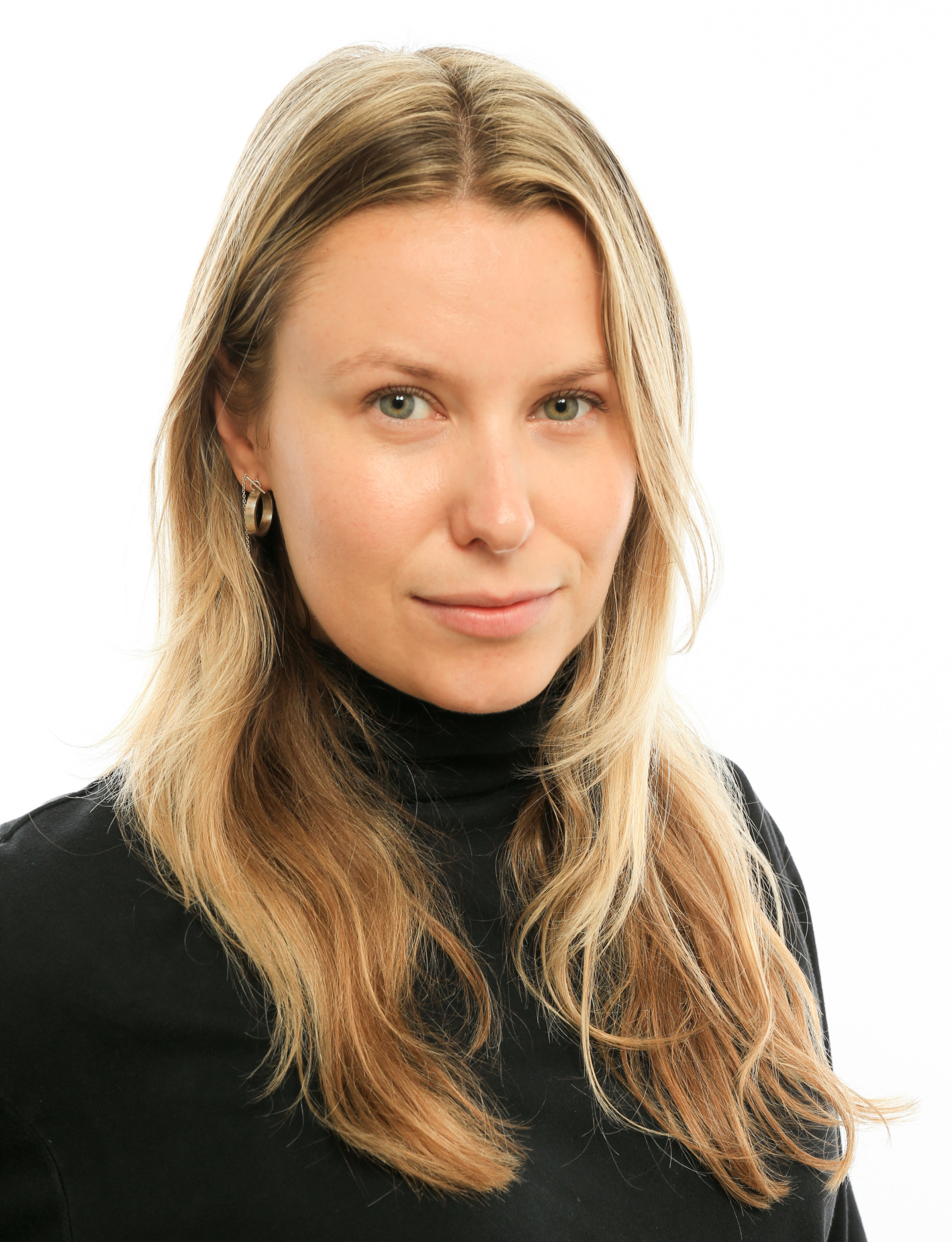 Kasia Pawlowska loves words. A native of Poland, Kasia moved to the States when she was seven. The San Francisco State University creative writing graduate went on to write for publications like the San Francisco Bay Guardian and KQED Arts among others prior to joining the Marin Magazine staff. Topics Kasia has covered include travel, trends, mushroom hunting, an award-winning series on social media addiction, and loads of other random things. When she's not busy blogging or researching and writing articles, she's either at home writing postcards and reading or going to shows. Recently, Kasia has been trying to branch out and diversify, ie: use different emojis. Her quest for the perfect chip is a never-ending endeavor.