We understand that after months of being cooped up most of us are excited to see the county and businesses begin to open. However, COVID-19 is still present in the community and we urge you to exercise best practices — maintain at least 6 feet of distance, wear a mask, wash your hands properly and frequently — when going out.
The French Market is back! Come out this Sunday, listen to live French music, grab a tasty crêpe and greet your favorite exhibitor with "Bonjour." This popular antique market brings together shoppers, treasure hunters, collectors, decorators, and dozens of quality vendors with booths filled to the brim with great bargains and unique collectibles. Whether you are a passionate antique enthusiast, a collector of vintage oddities, or redecorating, the market will not let you down — with its unique mix of repurposed vintage furnishings, up-cycled architectural salvage, estate and vintage jewelry, retro décor, cottage chic, textured linens, historical maps, tempting ephemera and more.
Mount Tamalpais has been a haven for hiking and conservation clubs since the early 20th century. The park, established in 1927, was fully operational by 1930 thanks to the generosity of William Kent and his heirs, who donated a total of 1,000 acres over the course of 30 years, and land acquisition efforts by a number of groups. 
Sam is one of those names that evokes warmth and familiarity. Sam could be your uncle, a beloved pet, a college dorm mate, or even your sister. The "Sam" of Sam's Social Club, however, is a far more illustrious person — California's first millionaire, Sam Brannan. Many things have changed since 1862 when Brannan first opened up what is now Indian Springs Resort in Calistoga, but what hasn't changed is the luxurious yet approachable vibe the area exudes. Sam's Social Club continues to live up to this spirit, serving reimagined American food, artisan cocktails, and craft beer brewed on-site, all at the base of Mount Lincoln. Check out their recipe for arguably one of the healthiest steaks around, a cauliflower steak.
There is no medicine that takes away the loneliness of aging. That is why 45 years ago, Mae Wygant founded Love is the Answer (LITA). LITA provides volunteer friends to bring the warmth and vitality of the Marin community directly to long-term care residents to lessen their feelings of loneliness and isolation. Many residents in facilities have suffered debilitating physical, mental, or psychological conditions that limit their abilities to socialize and communicate with others. Many have no other visitors from, or connection to, the outside world. LITA presently has volunteers serving in 28 facilities. They may be bringing one to one personal friendships to the residents, or visiting multiple residents with their friendly dog or even playing music and discussing that experience with a group of residents. The need for LITA's services will continue to increase as the 60 year and older segment of the population is expanding faster in Marin than any other county in California, according to the California Department of Finance. Additionally, while loneliness and social isolation are not the primary causes of health issues in older people, there are a growing number of studies showing they do contribute significantly to a decline in cognition and well-being. There is always room for more great friends! If you are interested in volunteering please click here. Or if you do not have that time there are other ways you might be able to help, contact them.
Since concerts are called off this summer, Stern Grove is pivoting and presenting Best of the Fest, a series hosted by TV and radio personality and seasoned emcee Liam Mayclem. Best of the Fest will feature artist interviews, scenic footage of the Grove, special guests and performances from artists like Sheila E. (2012), The Doobie Brothers (2015), and George Clinton (2016). Check it out every Sunday from June 14 through Sunday, August 16. This week's theme is Summer Classics.
---
How to help:
Consider supporting one of these local nonprofits that urgently need support during the pandemic.
---
More from Marin:
---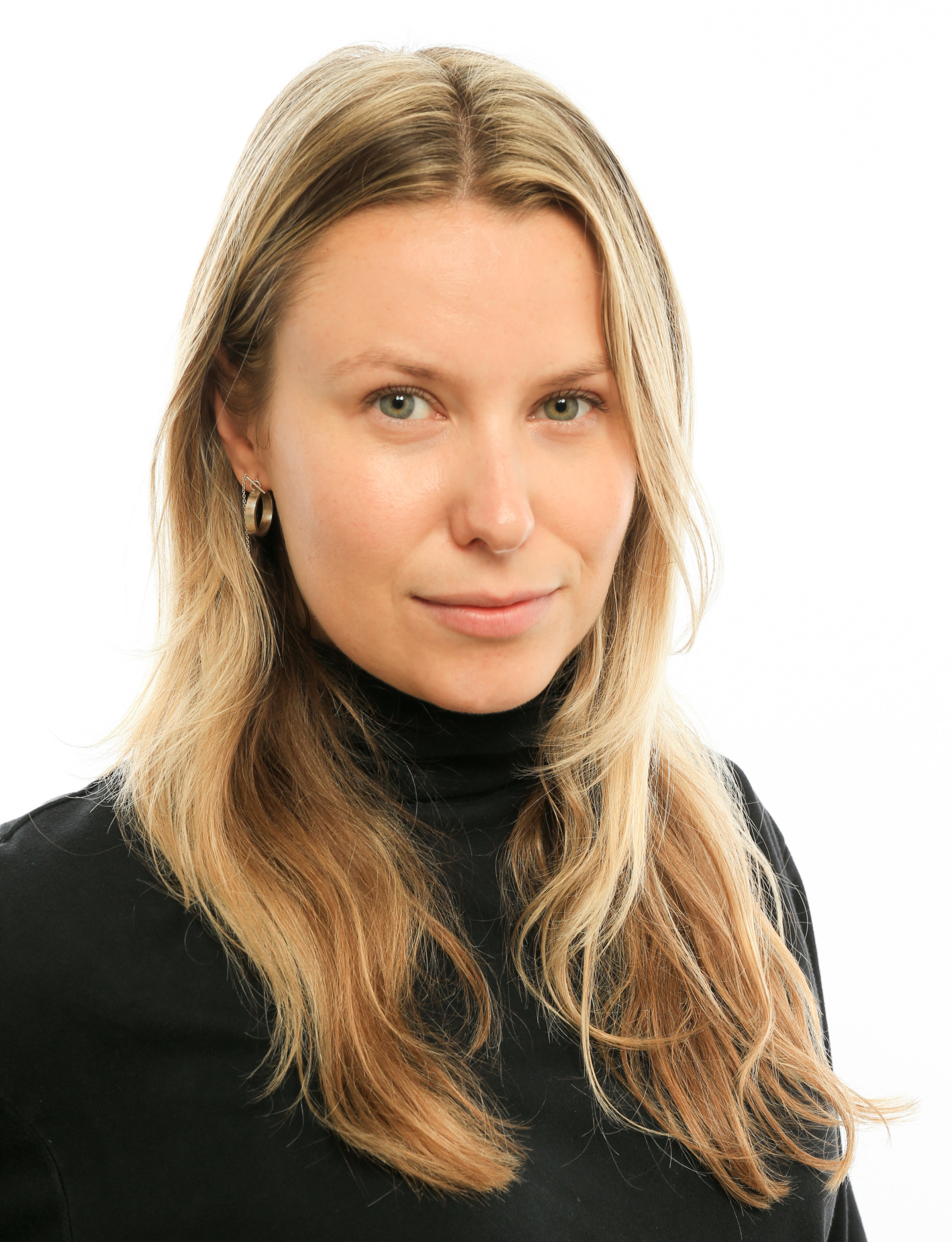 Kasia Pawlowska loves words. A native of Poland, Kasia moved to the States when she was seven. The San Francisco State University creative writing graduate went on to write for publications like the San Francisco Bay Guardian and KQED Arts among others prior to joining the Marin Magazine staff. Topics Kasia has covered include travel, trends, mushroom hunting, an award-winning series on social media addiction, and loads of other random things. When she's not busy blogging or researching and writing articles, she's either at home writing postcards and reading or going to shows. Recently, Kasia has been trying to branch out and diversify, ie: use different emojis. Her quest for the perfect chip is a never-ending endeavor.