We understand that after months of being cooped up most of us are excited to see the county and businesses begin to open. However, COVID-19 is still present in the community and we urge you to exercise best practices — maintain at least 6 feet of distance, wear a mask, wash your hands properly and frequently — when going out.
Welcome to one of the most geographically distinct, culinarily expressive and recreationally equipped places on the planet — Point Reyes. To get you going we've created this map with a mini bucket list of activities and places to visit.
As the sixth of nine children in Bangkok, Thailand, Payao "Mama" Suthipipat grew up in the kitchen. At 63, she's still there, turning out up to 150 meals a day as the chef at Kitti's Place, the family restaurant in Sausalito where she's worked for two decades with her daughter, Lisa, and husband, Kitti. Here she shares the recipe for her beloved seafood noodle soup.
This Saturday the Mill Valley Lumberyard continues its "Lunchtime at the Lumber Yard" series. You can enjoy live music while you safely eat outdoors and peruse its many shops including Aviator Nation, Ambatalia, the Edit, Mad Dogs and Englishmen, Lulu Designs Jewelry, Once Around and more.
With county fairs being canceled due to the pandemic, drive-through fair food is a great idea for vendors to earn some money as customers line up to get their "fair food" fix of roasted turkey legs, cotton candy, kettle corn, snow cones and giant corn dogs. Cars enter at Gate #2 off Bennett Valley Road. Please wear a mask when engaging with the staff and stay in your vehicle — cash and credit both accepted. Swing by August 14-16 from 11 a.m. to 8 p.m.
Each year, the GLIDE Legacy Awards honor individuals for their impact in their communities, innovative leadership, and passion. This year's Reverend Cecil Williams Legacy Award will go to musician/activist Michael Franti, while the Janice Mirikitani Legacy Award will go to poet, activist and change-maker Amanda Gorman. Franti is a globally recognized musician, humanitarian, activist and award-winning filmmaker revered for his high-energy live shows, inspiring music, devotion to health and wellness, worldwide philanthropic efforts and empowering optimism. Twenty-two-year-old Gorman is heralded as "the next great figure in American poetry." She made history in 2017 when she became the first-ever National Youth Poet Laureate in the United States. Both awardees will take part in the evening's panel discussion and live Q&A.
---
How to help:
Consider supporting one of these local nonprofits that urgently need support during the pandemic.
---
More from Marin:
---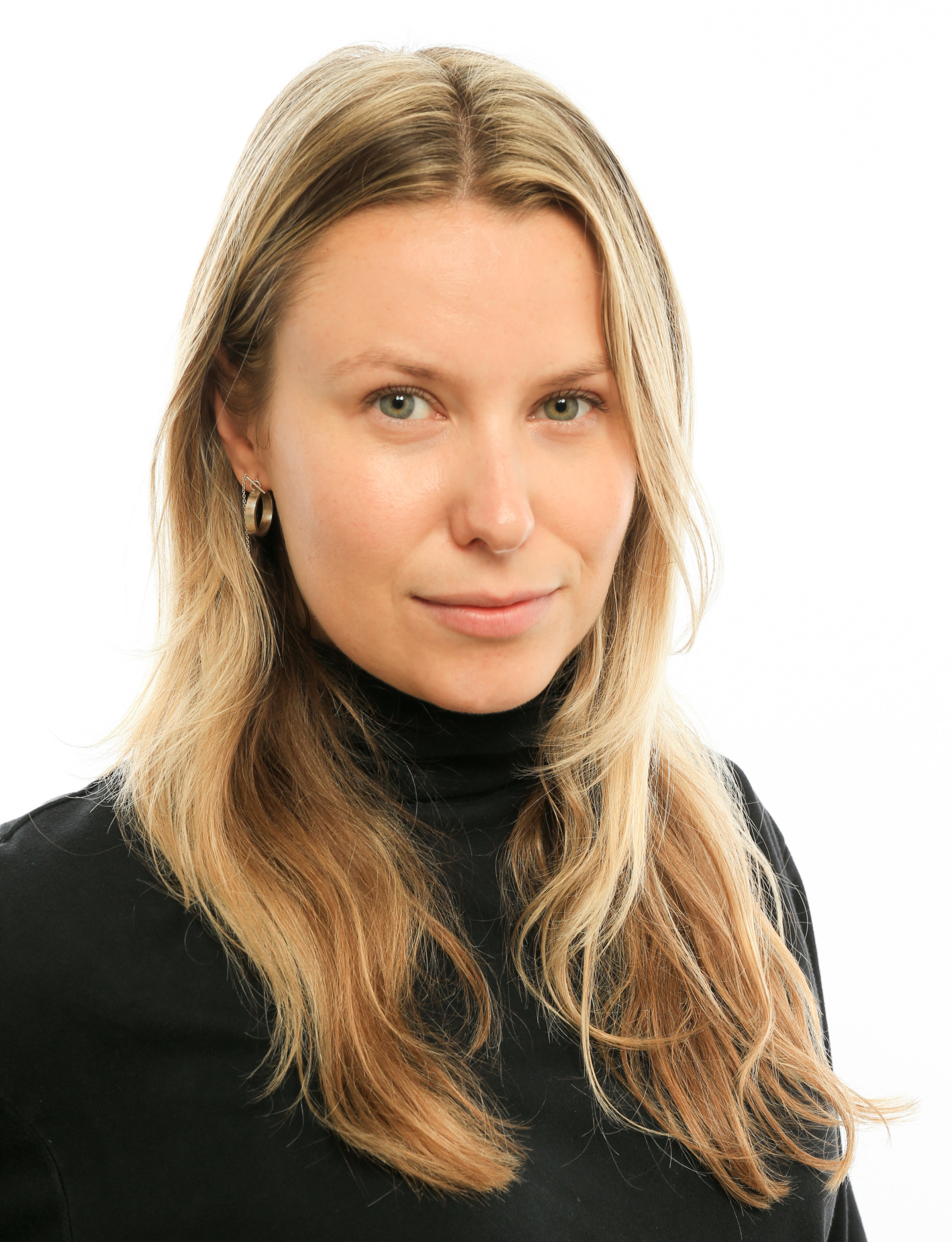 Kasia Pawlowska loves words. A native of Poland, Kasia moved to the States when she was seven. The San Francisco State University creative writing graduate went on to write for publications like the San Francisco Bay Guardian and KQED Arts among others prior to joining the Marin Magazine staff. Topics Kasia has covered include travel, trends, mushroom hunting, an award-winning series on social media addiction, and loads of other random things. When she's not busy blogging or researching and writing articles, she's either at home writing postcards and reading or going to shows. Recently, Kasia has been trying to branch out and diversify, ie: use different emojis. Her quest for the perfect chip is a never-ending endeavor.