We understand that after months of being cooped up most of us are excited to see the county and businesses begin to open. However, COVID-19 is still present in the community and we urge you to exercise best practices — maintain at least 6 feet of distance, wear a mask, wash your hands properly and frequently — when going out.
Dipsea is arguably the county's most well-known verbal mash-up. When spoken, these two monosyllabic words (dip and sea) squish together and roll so easily off the tongue. But navigating the seven-plus miles of this trail, which weaves its way from downtown Mill Valley to the town of Stinson Beach, is not so easy. It takes most runners between an hour or two to complete, and hikes can stretch the journey to three hours.
Childhood experiences inform our adult lives in unknown ways. Yet Neka Pasquale knows it was her two grandmothers' love of all things food-related that sparked her interest in cooking and well-being. Pasquale, a licensed acupuncturist, herbalist and certified Chinese nutritionist, created Urban Remedy from the concept that a healthy diet translates to a vibrant, healthy person — and that food has the ability to heal.
The City of Novato with the Downtown Novato Business Association is closing down Grant Avenue in Downtown Novato every weekend starting at 1 p.m. on Friday through 7 a.m. on Monday to provide a larger space for outdoor dining and small businesses. Come check out all the various offerings this weekend.
If you look at a plain wooden box and don't see a blank canvas, that's about to change. A San Francisco Bay Area tradition, The Box Show is an annual showcase of the inventive and ingenious ways transcendent works of art can emerge from the simple starting point of a simple wooden box. In-person viewing by appointment begins August 14. Book an online viewing appointment at galleryrouteone.org.
Come by and enjoy live pop-up music while you dine al fresco on outdoor patios and shop your favorite stores including West Elm, ArchRival Sports, Rims & Goggles, The Spanish Table and more. Every Saturday 11 a.m. to 2 p.m.
---
How to help:
Consider supporting one of these local nonprofits that urgently need support during the pandemic.
---
More from Marin:
---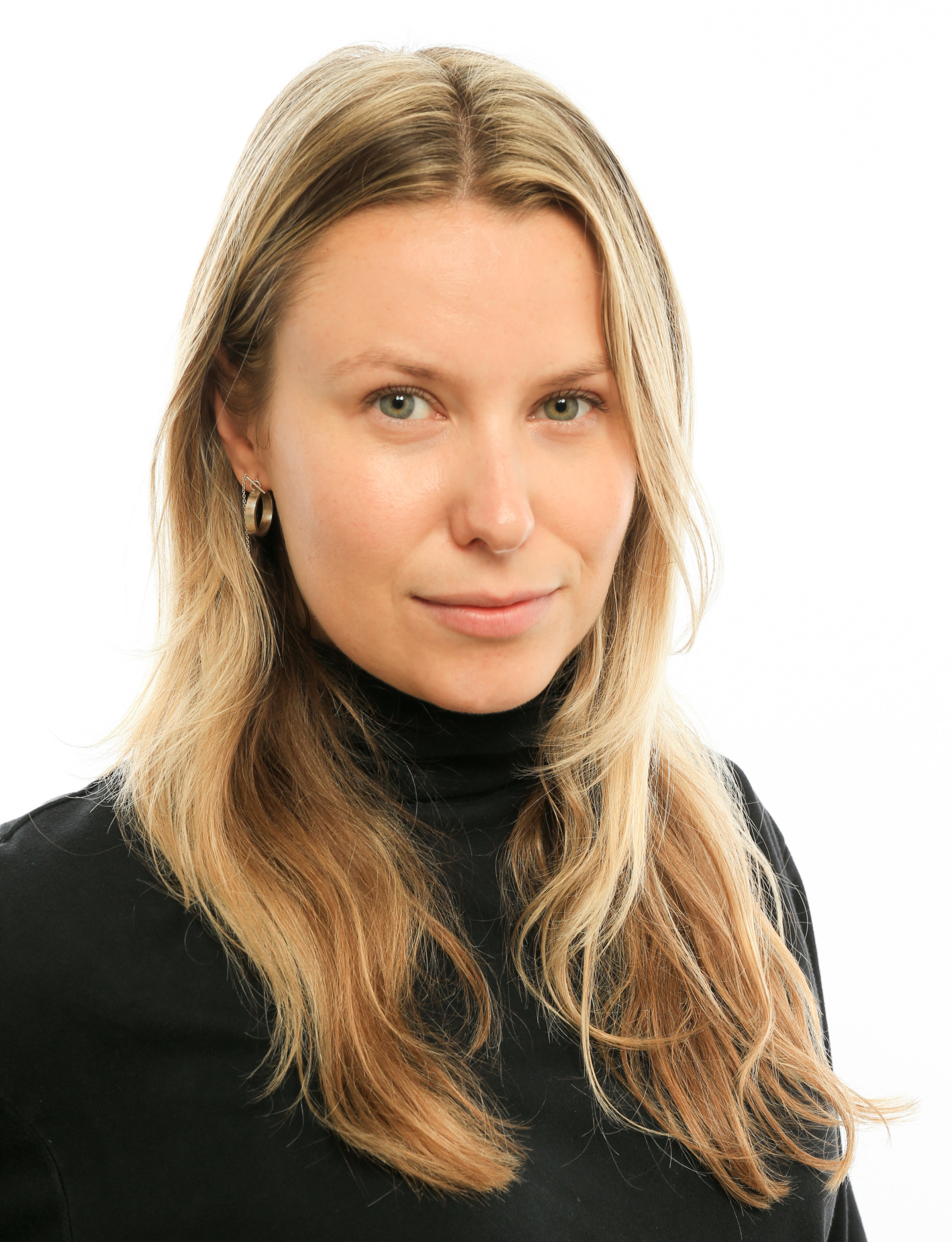 Kasia Pawlowska loves words. A native of Poland, Kasia moved to the States when she was seven. The San Francisco State University creative writing graduate went on to write for publications like the San Francisco Bay Guardian and KQED Arts among others prior to joining the Marin Magazine staff. Topics Kasia has covered include travel, trends, mushroom hunting, an award-winning series on social media addiction, and loads of other random things. When she's not busy blogging or researching and writing articles, she's either at home writing postcards and reading or going to shows. Recently, Kasia has been trying to branch out and diversify, ie: use different emojis. Her quest for the perfect chip is a never-ending endeavor.