Come out to the AIM farmer's market in San Rafael this Sunday and gather ingredients to make your own Marin Club. This week AIM has teamed up with Life in San Rafael; local storytellers and avid farmers market customers who believe in shopping and supporting small businesses. Join them in following along with Life in San Rafael as they feature some of AIM's market participants and Bay Area's beloved farming community.
The William Tell House is bringing a Drive-In to Tomales. The high school baseball field is a perfect spot for a 40 foot screen and projector. Food and beverage will be available to purchase with a portion of all sales going to the Shoreline Unified School District. Come out on Thursday, September 3rd to catch The Sandlot.
Try your hand at fishing this Labor Day weekend. Fishing in the City and free fishing day clinics are designed to educate novice anglers about fishing ethics, fish habits, effective methods for catching fish, and fishing tackle. You can even learn how to clean and prepare your catch, so you can enjoy it for dinner that night. While all fishing regulations, such as bag and size limits, gear restrictions, report card requirements, fishing hours and stream closures remain in effect, there are two days each year when anyone can fish without purchasing a fishing license. Some local San Francisco fishing spots to check out this Saturday:
Candlestick Park Public Pier: Located south of Candlestick Park, off Hunters' Point Expressway and Jamestown Avenue.

Fort Mason Piers: Golden Gate National Recreation Area is located in the northern end of Fort Mason, off Marina Blvd., San Francisco.

Fort Point Pier: GGNRA. Located near Fort Point in the Presidio. From Highway 101 near the Golden Gate Bridge toll plaza take the view roads to Lincoln Blvd., then to Battery "E" Road to the pier. Closed at night.

Aqua Vista: In San Francisco on China Basin Street between Pier 64 and Mission Rock Resort.

Islais Creek Pier: Located on Third Street, two blocks from Army Street in San Francisco.

Fisherman's Wharf: There are a number of fishing platforms on wharfs extending from Pier 39 to Pier 45 to the Embarcadero in San Francisco.

Marina Green Jetty: Located in San Francisco, at the end of East Harbor. Take Marina Blvd to Gashouse Cove and then to East Harbor.

Mission Rock Pier: San Francisco; located at Aqua Vista Park, off China Basin Street, near Mission Rock Resort.

Municipal Pier: City of San Francisco. Located at the foot of Van Ness Avenue.

Pier Seven: Located at the end of Broadway in San Francisco.

Twenty-Fourth Street Pier: Located at the east end of 24th Street in San Francisco near the PG&E plant.
The Bay Area Discovery Museum in Sausalito is now open. Advanced tickets are required — reserve your preferred time through here. The museum is opening outdoor spaces only, with additional fun activities for families to enjoy. The museum is open Wednesday – Sunday, 9 a.m.- 4 p.m. Once at BADM, stay as long as you like and don't forget your face covering. 
Commonweal started with a vision. In 1975, Michael Lerner was walking at the edge of the small coastal town of Bolinas just north of San Francisco. He looked out across grasslands and woods at an old RCA radio transmitter facility on a bluff overlooking the ocean. He imagined that this site could be a center for work in healing people and healing the earth. Michael joined with two friends, child care worker Carolyn Brown and conservationist Burr Heneman, to create Commonweal. After negotiations with RCA and Trust for Public Lands, Commonweal was given a 50-year lease on 60 acres as the site became the southern end of the Point Reyes National Seashore. Commonweal's site includes a main office building, a Retreat Center, and a permaculture garden. Find out more about the location and get directions here. Today, Commonweal works in three core fields — health and healing, art and education, and environment and justice. Within those fields, Commonweal incubates and supports a dozen different programs including programs in cancer, health professional education, environmental health, adult learning, yoga, healing nutrition, permaculture gardening, and juvenile justice.
---
How to help:
Consider supporting one of these local nonprofits that urgently need support during the pandemic.
---
More from Marin:
---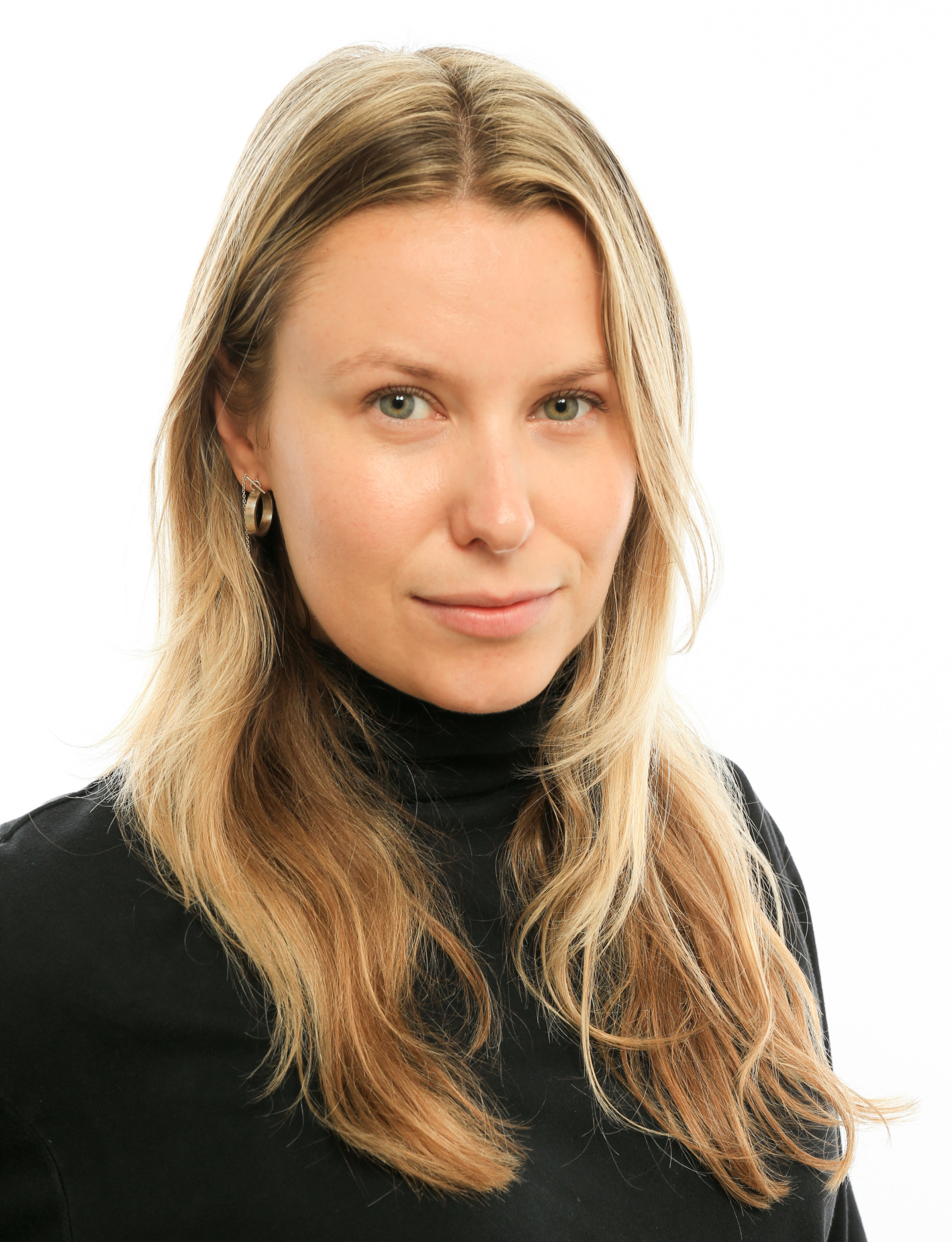 Kasia Pawlowska loves words. A native of Poland, Kasia moved to the States when she was seven. The San Francisco State University creative writing graduate went on to write for publications like the San Francisco Bay Guardian and KQED Arts among others prior to joining the Marin Magazine staff. Topics Kasia has covered include travel, trends, mushroom hunting, an award-winning series on social media addiction, and loads of other random things. When she's not busy blogging or researching and writing articles, she's either at home writing postcards and reading or going to shows. Recently, Kasia has been trying to branch out and diversify, ie: use different emojis. Her quest for the perfect chip is a never-ending endeavor.