Watch Ghostbusters this Friday, September 25th at 7 p.m. at the Sonoma-Marin Fairgrounds. Tickets are $40 per vehicle, not per person. Please visit the FAQ page for all the rules and regulations for attending the events. 
Paper-thin prosciutto is wrapped around sugar-roasted pears for an irresistible and impressive-looking sweet and savory starter that's super-healthy, too.
The Petaluma Pumpkin Patch and Amazing Corn Maze has over 5 acres of home grown pumpkins. Come check out over 50 varieties of pumpkins, squash, and gourds, as well as a 4-acre Amazing Corn Maze — now with wider social distancing paths — farm animals, weekend pony rides, balloon artists, food vendors and more.
35 acclaimed artists have stepped up to support WILDCOAST's conservation of coastal and marine ecosystems and ocean wildlife by donating incredible artwork for the first annual KEEP IT WILD International Fine Art Event + Virtual Auction + Fundraiser (September 25 – October 6, 2020). To celebrate the group's 20th Anniversary, there is a VIP Virtual Experience to kick off the virtual art auction on September 25th on Zoom with an art gallery preview, live painting, keynote speakers, music, videos and more. Please register here. 
Sound Summit, the intimate annual music festival set in a stunning venue atop Mount Tam in Marin County will stream performances from its 2016 event to help raise funds for Sound Effects, its relief effort for Bay Area musicians who have not been able to gig since the pandemic took hold and will likely not be able to do so for some time. Powered by Nugs.net, the Sound Effects stream will take place on Sunday, September 27th from 7:00 – 9:00 PM (PDT). The stream will feature performances from Wilco, Los Lobos, Bill Frisell, and Bay Area locals The Stone Foxes and Matt Jaffe, all of whom have graciously allowed use of their 2016 Sound Summit footage for this endeavor. Roots & Branches Conservancy, the non-profit that produces Sound Summit, is partnering with Sweet Relief, who will handle the applications for and distribution of grants to musicians. The stream is free to watch and 100% of donations raised will go to musicians, not to Sound Summit or Roots & Branches.
---
How to help:
Consider supporting one of these local nonprofits that urgently need support during the pandemic.
---
More from Marin:
---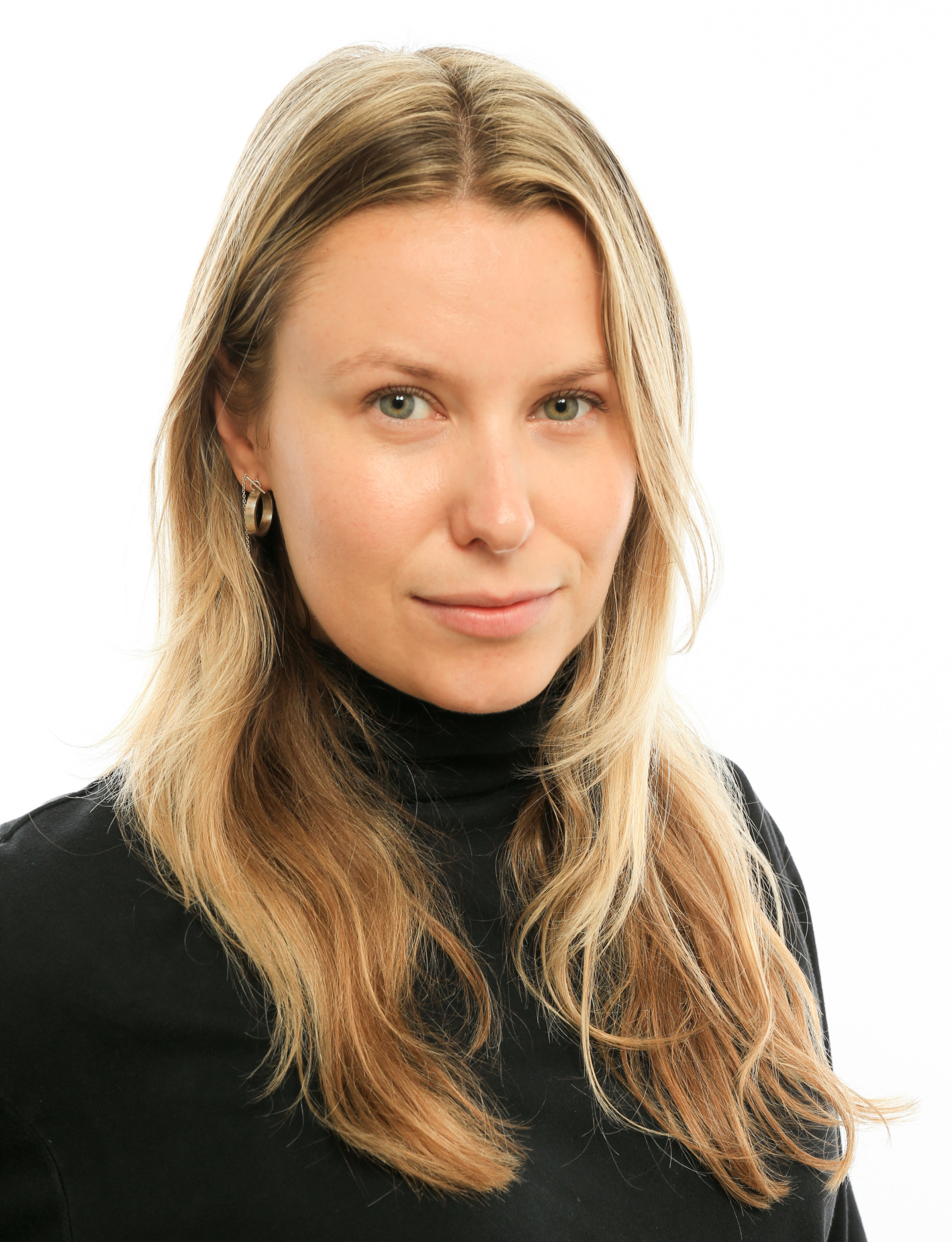 Kasia Pawlowska loves words. A native of Poland, Kasia moved to the States when she was seven. The San Francisco State University creative writing graduate went on to write for publications like the San Francisco Bay Guardian and KQED Arts among others prior to joining the Marin Magazine staff. Topics Kasia has covered include travel, trends, mushroom hunting, an award-winning series on social media addiction, and loads of other random things. When she's not busy blogging or researching and writing articles, she's either at home writing postcards and reading or going to shows. Recently, Kasia has been trying to branch out and diversify, ie: use different emojis. Her quest for the perfect chip is a never-ending endeavor.