Like with everything else, things are a little different this year at the Mill Valley Film Festival, but you can still come out to see the movies. MVFF will be screening films drive-in style every night of the festival at Marin Center's Lagoon Park. Kicking off festivities on Thursday, October 8 is the World Premiere of Edward Hall's Blithe Spirit, based on the 1941 play by Noël Coward. Judi Dench ascends to the astral plane as the impeccably inept spiritualist Madame Arcati alongside a stellar cast including Dan Stevens, Leslie Mann, and Isla Fisher. In addition to the drive-in showing, a selection of films will also be available to stream online. The opening night streaming line-up includes: The US Premiere of The Boys Who Said No!, the California Premiere of Veins of the World, Sweet Thing, The Heist of the Century (El Robo Del Siglo), and DocLands' Public Trust.
Visit www.marinmagazine.com/mvff for more coverage of the film festival.
Book Passage will be hosting a virtual event with Pete Buttigieg and Michael J. Sandel on the occasion of their new books, Trust and The Tyranny of Merit on Monday, October 12th at 5:30 p.m. Pete Buttigieg's book, Trust, is an urgent call to foster an "American way of trust" at this painfully polarized juncture in our nation's history, a personal narrative that aims to inspire Americans to build a powerful movement that will define us in the years to come. A political philosophy at Harvard University, Michael Sandel's book The Tyranny of Merit offers an alternative way of thinking about success — a view more attentive to the role of luck in human affairs, more conducive to an ethic of humility and solidarity, and more affirming of the dignity of work — and points us toward a hopeful vision of a new politics of the common good.
The Asian Art Museum is back in action. Connect with your favorite works in updated collection galleries and be inspired by the special exhibitions Awaken: A Tibetan Buddhist Journey Toward Enlightenment and Jean Shin | Pause. Admission is free for everyone October 3 through the 12. Reserve your tickets and learn more about the new safety protocols and hours here.
Another reimagined event for 2020, the 21st annual Litquake will be held online this year with  virtual sessions spanning from October 8 to October 24. With 60 events and 150 authors the likes of Amy Tan, Robert Mailer Anderson, Kevin Kwan and Obi Kaufmann among others participating, there's something for everyone.
Come see what the de Young and Legion of Honor museums have to offer for free every Saturday if you're a Bay Area resident. Saturdays feature engaging art experiences for the entire family, including art making, gallery guides, and tours with discussion and sketching in the permanent collection galleries. Additional fees apply for special exhibitions.
---
How to help:
Consider supporting one of these local nonprofits that urgently need support during the pandemic.
---
More from Marin:
---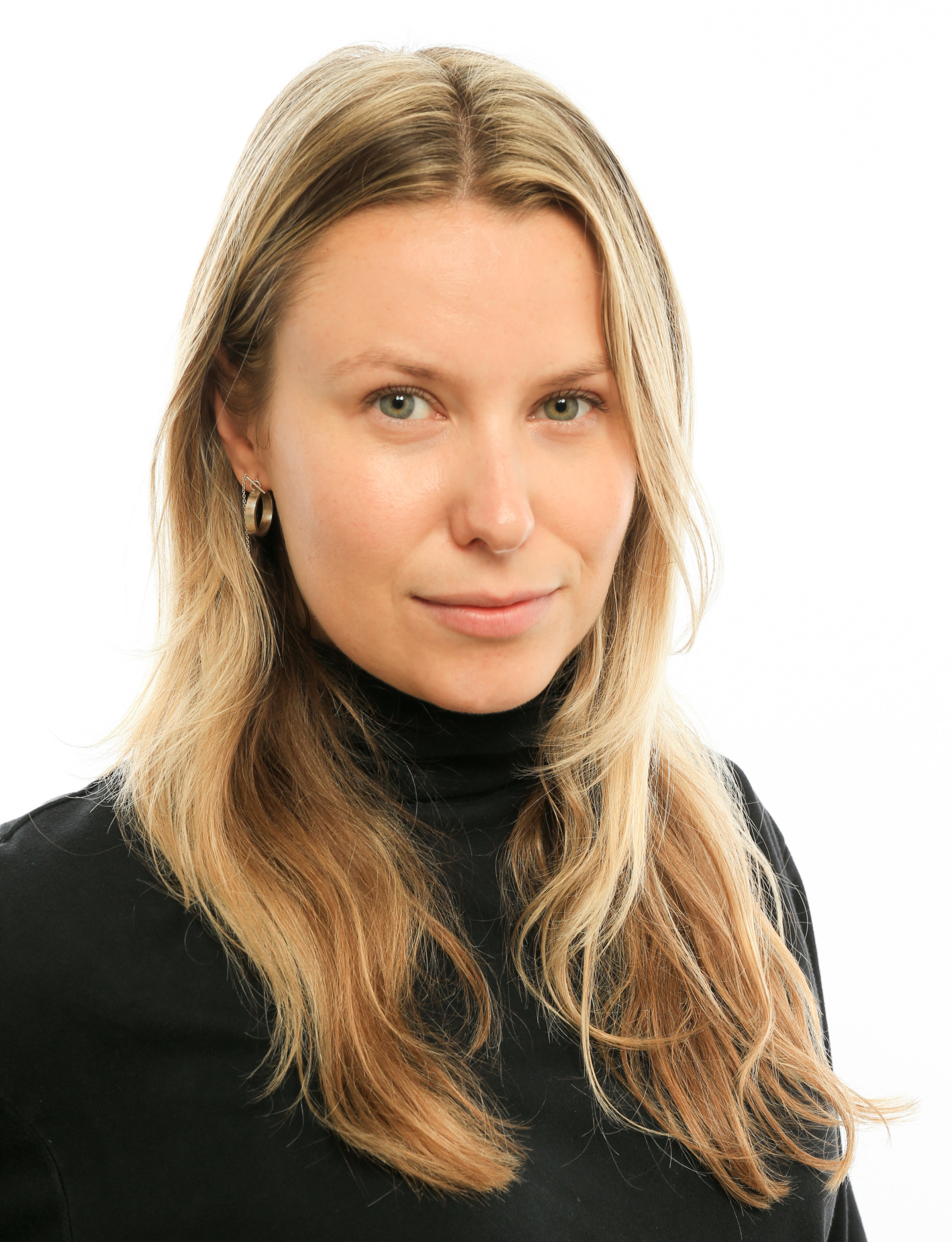 Kasia Pawlowska loves words. A native of Poland, Kasia moved to the States when she was seven. The San Francisco State University creative writing graduate went on to write for publications like the San Francisco Bay Guardian and KQED Arts among others prior to joining the Marin Magazine staff. Topics Kasia has covered include travel, trends, mushroom hunting, an award-winning series on social media addiction, and loads of other random things. When she's not busy blogging or researching and writing articles, she's either at home writing postcards and reading or going to shows. Recently, Kasia has been trying to branch out and diversify, ie: use different emojis. Her quest for the perfect chip is a never-ending endeavor.