Come to the inaugural Free First Friday this November 6th. All social distancing protocols and guidelines for reduced capacity will be followed, so anyone interested in attending is encouraged to book their ticket in advance. Visitors to the Museum can see the newly opened exhibition Predicting the Past: Zohar Studios, The Lost Years, featuring an immersive photography installation by Los Angeles-based artist Stephen Berkman. Berkman's installation brings to life an enigmatic nineteenth-century New York City photographic establishment known as Zohar Studios, located in the predominantly Jewish Lower East Side. The installation is a tribute to Shimmel Zohar, a mythical nineteenth-century Jewish immigrant photographer, and the founder of Zohar Studios.
Merrie Untermann and her friend Cindy Wookey started the Christmas House in 1985 to fill a niche of well priced, unique ornaments and decorations in Marin. Of course, back then it was more of a Christmas Corner, with just a handful of trees and a few decorations. Over the last 30 years, it has grown to include more than 60 glittering trees, becoming one of the biggest holiday traditions in the community. Every tree is decorated according to theme by a staff of talented elves… Barb Untermann has taken over for Merrie and her career as a photo stylist and designer has served her well in continuing to bring the Christmas spirit to West End. Come during opening weekend (November 7 and 8) where Grannie's famous cookies and apple cider will be served.
View this post on Instagram
Tomorrow: Join us at After Dark Online: Home Movies, cozy up, and find some comfort in connections through a screening of home movies with BAMPFA Film Collection Supervisor Antonella Bonfanti.⁠ ⁠ After Dark: Home Movies⁠ Thursday, November 5 • 7 p.m. PST⁠ Free and online on the Exploratorium Facebook and YouTube⁠ Recommend⁠ed for ages 18+; no prior registration required⁠ ⁠ –⁠ ⁠ Inspired by the autumnal harvest, this month's After Dark Online explores the qualities, practices, and materials that connect us as a culture and provide nourishment and resilience in times of scarcity. What do you want to take forward? What can you leave behind?⁠ ⁠
Indulge in a bit of joyful voyeurism as the Exploratorium screens and celebrates home movies. Created to capture the moments that become the almanac of a life lived, home movies have the power to link the past to the present and cultivate empathy for real people. While each home movie is unique, the personal experiences on view often capture moments that are familiar and widely recognizable. Also, they can be a lot of fun. This glimpse into the lives of strangers pairs screenings of exceptional home movies with stories and ideas from those who collect, archive, and study home movies. 
Starting up again on October 31st after a 6-month closure, every Saturday, the Legion of Honor and the de Young is offering free general admission to the permanent galleries to Bay Area residents. Advanced tickets are required, and capacity is limited due to Covid-19 precautions. Please note that admission to any special exhibits is not included nor discounted and will require the full admission price. Saturdays feature engaging art experiences for the entire family, including art-making, gallery guides, and tours with discussion and sketching in the permanent galleries.
HEAD WEST is a local, outdoor retail marketplace providing a platform for new, emerging, and established brands to share their creations with Bay Area residents. Come by and shop handmade ceramics, locally sourced vintage clothing, jewelry, home décor, gifts, and more along with gourmet food and beverage favorites from the Ferry Building Marketplace.
---
How to help:
Consider supporting one of these local nonprofits that urgently need support during the pandemic.
---
More from Marin:
---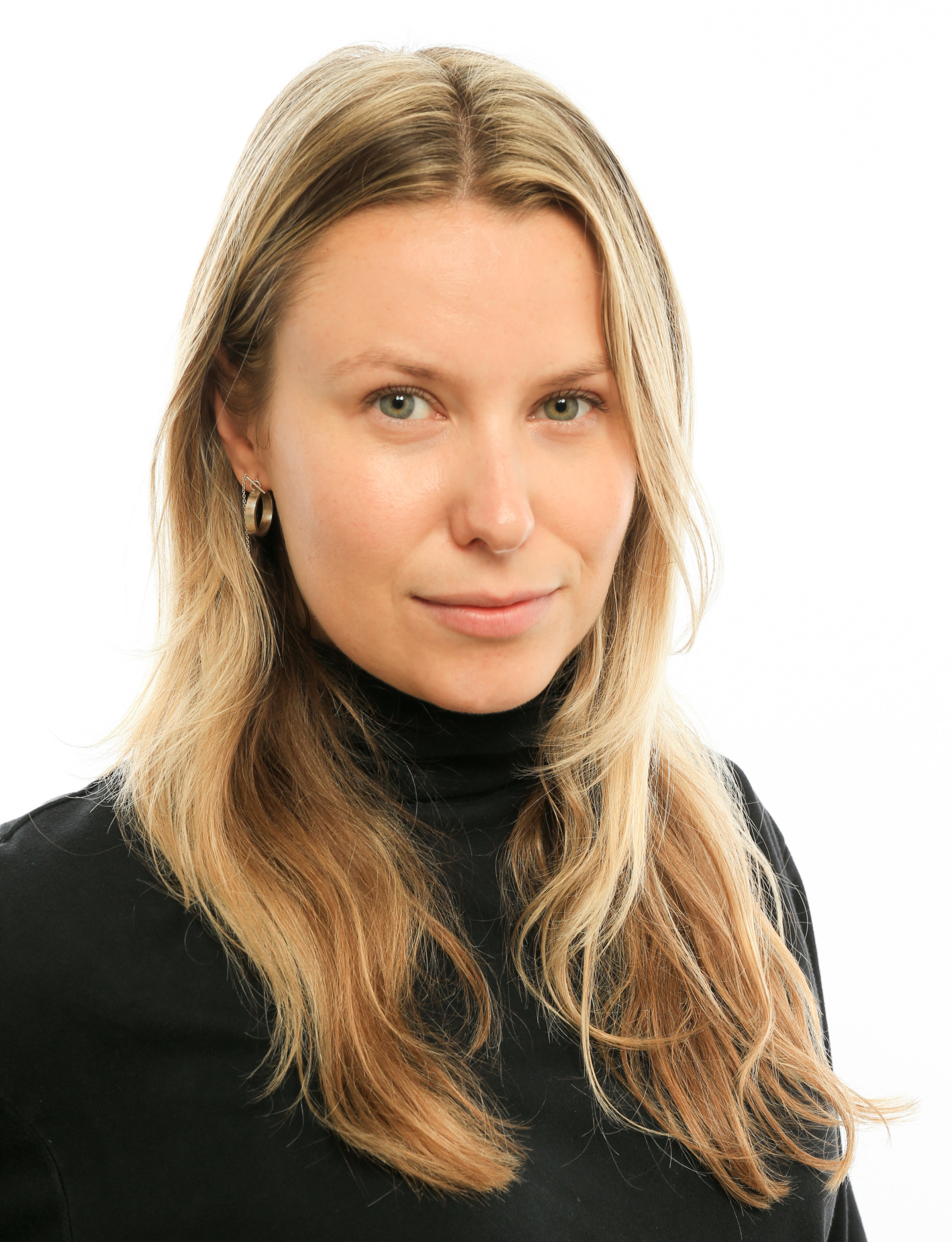 Kasia Pawlowska loves words. A native of Poland, Kasia moved to the States when she was seven. The San Francisco State University creative writing graduate went on to write for publications like the San Francisco Bay Guardian and KQED Arts among others prior to joining the Marin Magazine staff. Topics Kasia has covered include travel, trends, mushroom hunting, an award-winning series on social media addiction, and loads of other random things. When she's not busy blogging or researching and writing articles, she's either at home writing postcards and reading or going to shows. Recently, Kasia has been trying to branch out and diversify, ie: use different emojis. Her quest for the perfect chip is a never-ending endeavor.