Looking for fun and gorgeous loops to tackle? Here are more than a handful from China Camp to Mount Tam and plenty of places in between.
Womb-mates Mary Corpening Barber and Sara Corpening Whiteford of Corte Madera have shared many things in life, including a passion for food. Together these identical twins have worked as caterers (Thymes Two catering), written cookbooks (eight and counting) and enjoy the art of entertaining their own families. Their book, Super-Charged Smoothies, published by Chronicle Books is packed with easy (let's assume) recipes — here is one of them.
Does it feel like you have reached the end of Netflix, Hulu and Amazon Prime Video? Get comfy on the couch and settle into the long weekend — here's what TV shows you should watch next, based on the shows you've already binged and loved.
This Fourth of July, Community Action Marin, is planning a caravan in Terra Linda in support of the Black Lives Matter movement. The procession will loop 1.2 miles around the Northgate mall, with activists promoting census participation and voter registration. Participants will gather at 10am at the Northgate Mall parking lot across from the old Sears building, which is also across from the agency's main office at 555 Northgate Drive. Although the office has been closed during the coronavirus pandemic, the agency has continued to provide essential worker child care services, daily meals to enrolled families, mental health support, debit and financial coaching, rent and cash assistance, and other community services.
With COVID-19 spreading in the community and high winds prompting fire concerns, many typical activities like parades and fireworks are off the table this year. For a list of what you can and can't do locally, check out this running one from ABC 7. As we celebrate our freedom this Independence Day, we take an important pause to acknowledge that not everyone in America is feels free. Learn more about why not everyone feels comfortable celebrating this holiday, here.
---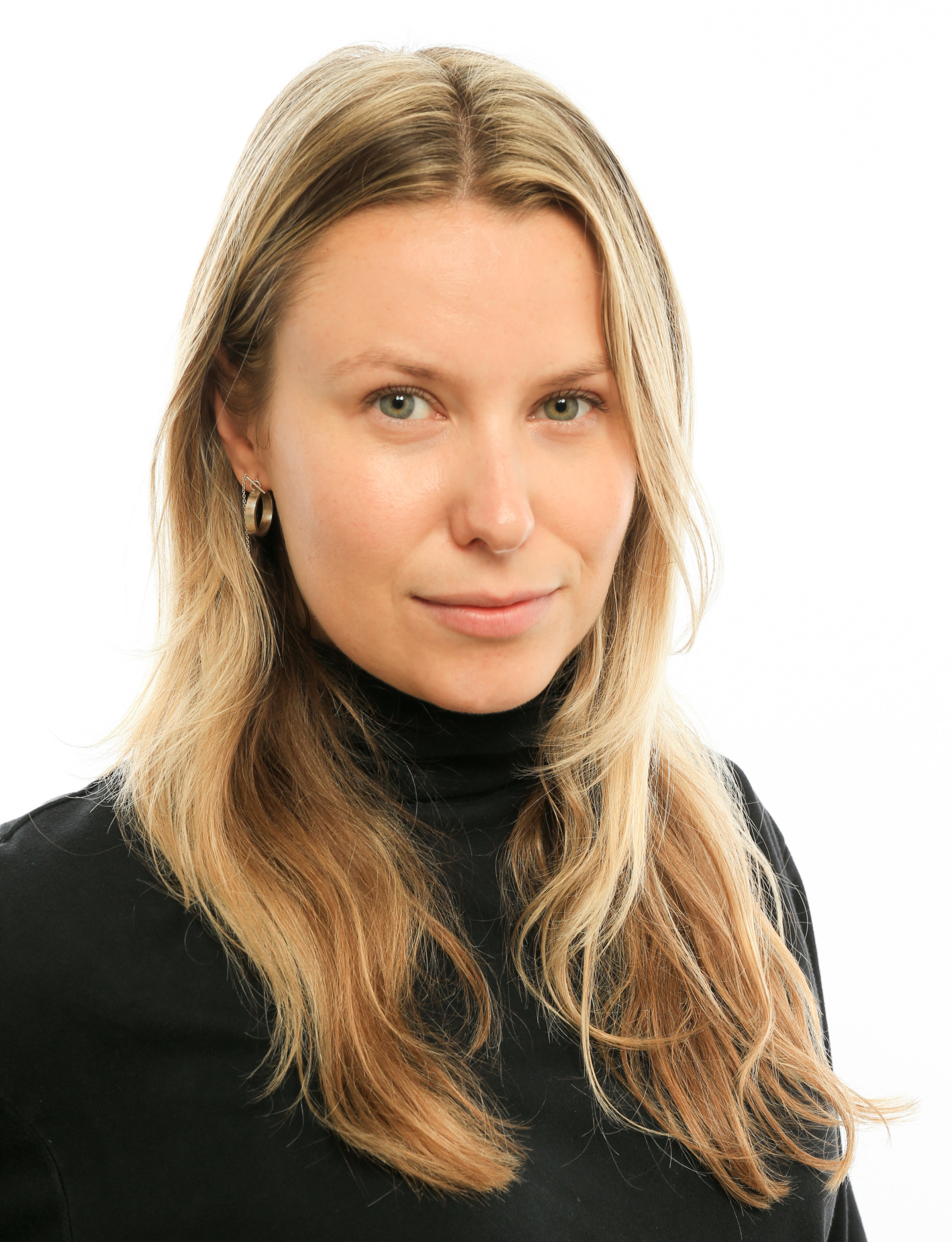 Kasia Pawlowska loves words. A native of Poland, Kasia moved to the States when she was seven. The San Francisco State University creative writing graduate went on to write for publications like the San Francisco Bay Guardian and KQED Arts among others prior to joining the Marin Magazine staff. Topics Kasia has covered include travel, trends, mushroom hunting, an award-winning series on social media addiction, and loads of other random things. When she's not busy blogging or researching and writing articles, she's either at home writing postcards and reading or going to shows. Recently, Kasia has been trying to branch out and diversify, ie: use different emojis. Her quest for the perfect chip is a never-ending endeavor.