Comprising seven tiny hamlets — Point Reyes Station, Olema, Stinson Beach, Bolinas, Tomales, Dillon Beach and Inverness — and a whole lot of open space, West Marin is the largest rural area in Marin County. With its rugged coastline and rolling hills, West Marin offers visitors a chance to experience the natural beauty and laid-back lifestyle of Northern California. Outdoor enthusiasts will find plenty to love in West Marin, from hiking and biking to kayaking and birdwatching. Whether you're looking for adventure or relaxation, West Marin is a destination that's sure to captivate your senses and leave you with unforgettable memories.
---
A large part of the Marin experience — aside from nature — is the artisan food scene. While visiting West Marin. All the following West Marin businesses are open and ready to satiate your cravings. Enjoy!
Drive from the ocean to the redwoods and catch some great music along the way. West Marin features three saloons worth checking out.
Welcome to one of the most geographically distinct, culinarily expressive and recreationally equipped places on the planet — Point Reyes. Here is your guide to the region and a list of activities and places to visit.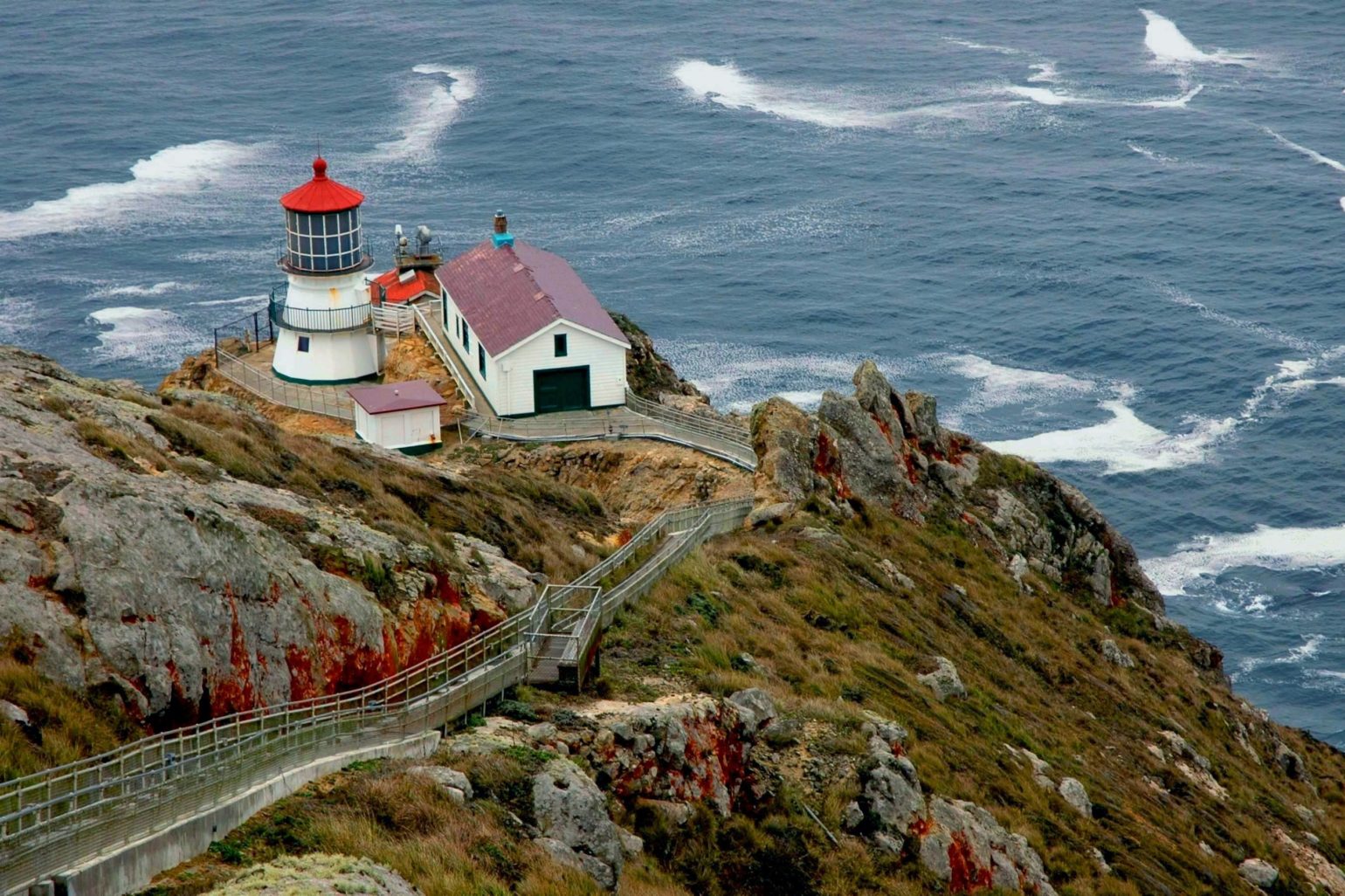 The historic Point Reyes Lighthouse was built in 1870 to warn mariners of navigational hazards and served for 105 years. Now, it's a popular attraction that draws many locals and tourists.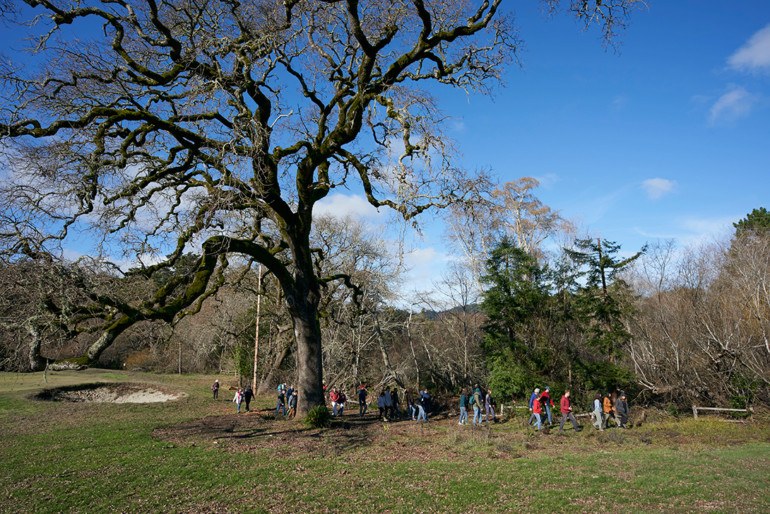 San Geronimo straddles Sir Francis Drake Boulevard for ten miles, extending from the town of Fairfax to West Marin. There are hikes, hideaways and hangouts no Marin resident or visitor should miss out on.
---