It's Halloween month, and we're casting a shadow on the most spookily styled neighborhood in Marin. Even though it's a community these days, at one time the name Sleepy Hollow locally referred only to a mansion (pictured above), whose charred remnants are still visible today.
Its story starts in 1838, when a man named Domingo Sais received a 6,659-acre land grant from General Mariano Guadalupe Vallejo; the grant covered present-day Sleepy Hollow, Fairfax and parts of San Anselmo. Sais leased most of the land that is now Sleepy Hollow in the 1850s to Harvey Butterfield, who fittingly started a dairy farm on the property — Butterfield Road is named after him.
The next owner went into foreclosure and the land came into the hands of the Hotalings, a wealthy San Francisco family. The Hotalings built a mansion at the end of Butterfield Road and named it Sleepy Hollow in honor of "The Legend of Sleepy Hollow," the famous short story written by their friend Washington Irving (and later adapted into film by Tim Burton). They left the mansion soon after, however, returning to San Francisco. The mansion was permanently vacated in the 1950s and eventually burned down.
There are still plenty of other creepy places in Marin that are still standing – check them out in our lineup of the most haunted places in Marin. John Carpenter's follow-up to Halloween, called The Fog, was also filmed here.
---
How to help:
Consider supporting one of these local nonprofits that urgently need support during the pandemic.
---
More from Marin:
---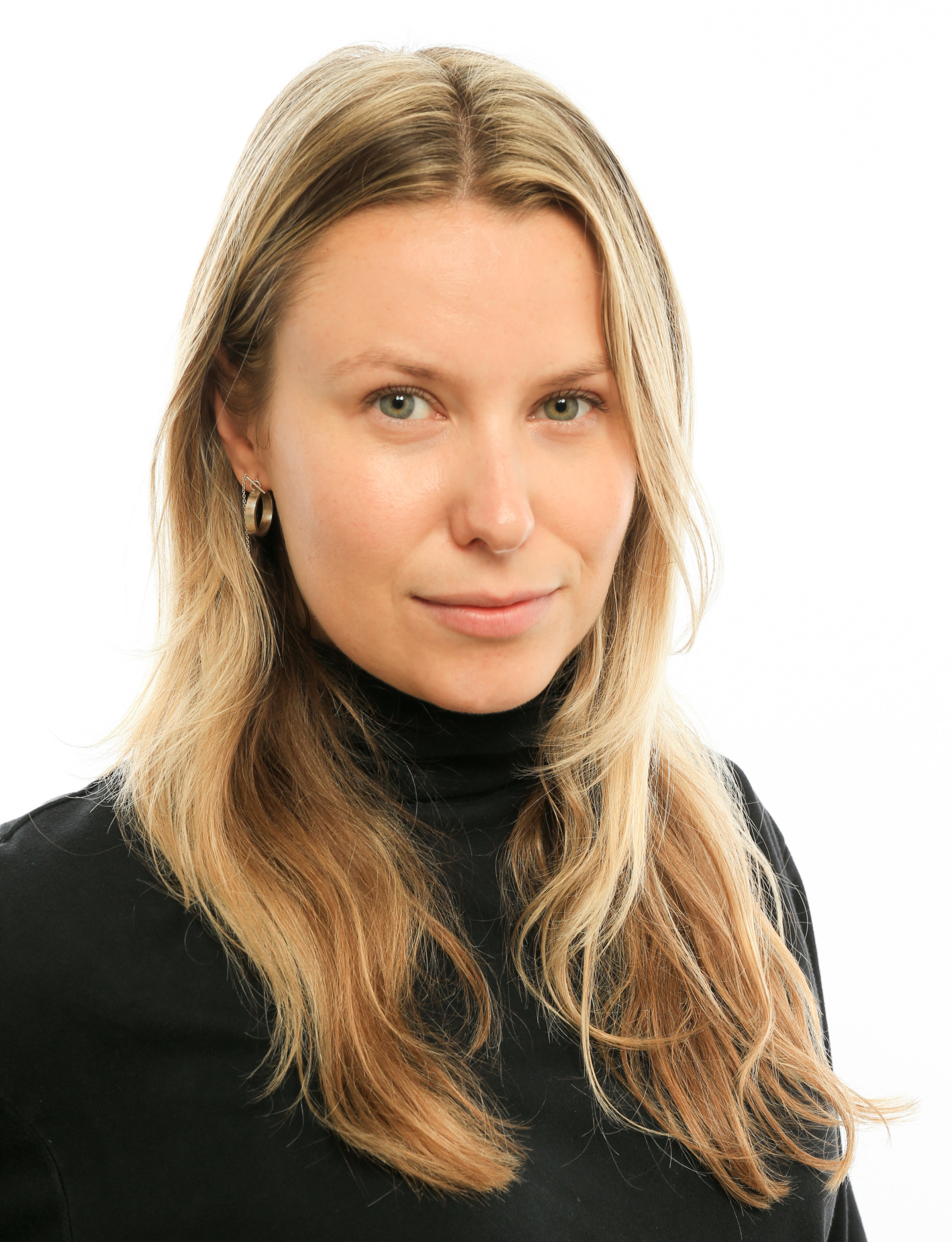 Kasia Pawlowska loves words. A native of Poland, Kasia moved to the States when she was seven. The San Francisco State University creative writing graduate went on to write for publications like the San Francisco Bay Guardian and KQED Arts among others prior to joining the Marin Magazine staff. Topics Kasia has covered include travel, trends, mushroom hunting, an award-winning series on social media addiction, and loads of other random things. When she's not busy blogging or researching and writing articles, she's either at home writing postcards and reading or going to shows. Recently, Kasia has been trying to branch out and diversify, ie: use different emojis. Her quest for the perfect chip is a never-ending endeavor.