Nearly a year after the Covid-19 lockdowns began in California, the state's Office of the Inspector General — the independent oversight body for the prison system — released a damning report detailing the blunders with how transfers were handled that led to a massive outbreak and dozens of deaths at San Quentin. The review states that executives from each agency ignored health care staff concerns that all the transfers hadn't recently been tested for the virus. Furthermore, prison staff increased the risk of transmission by performing temperature and symptom screening of at least 55 incarcerated people more than six hours before they boarded the buses.
Other issues revealed in emails show that California Correctional Health Care Services (CCHCS) management pressured the California Institution for Men to rush the transfers, including the medically vulnerable. This along with most people being housed in cells without solid doors, which allowed the virus to flow in and out of the cells freely, and the prison staff working throughout the prison, likely led to transmitting the virus from location to location.
Here are some numbers about the prison outbreak at San Quentin. Visit oig.ca.gov for more info including a time-lapse of the outbreak.
189 incarcerated people transferred in May
2,237 incarcerated people positive by August
277 staff members positive by August
28 deaths at San Quentin
192 deaths statewide in prisons since March
---
How to help:
Consider supporting one of these local nonprofits that urgently need support during the pandemic.
---
More from Marin:
---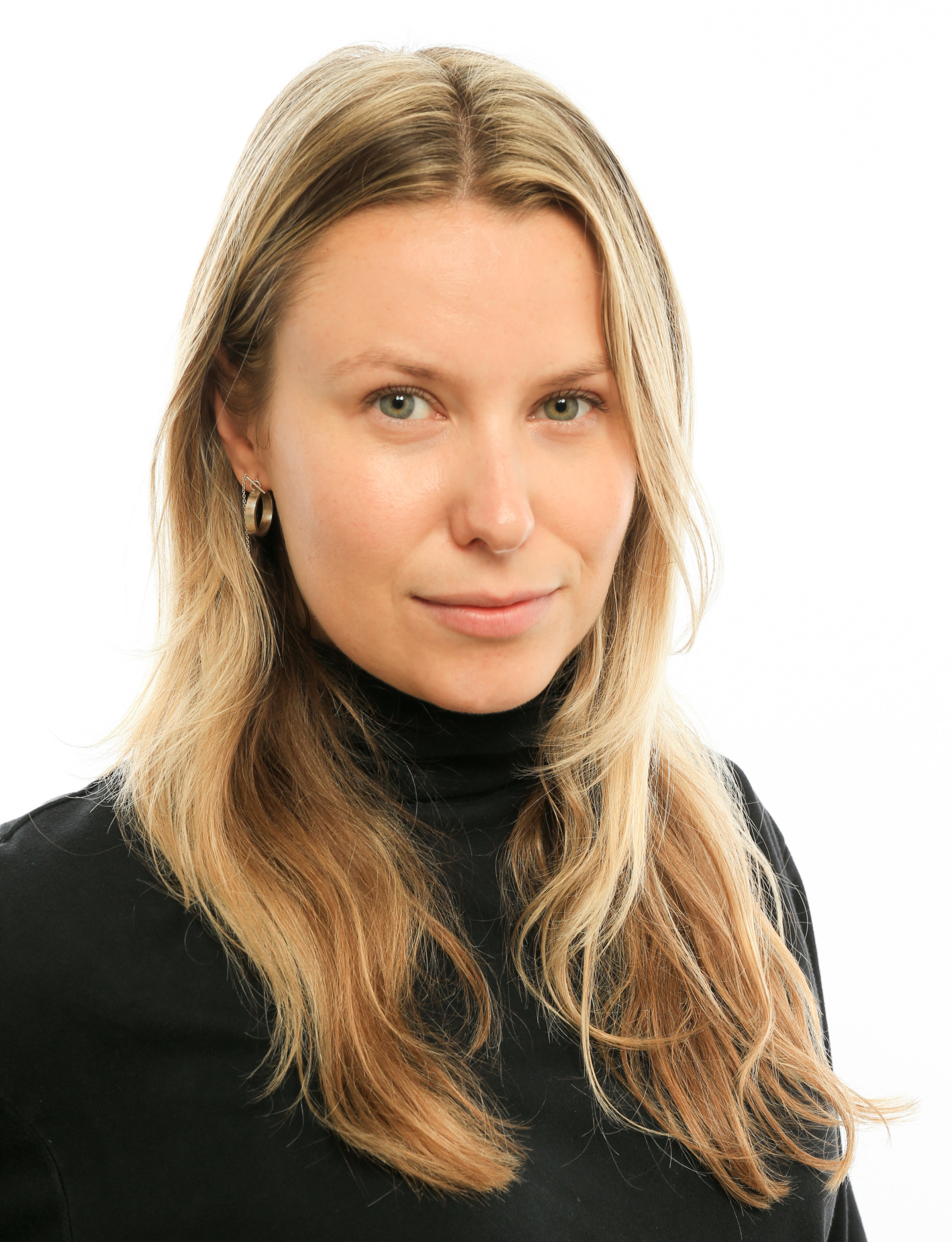 Kasia Pawlowska loves words. A native of Poland, Kasia moved to the States when she was seven. The San Francisco State University creative writing graduate went on to write for publications like the San Francisco Bay Guardian and KQED Arts among others prior to joining the Marin Magazine staff. Topics Kasia has covered include travel, trends, mushroom hunting, an award-winning series on social media addiction, and loads of other random things. When she's not busy blogging or researching and writing articles, she's either at home writing postcards and reading or going to shows. Recently, Kasia has been trying to branch out and diversify, ie: use different emojis. Her quest for the perfect chip is a never-ending endeavor.