If you've been considering investing in solar power, wait no further! What better way to harness the hot Marin summers than by cutting your energy bill and helping the environment? The 2023 readers' choice Best of the County winner is SolarCraft (pictured above). For the rest of the Marin Magazine's Best of Marin County Solar Service picks see below.
Our 2023 Home & Design category sponsor is Headlands Preparatory School.
We've broken it down by region: Central and Northern Marin.
Central Marin
San Rafael
Established in 2013, this family-owned and operated business isn't interested in employing "sales guys" — as they describe it — as middlemen. Every detail goes straight to the top and you're dealing with genuine professionals every step of the way. Hours are Monday through Friday 8 a.m. – 5 p.m.
118 Mitchell Blvd, San Rafael, 415.299.8989
San Rafael
SonoMarin's pride and specialty is full solar service, making sure not only that your home is powered but that it sends any energy right back into a battery, so that when PG&E inevitably blips out again, you're sitting happily on your own power source. Hours are Monday through Friday 7 a.m. – 7 p.m.
675 Idylberry Rd, San Rafael, 415.985.5458
San Rafael
Sun First has strong roots in the local industry, giving them exclusive access and pricing to some of the best products on the market. Their goal is to build lasting relationships with their clients, avoiding subcontractors to make sure that every job is done by them, with a team you can trust. Hours are Monday through Friday 8 a.m. – 5 p.m.
136 Mitchell Blvd, San Rafael, 415.458.5870
Northern Marin
Novato
With over 35 years of solar energy under their belt, SolarCraft is a 100% employee-owned business that provides energy solutions with the highest environmental and economical benefits to their clients. Everyone on staff is committed to their mission, their partners and their community. Hours are Monday through Friday 8 a.m. – 5 p.m.
8 Digital Dr #101, Novato, 415.382.7717
Novato
At Sunterra Solar, their panels are built to last, and their 25 year warranties are emblematic of that promise. They also invest in the community with their "veterans first" hiring policy to help those returning from service get training and support. Hours are Monday through Friday 8:30 a.m. – 5:30 p.m.
285 Bel Marin Keys Blvd, Novato, 415.883.6800
Sponsor
Headlands Preparatory School: 2023 Best of the County Home & Design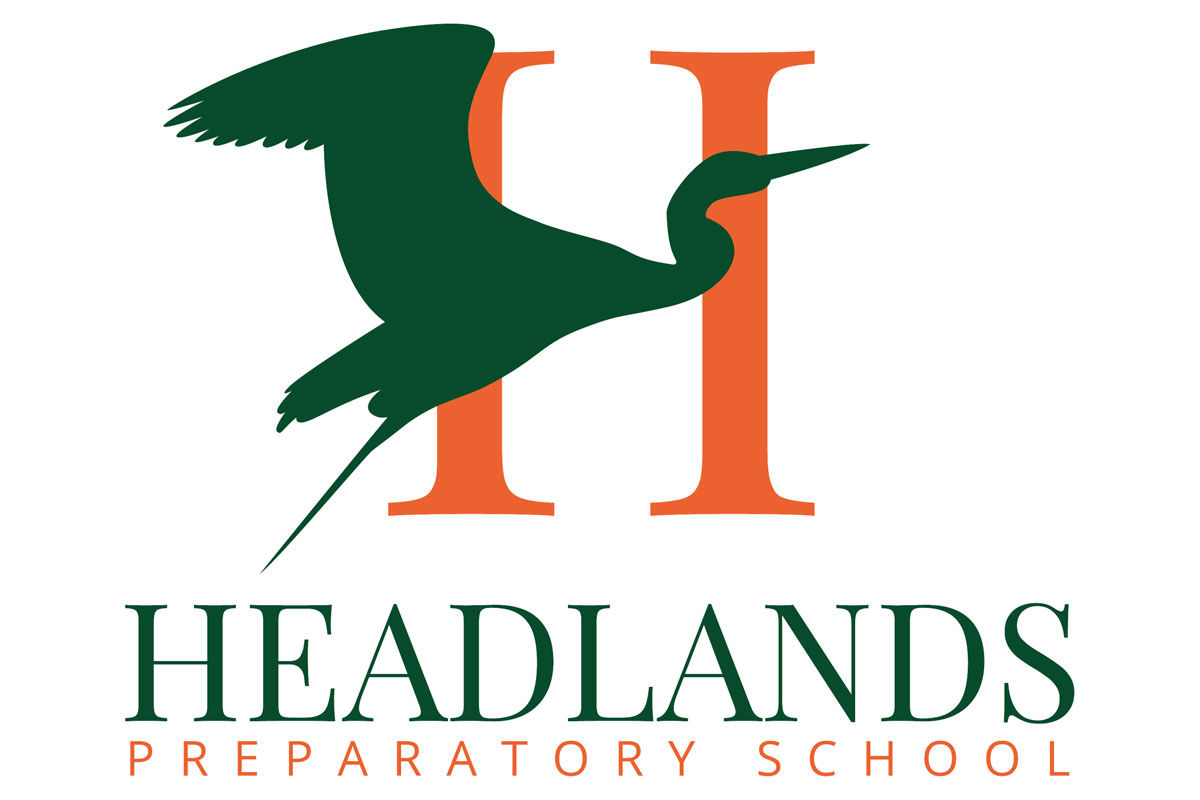 This award-winning, WASC-accredited, middle and high school has a long history of helping students succeed through individualized learning. From highly gifted students to those with learning differences, Headlands meets students where they are to maximize their learning. Executive Director Kristie Moore-Arauz shares their approach:
---
Please describe your curriculum.
Our curriculum is designed around the concept of mastery learning and our "acquire-practice-apply" method, in which students acquire content and skills, practice them in a meaningful way and apply them for long term learning.
How does your school support individual students' learning needs?
The one-to-one model enables teachers to engage unique student interests and provides them with the opportunity to develop and articulate their own thoughts, interests, and opinions.
What extracurricular activities do you offer?
Headlands facilitates international and local group service trips as well as student lunch clubs in which students explore shared interests, such as leadership, yearbook, social justice, board games and more.