Celebrate National Oyster Day with Chandon at Local SF Restaurants (Aug 4-7)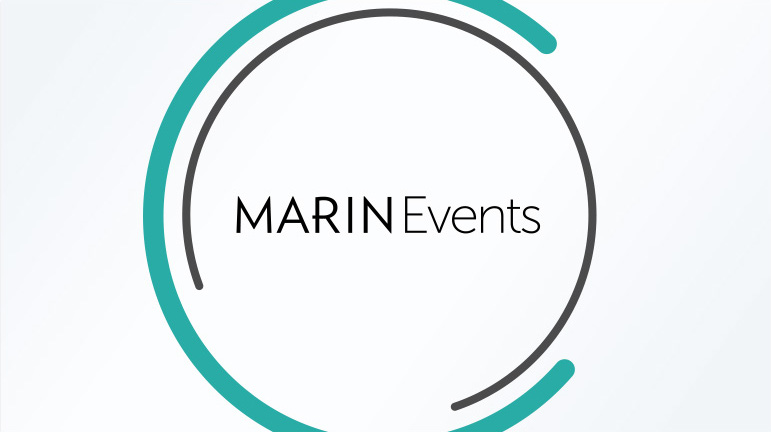 From August 4-7, in celebration of National Oyster Day, consumers are invited to enjoy oysters with the perfect pairing of Chandon By The Bay at one of the participating restaurant partners below to help support the Wild Oyster Project.
By purchasing oysters at these Bay Area restaurants, consumers will support the Wild Oyster Project's mission to help restore native oyster populations in the San Francisco Bay. For a portion of every oyster sold on National Oyster Day, participating restaurants will be donating to the Wild Oyster Project and Chandon will be matching 100% of donations.
All accounts will be open to the public and guests may engage the accounts directly regarding reservations. We share below more details on each account, and please visit the landing page at https://www.chandon.com/en-US/wildoysterproject.html for additional details.
++
Chandon x National Oyster Day Local Offerings
Thursday, August 4
Kaiyo Rooftop (SF); 5-8PM – Happy Hour
Members Only (SF); 6-9PM – Happy Hour
Friday, August 5
Scotts Seafood (San Jose); 11:30am-2:30pm – Lunch/Brunch
Waterbar (SF); 11:30am-2:30pm – Lunch/Brunch
Rustic House (San Carlos); 5-8pm – Happy Hour
Mission Rock Resort (SF); 4:30-7:30pm – Happy Hour
Saturday, August 6
Scoma's (SF); 11:30am-2:30pm – Lunch/Brunch
Sunday, August 7
Ritz Carlton Half Moon Bay; 11:30am-2:30pm – Lunch/Brunch
Monterey Plaza; 2-5pm – Happy Hour