Data Integrity: FDA/EMA Requirements and Implementation
July 14, 2021 @ 11:00 am

-

July 15, 2021 @ 5:00 pm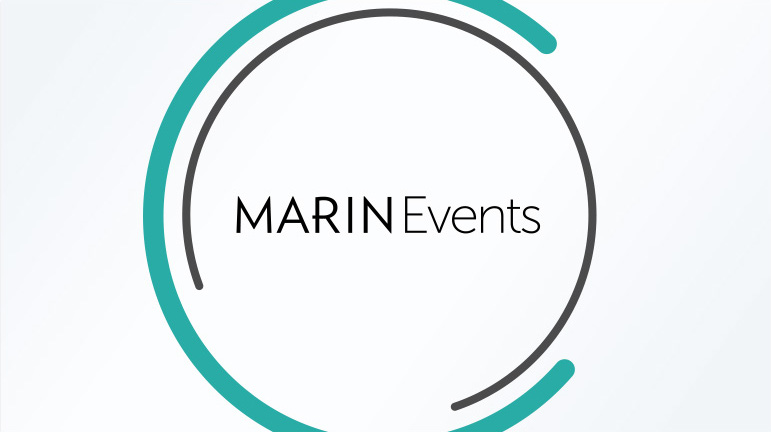 The integrity of data generated in support of marketing authorizations and in GMP, GCP and GLP regulated activities is foundational to sound decision making and regulatory compliance. Data integrity lapses are among the most serious concerns that pharmaceutical regulatory authorities have. Enforcement penalties can be severe from a business standpoint, and in extreme cases can even impact individuals who are held responsible for the occurrence of data integrity problems. In recent months the topic of data integrity has been in the forefront of concern among worldwide pharmaceutical regulatory agencies. The FDA, EMA, TGA and others have published guidelines setting forth their requirements and expectations for the maintenance of data integrity, as has at least one leading industry organization (PDA).
The use of computer systems in virtually every aspect of data acquisition, storage, and analysis can help preserve data integrity and reduce or eliminate many errors, but the same technology can also create unique problems that must be prevented and managed.
In this two day workshop conference you will learn the meaning of "data integrity"; be exposed to some of the history that influences current regulatory requirements and expectations; see a comparison of the current guidance from leading regulatory agencies including the FDA, EMA, TGA and key industry associations such as the Parenteral Drug Association; see a recap of the enforcement options available to the FDA, including imposition of the Application Integrity Policy (also known as the "Fraud Policy"); discuss and learn from selected current real-life case histories; and hear advice for how to prevent, detect and react to data integrity problems so as to minimize business and regulatory risk.