Ian Dogole & René Jenkins – Sacred Spaces & Wild Places
August 10, 2022 @ 7:00 pm

-

8:30 pm

$1 – $20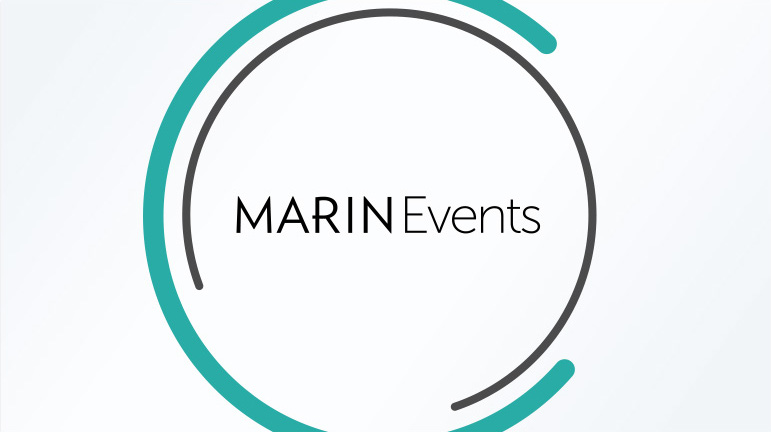 Two adventurous musical spirits who delight in the here and now. Over the last decade, internationally acclaimed recording artist and multipercussionist Ian Dogole (www.iandogole.com) and master multi-instrumentalist and sound healer René Jenkins (www.vibetherapy.org) have developed a symbiotic chemistry that knows no bounds. Their musical forays are deeply rooted in the ancestral indigenous music cultures of the Americas, Africa and beyond and when combined with their irrepressible spirit of adventure, the result is a sonic feast for the senses and an uplifting, healing experience that is transformational.
Musicians:
· René Jenkins – Native American, Zapotec and Mayan drone flutes, didjeridu, trombone, Đàn môi, condor quill antara (Andean pan flute), djembe and assorted bowls, bells and rattles
· Ian Dogole – udu, kalimba, hang, doumbek, djembe, African talking drum, bells and shakers
View a video of René Jenkins, Ian Dogole and Kim Atkinson ­in concert at https://www.youtube.com/watch?v=CrFKNroNRno
Suggested Love Offering is $20, with sliding scale registration down to $1.