Picturing the Struggle For a Woman's Right to Vote
July 12 @ 8:00 am

-

September 11 @ 4:00 pm

Free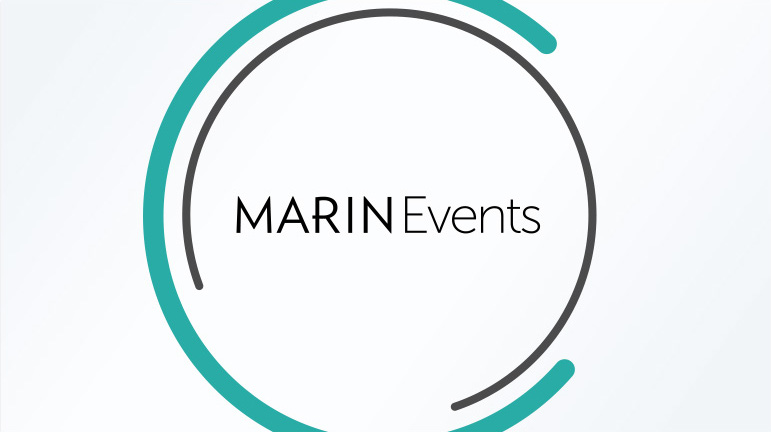 From corsets to the Supreme Court, from kitchens to corporations, women have made impressive progress since our country was founded. The advertising jingle… You've come a long way baby certainly summarize the show, Her Story in America , a portrait show celebrating important American Women on the 102nd anniversary of the ratification of the 19th Amendment.
The project, conceived just before the centennial of the 19th Amendment was suggested by Nancy Garden, the nonagenarian mother of the show's curator Anne Garden , a bay area artist who wanted to underscore how the passage of the 19th Amendment has changed our historic landscape.
"It is hard to think of an election today without acknowledging the women's vote," Garden said, noting that politicians court women as a voting bloc, and women reward them with their high turnout rate. According to the U.S. Census Bureau, 68 percent of women eligible to vote in 2020 did so, compared with 65 percent of men.
Simply put, women are a force at the polls.
With the ratification of the 19th Amendment in 1920 , women gained the right to vote across all the United States more than 135 years after the U.S.Constitution was signed. The amendment stated simply: "The rights of the citizens of the United States to vote shall not be abridged….on account of sex." That terse wording belies the decades long struggle women engaged in to secure the vote.
To honor those women who led the vote campaign, and those women who have followed them with their own achievements bettering the lives of all Americans, Garden asked several dozen female artists to choose a woman who inspired them, from historic to contemporary, to portray in a 12 x 12 inch portrait. Each portrait is in the artist's own unique style, creating a dynamic and engaging show of many styles and mediums.
Many of the talented artists in this show hail from the ICB in Sausalito, from towns in Marin, the East Bay.
Napa County, and several from states back east.
A full list of the artists and the woman they chose to represent can be found at herstoryinamerica.org
The resulting 48 portraits on view in the reception hall at the Iconic Bay Model Visitor Center in Sausalito
highlight " American Women who have moved the dialogue forward and have made an impact on our world",
Garden explained.
All paintings will be accompanied by a concise statement of the individual's contribution to society. In addition to commemorating the women depicted, the exhibit aims to raise awareness of the importance of voting.
To that end, proceeds from the sale of the original paintings and the archival prints will be donated to the
League of Women Voters of CA Education Fund.