Process Validation Guidance Requirements (FDA and EU Annex 15: Qualifications and Validation)
June 14, 2021 @ 10:00 am

-

June 15, 2021 @ 4:00 pm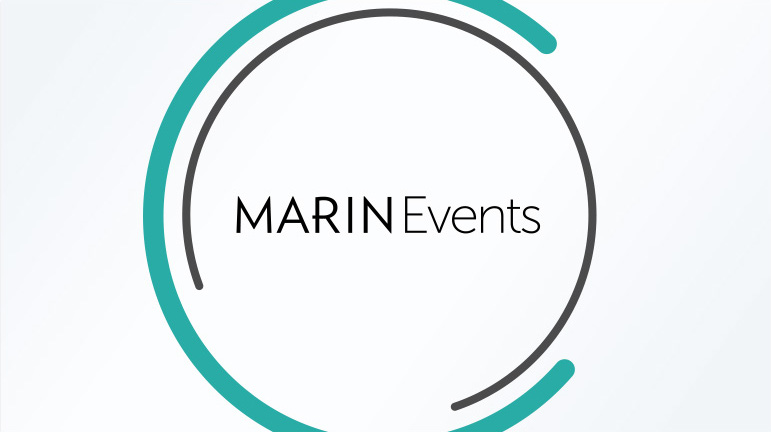 The Process Validation Guidelines (January 2011) and the EU Annex 15: Qualification and Validation (October 2015) outline the general principles and approaches the two regulatory bodies consider appropriate elements of process validation for the manufacture of human and animal drugs and biological products, including Active Pharmaceutical Ingredients (APIs). These guidances align Process Validation activities with a product lifecycle concept and with existing FDA and EU guidances, including the FDA/International Conference on Harmonization (ICH), Guidance for Industry, Q8 (R2) Pharmaceutical Development, Q9 Quality Risk Management, and Q10 Pharmaceutical Quality System. The lifecycle concept, new to these Guidances, link product and process development, qualification of the commercial manufacturing process, and maintenance of the process in a state of control during routine commercial production. These guidances also support process improvement and innovation through sound science and risk management. The new Process Validation Guideline/Practice incorporate elements of Process Validation as early as the Research and Development phase, and continues onward through Technology Transfer, into the Phase 1 IND Clinical Trial manufacturing phase, and ultimately into Phase 2 and 3, and then commercial manufacturing.
Each facility, whether producing small or large molecules requires both an overall Site Validation Plan as well as specific validation plans to manage the multiplicity of validations required to confirm the successful manufacture of each of its products.
This FIVE HOUR/DAY, interactive ON-LINE Seminar which provides a conduit to enhance your understanding of the Continued Process Verification, will be reviewed in detail: where does it begin; what is included; and, when does it end.
Common questions asked by the users of Process Validation include;
How does one integrate these two different concepts (Phase 1, 2, and 3 vs. Stages 1, 2, and 3) and where do they merge?
Do they exist independently of each other or do they complement each other to enhance, build and provide a product that neither alone could. Questions that may arise include where are cGMPs initiated?
To what extent must they be used? Since Stage 3 extends through commercial batch manufacturing, what happens to Phase 3?
Does it follow along or with Stage 3? Questions that exist include how one manages special situations to include viral inactivation and removal, impurity clearance, process consistency, process solution stability, endotoxin, bioburden, and other miscellaneous cell culture tests to include DNA and host cell protein.
These questions will be addressed within Stage 2 as presented here and include utilization of Process Validation and Phase 1, 2 and 3, where their Guidances blend and where they remain distinct. In particular, Stage 3.