Even though the winter of 2020 was a washout in many ways, in terms of rainfall things were pretty dry. Thanks to an atmospheric river in January and some other later rains however, the wildflower prospect is looking bright. So strap on your mask and hiking books and take in the kaleidoscopic beauty of Marin's hillsides in all corners of the county. Whether you're seeking a butt-burning climb or a family-friendly stroll, here are a handful to get you started. Detailed maps of hikes like these and more can be found online via One Tam and AllTrails, among others.
Difficulty
Moderate
Length
3.9 miles
What You'll See
Yellow sticky monkey-flower, Indian paintbrush, California poppy
Difficulty
Moderate
Length
5.2 miles
What You'll See
Milkmaid, blue hound's tongue, yellow buttercup, iris
Difficulty
Hard
Length
6.6 miles
What You'll See
Hound's tongue, white milkmaid
Difficulty
Moderate
Length
1.3 miles
What You'll See
California goldfield, iris, monkey flower, tidy tips
Difficulty
Easy
Length
2.7 miles
What You'll See
Tiburon Indian paintbrush, buttercup, checkerbloom, yellow lupine
---
How to help:
Consider supporting one of these local nonprofits that urgently need support during the pandemic.
---
More from Marin:
---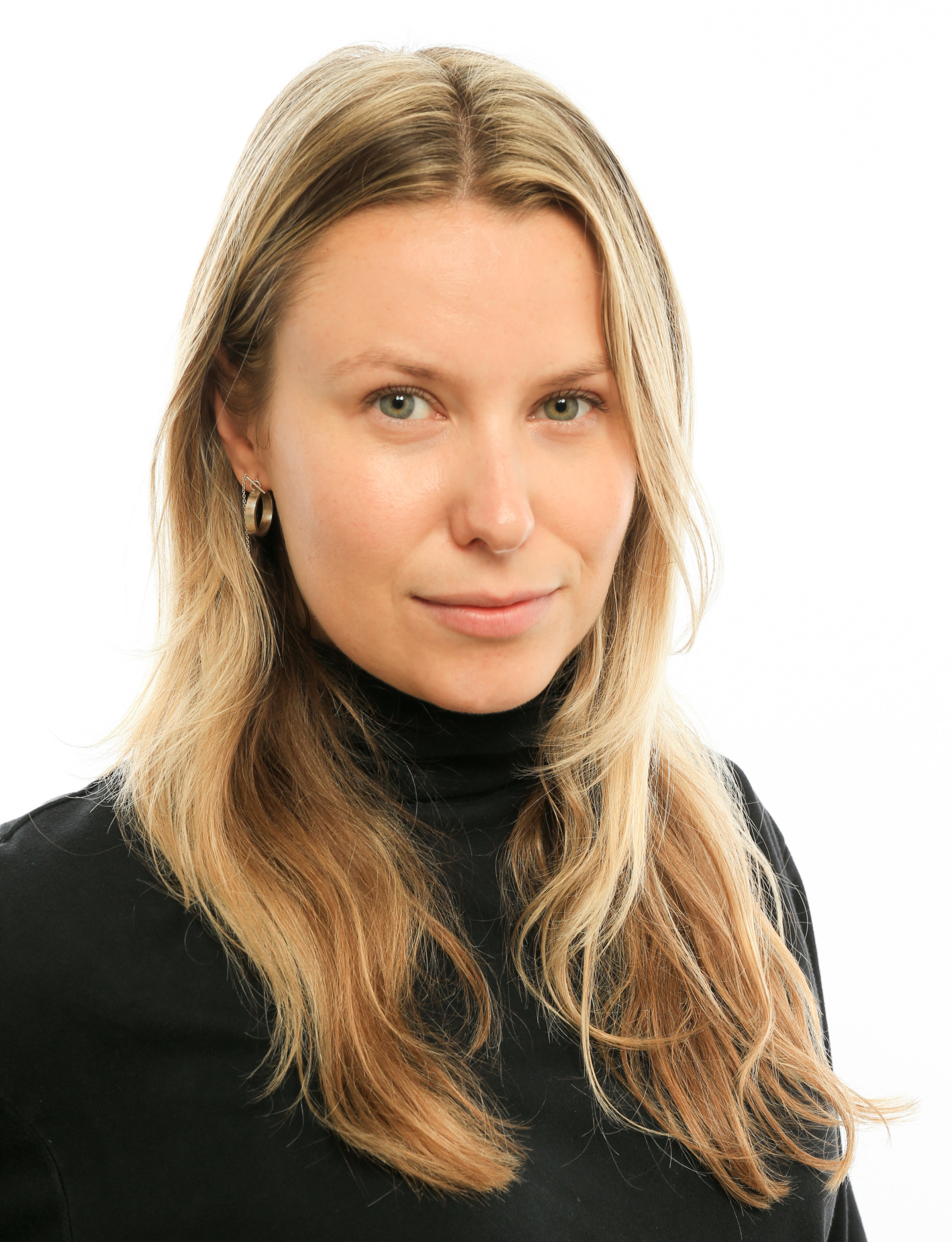 Kasia Pawlowska loves words. A native of Poland, Kasia moved to the States when she was seven. The San Francisco State University creative writing graduate went on to write for publications like the San Francisco Bay Guardian and KQED Arts among others prior to joining the Marin Magazine staff. Topics Kasia has covered include travel, trends, mushroom hunting, an award-winning series on social media addiction, and loads of other random things. When she's not busy blogging or researching and writing articles, she's either at home writing postcards and reading or going to shows. Recently, Kasia has been trying to branch out and diversify, ie: use different emojis. Her quest for the perfect chip is a never-ending endeavor.