Pretty much everything about the 2020 holiday season is different, but fortunately one aspect hasn't changed — end of year festive beverages. From hard kombuchas to offerings from favorite local breweries, here are seven to try out.
Modeled after European style dark lagers, Iron Springs' latest release is Dark Path, which features an added local twist courtesy of California grown barley malt from Admiral Maltings in Alameda. While hoppy IPAs still reign supreme in the state, Iron Springs believes it's important to celebrate historic beer styles and pursue unique flavors that encourage consumers to try something new as well. The goal with Dark Path was to make a beer that is low alcohol and approachable, but still packed with character and complexity. You can find flavors and aromas of light roast coffee, fresh bread, hazelnut and more in this delicious brew. While Iron Springs can no longer serve food or beer on site, they are focusing on takeout/delivery and are open Thursday through Monday from 4 p.m. – 8 p.m. and have 16oz cans and 22oz bottles available for specific styles. You can also fill 32oz cans or 64oz glass growlers on demand with any beer in their lineup. 
Here's to strong women and a rich, bold beer! East Brother Beer Company brews its classic Russian Imperial Stout to honor this traditional recipe: malt-forward with layers of roast, chocolate and coffee; subdued hops balance the malt sweetness with some pleasing bitterness. Let this stout sit out a few minutes, as it's best served at around 50ºF for optimal enjoyment of aroma and flavor. Brewed with Admiral Maltings' Gallagher's Best, black barley, chocolate malt and midnight wheat, English Kent Goldings hops and English Ale yeast, the Russian Imperial Stout is a deep, dark roasted coffee and chocolate stout, warming to finishes of dark fruits on the back of the palate. In these days of big bold stouts, this one, at 10.5% ABV, is as big as they come.
View this post on Instagram
Another beer that's brewed with the help of Admiral Maltings, San Rafael's Pond Brewing is offering the aptly named "A World Gone Amuck" Vienna Lager. At 4.9% ABV, this light-bodied lager with well-balanced noble hop character features malt flavors of toasted wheat cracker and a touch of pecan. Growler fills only available with PFB glass growlers.
Originally released as a short-term substitute for when there wasn't enough brewing capacity to offer another seasonal favorite, Lagunitas just decided to roll with it because 2020 hit different — and it felt like the right time for Sucks (for a limited time, that is). So, if you're experiencing symptoms of severe, year-end WTF-ed-ness, try this simple palate cleanser on a journey to a wiser 2021. Hop-forward and bright, with forward-looking hope that next year will be brighter than the last. Placebo? It's worth a shot. Life is uncertain, don't sip.
Marin Brewing Co.'s traditional Christmas Ale is brewed with pale, wheat, Caramalt and Munich malts, and hopped with Sterling and Styrian Goldings varieties. Delicately spiced with canela, nutmeg, mace, orange peel and pure vanilla extract, this beer boasts a whopping 7.0% alcohol by volume.
A new offering from JuneShine, the Backcountry seasonal booch is carefully-crafted with healthy ingredients like blue spirulina, red ginseng, green tea along with citrus flavors such as tangerine, pineapple, orange, lime and lemon. A booch that does good — 4% of the sales from this beverage will be donated to Protect Our Winters (POW), a nonprofit that strives to help passionate outdoor lovers protect the places and lifestyles they love from climate change — Backcountry Booch will be available for purchase starting December 16 in select retail locations across the country and direct-to-consumer delivery in California, Nevada and Oregon via JuneShine's website. 
For this flavor, Boochcraft used organic Bartlett and Bosc pears, sourced from Viva Tierra Farm in Mt. Vernon WA, which are juiced whole and combined with warming cardamom and allspice. Toasted oak chips, raw kombucha and yeast are added to create an elegant and warming autumnal drink — with a kick at 7% ABV. Another do-gooder, Boochcraft contributes to the Regenerative Organic Alliance, a certification program that is the highest standard for agriculture worldwide, with each bottle sold. Boochcraft's Spiced Pear flavor is now widely available in eight states, and comes in 6-packs of 12oz cans. 
---
How to help:
Consider supporting one of these local nonprofits that urgently need support during the pandemic.
---
More from Marin:
---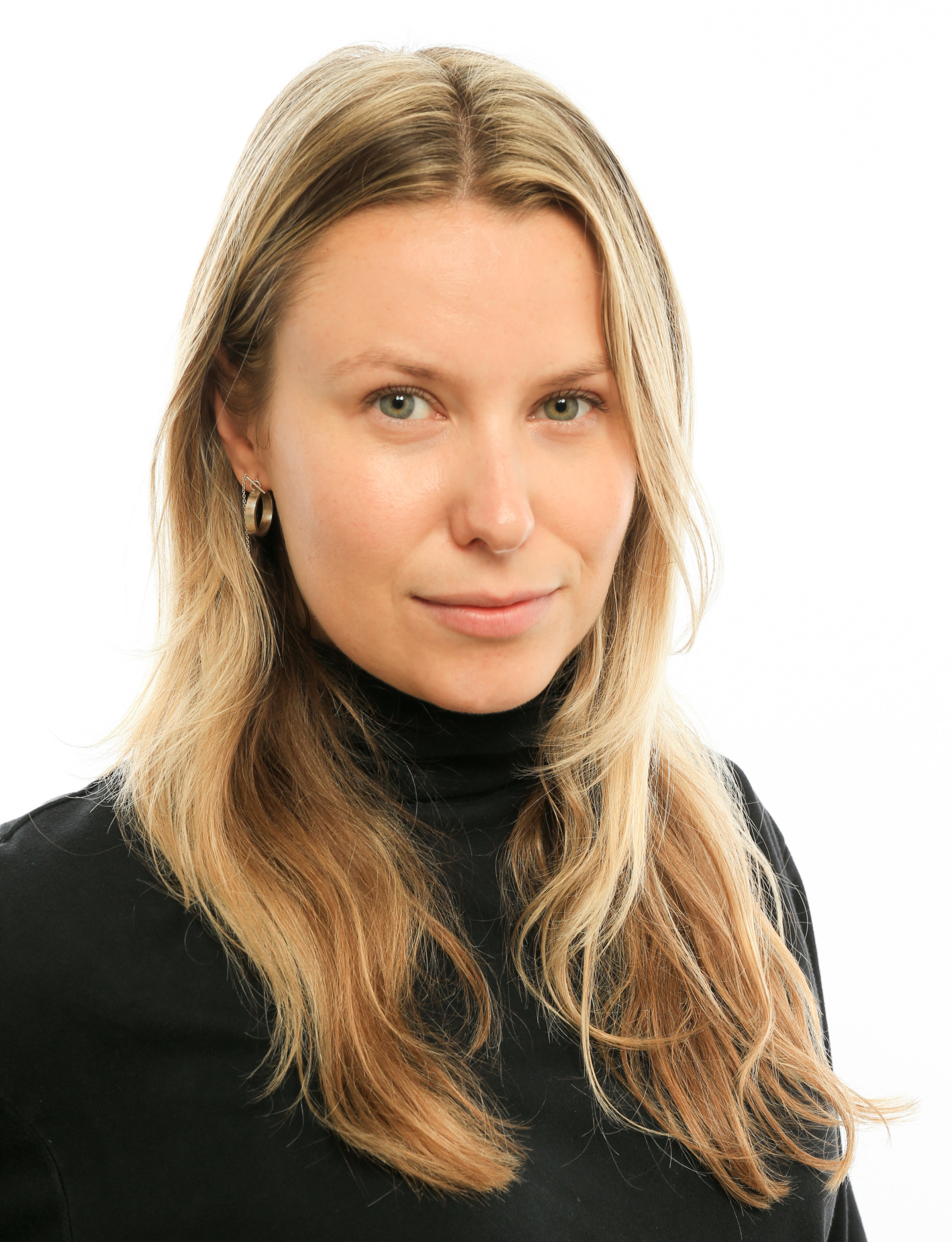 Kasia Pawlowska loves words. A native of Poland, Kasia moved to the States when she was seven. The San Francisco State University creative writing graduate went on to write for publications like the San Francisco Bay Guardian and KQED Arts among others prior to joining the Marin Magazine staff. Topics Kasia has covered include travel, trends, mushroom hunting, an award-winning series on social media addiction, and loads of other random things. When she's not busy blogging or researching and writing articles, she's either at home writing postcards and reading or going to shows. Recently, Kasia has been trying to branch out and diversify, ie: use different emojis. Her quest for the perfect chip is a never-ending endeavor.