Be honest: have you inadvertently sliced your finger this past year? Or maybe accidentally stabbed your hand trying to remove an avocado pit? If so, you are not alone!
With restrictions on dining at restaurants, all of us have been spending more time in the kitchen and the ER doctors are aware. Whether it's tools (mandolines), or foods (avocados), things have been getting dicey for a significant part of the population in the room that's crucial to our survival in the house. With that in mind, here are some kitchen tips to keep you safe.
Don't let flammable things like fat, cooking oil, any kind of paper, or any sort of aerosol spray sit next to an open flame.
Know where fire suppressants like baking soda or an extinguisher are.

 

Keep your knives sharp. Dull knives can slip on food and require more manual force — both are recipes for disaster.
Store knives in a dry place with the blades protected, not loose within a drawer.
Stabilize your cutting board so that it is not wobbly and it does not slip beneath you as you cut.
Never cut toward yourself.
When removing an avocado pit, whack a chef's knife into the exposed pit of the avocado, which is nestled in your other hand. Protect your hand with a hot pad or folded dish towel.
Be wary of mandolines. Due to their combination of ease and speed, they're also very good at cutting off fingertips.
---
How to help:
Consider supporting one of these local nonprofits that urgently need support during the pandemic.
---
More from Marin:
---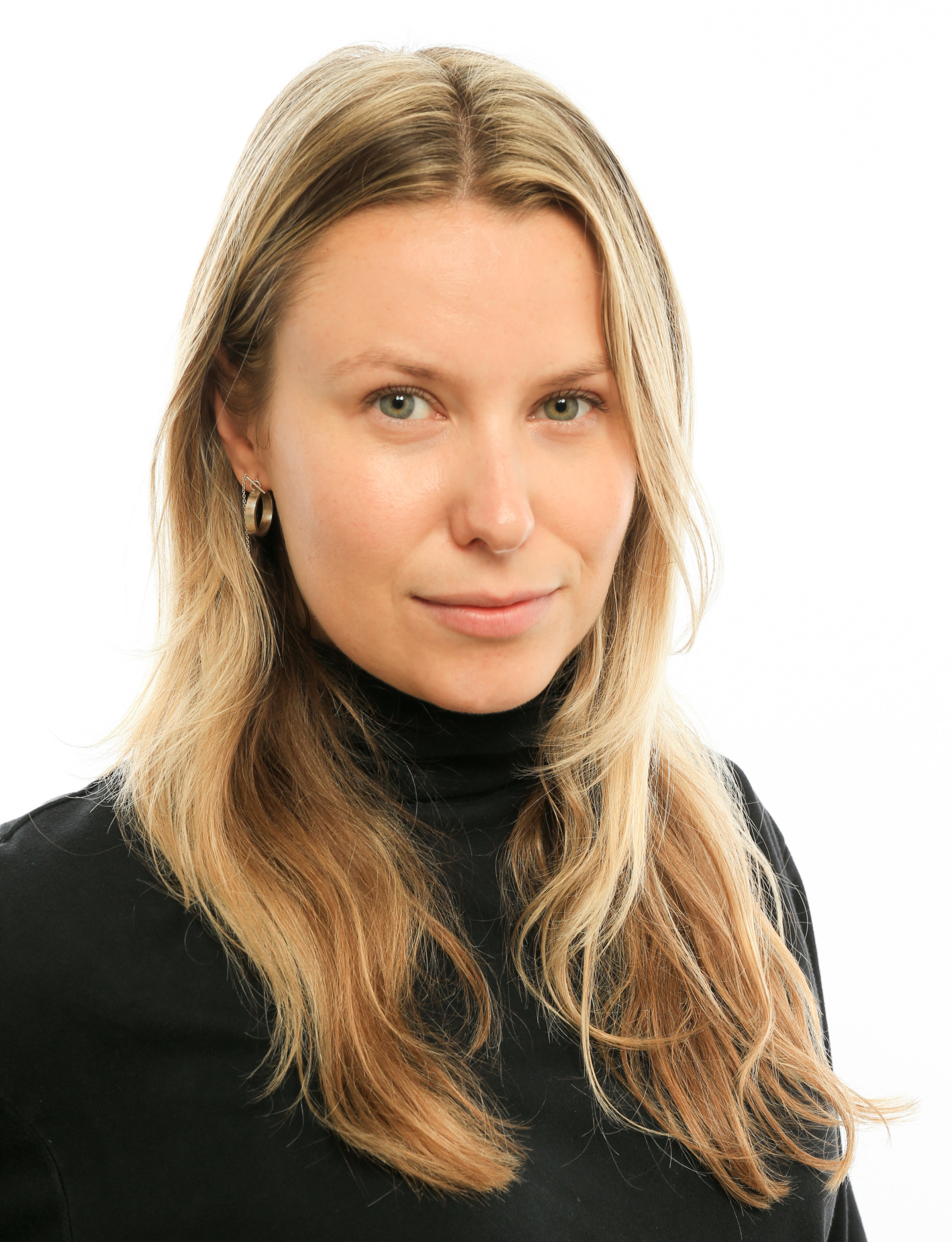 Kasia Pawlowska loves words. A native of Poland, Kasia moved to the States when she was seven. The San Francisco State University creative writing graduate went on to write for publications like the San Francisco Bay Guardian and KQED Arts among others prior to joining the Marin Magazine staff. Topics Kasia has covered include travel, trends, mushroom hunting, an award-winning series on social media addiction, and loads of other random things. When she's not busy blogging or researching and writing articles, she's either at home writing postcards and reading or going to shows. Recently, Kasia has been trying to branch out and diversify, ie: use different emojis. Her quest for the perfect chip is a never-ending endeavor.