The Michelin Guide has once again bestowed its lofty list of award-winning restaurants on the culinary world. There's lots going on in the Bay Area this year, with a few stars lost (Mourad, Madera), a few new restaurants on the list (San Ho Won, Nisei), and a fond farewell to some legendary places, like David Kinch's Manresa, which earned three stars before its impeding closure.
Overall, California dining scene continues to thrive, with an incredible half of the US's 3 star restaurants located in California. The state alone ranks 3rd after France in Japan in 3 star restaurants, and most of these are in the Bay Area.
With five Bib Gourmand restaurants and the crown jewel of them all, the Michelin-starred Madcap, Marin has some worthy contenders contributing to this ranking. This year didn't provide much of a shake-up in the county other than that our beloved Poggio isn't on the list, but here are the restaurants in Marin with Michelin chops:
San Anselmo
Chef Ron Siegel's contemporary art-filled space is known for its urban edge. The vegetable-centric menu, available as a tasting menu, incorporates seafood and Japanese techniques in colorful dishes like trout with baby bok choi, purple daikon and dashi that are bold, balanced and bright. The restaurant earned a Michelin one-star rating in 2019 and again in 2021 and 2022.
San Anselmo
Award-winning chef Heidi Krahling's downtown restaurant features soulful Mediterranean fare for 25+ years. Dinner favorites include cataplana with mussels and chorizo, Middle Eastern-inspired vegetarian platter, Moroccan lamb flatbread, house made pastas and of course, the fattoush salad. An expansive takeout counter offers a wide range of selections for family meals, celebrations or a quick lunch option.
Corte Madera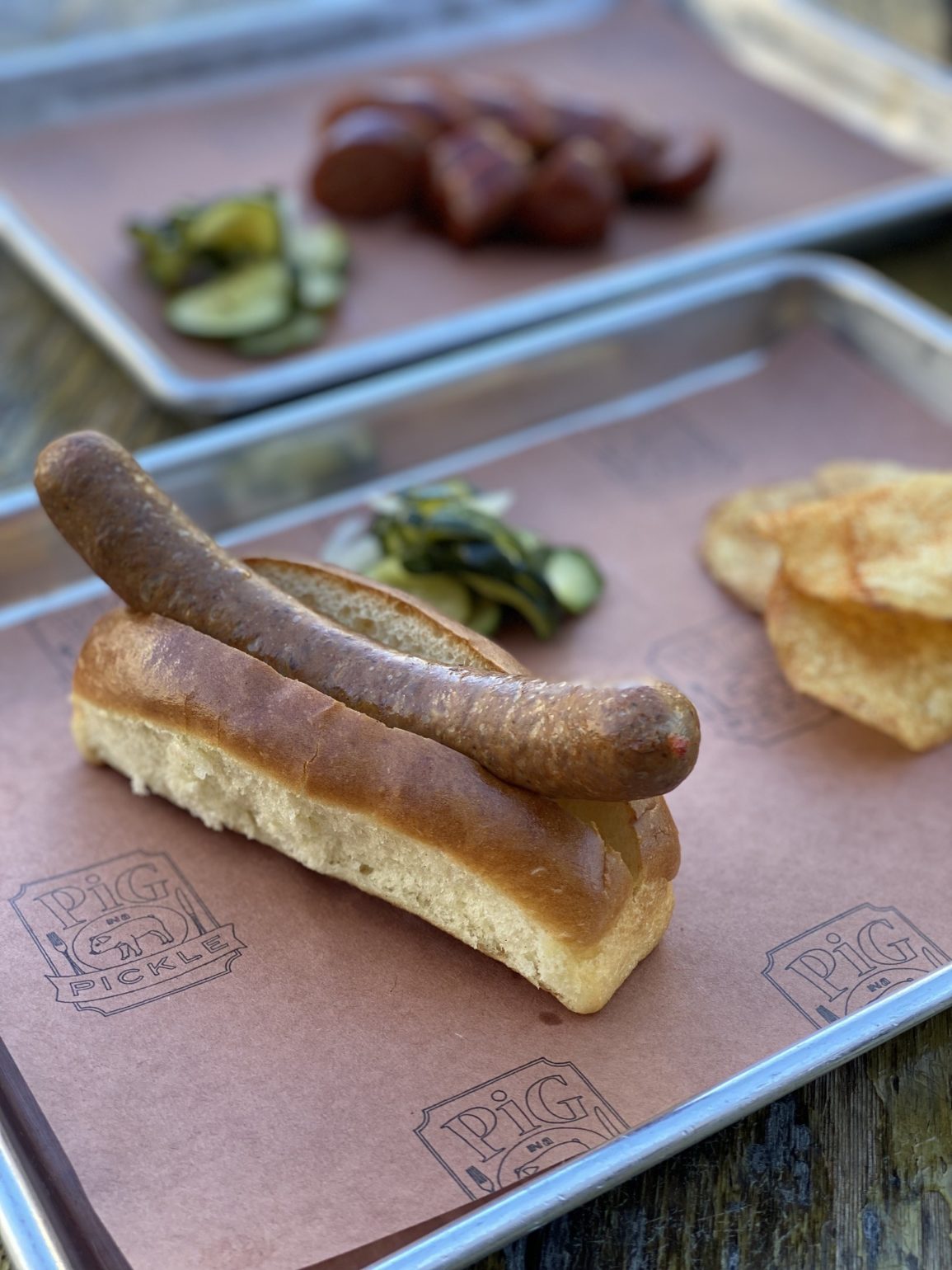 Locally sourced brisket, pork, ribs, and chicken get star billing at this Town Center eatery. Sauces are crafted to represent various American barbecue regions, including Memphis and South Carolina. House-made pickles, buns, and sausages will keep you coming back.
Mill Valley
With a chef from Mexico City, Playa's food offers traditional dishes with modern flavors and presentations. A Little Gem salad sparkles with tomatillo dressing and enchiladas shine from a glossy coating of house made black mole and micro greens. The bar highlights exceptional tequilas and mezcals but the el Slushie and house margarita have legions of fans and are perfect for sipping on the large, heated back patio.
Sausalito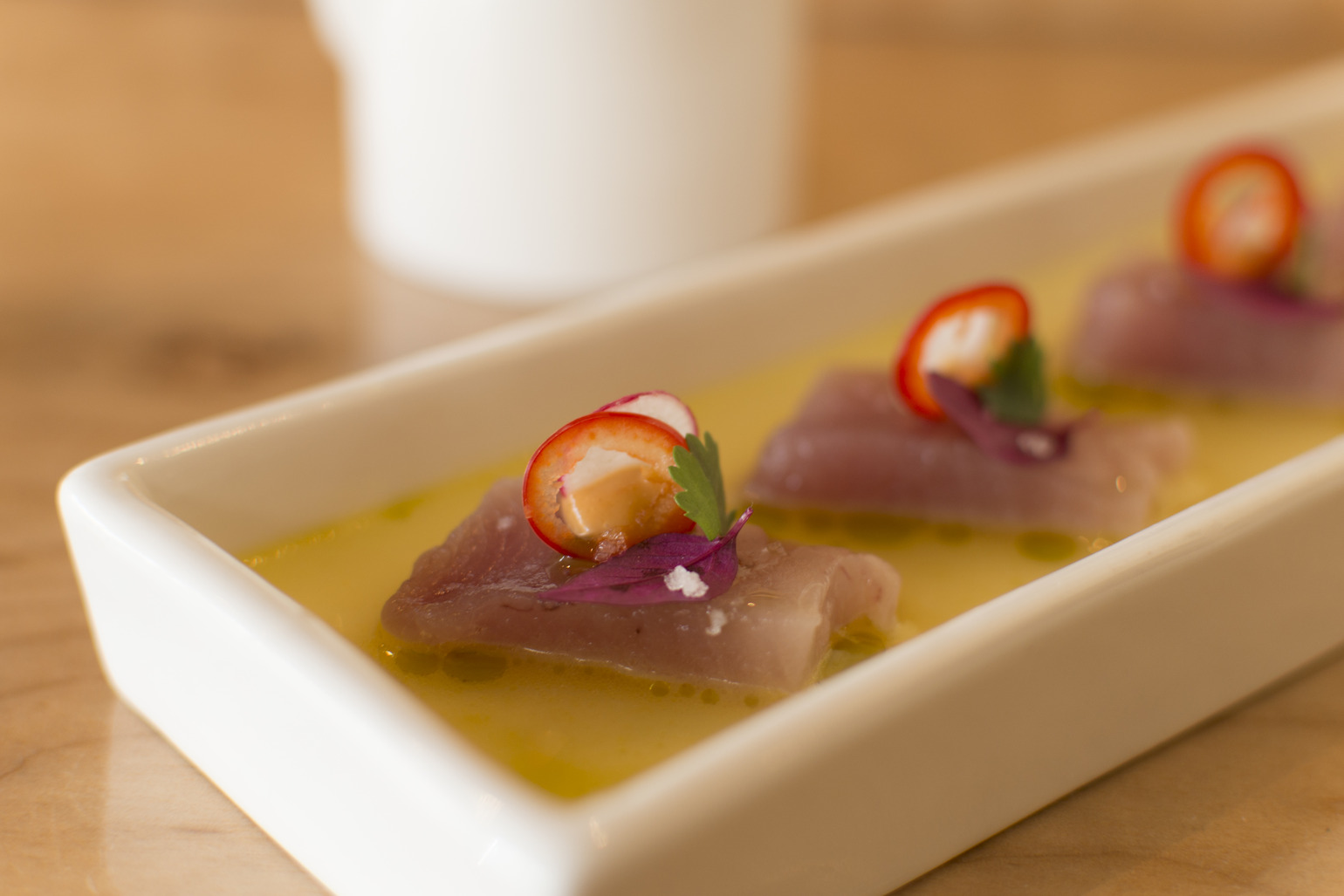 Sample innovative small plates just big enough to share before enjoying some of the best sushi the Bay Area has to offer; the prices don't deter the herd of enthusiasts who line up nightly to partake. Just stopping by? The wine, cocktail and sake lists keep even the pickiest barfly satisfied. Reservations are a must in the main room. They were awarded Bib Gourmand status.
Fairfax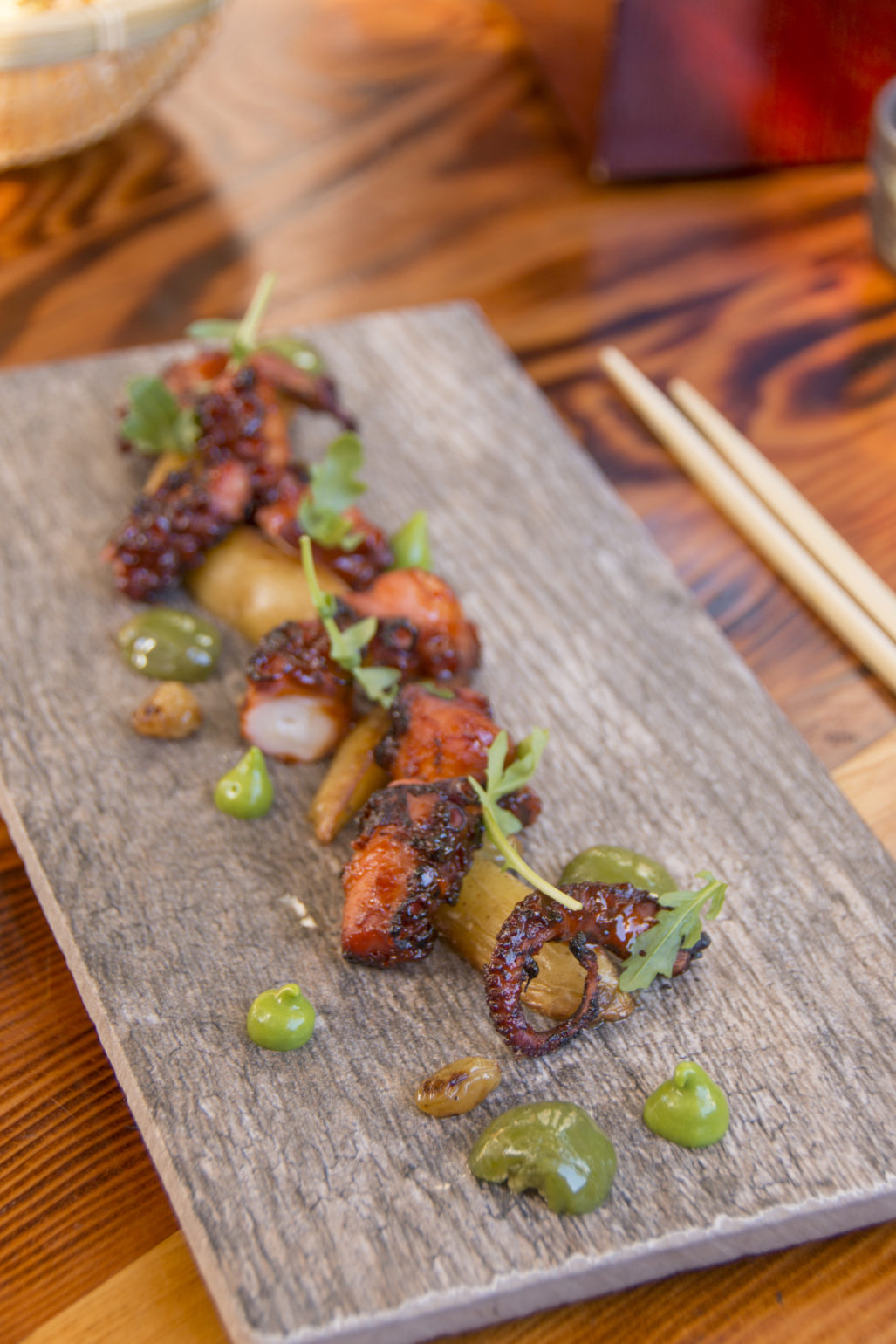 Chef Scott Whitman's izakaya is a Japanese-style community pub with a 2022 Bib Gourmand designation from Michelin and a place on the Top 25 Restaurants list from the San Francisco Chronicle. In the compact interior space and at the seven outdoor tables, you'll find sushi and skewers, salads and small plates, plus sake and craft beer.