The Details
Owner: Sheryl Cahill, Proprietor
Address: Main Street, Point Reyes Station
Phone: 415.663.1515
Located in downtown Point Reyes Station, this local institution is a West Marin classic celebrating 58 consecutive years of service for the community and Point Reyes National Seashore visitors alike. Enjoy classic cocktails, local seafood and the iconic popovers, beloved by generations of Marinites since 1964.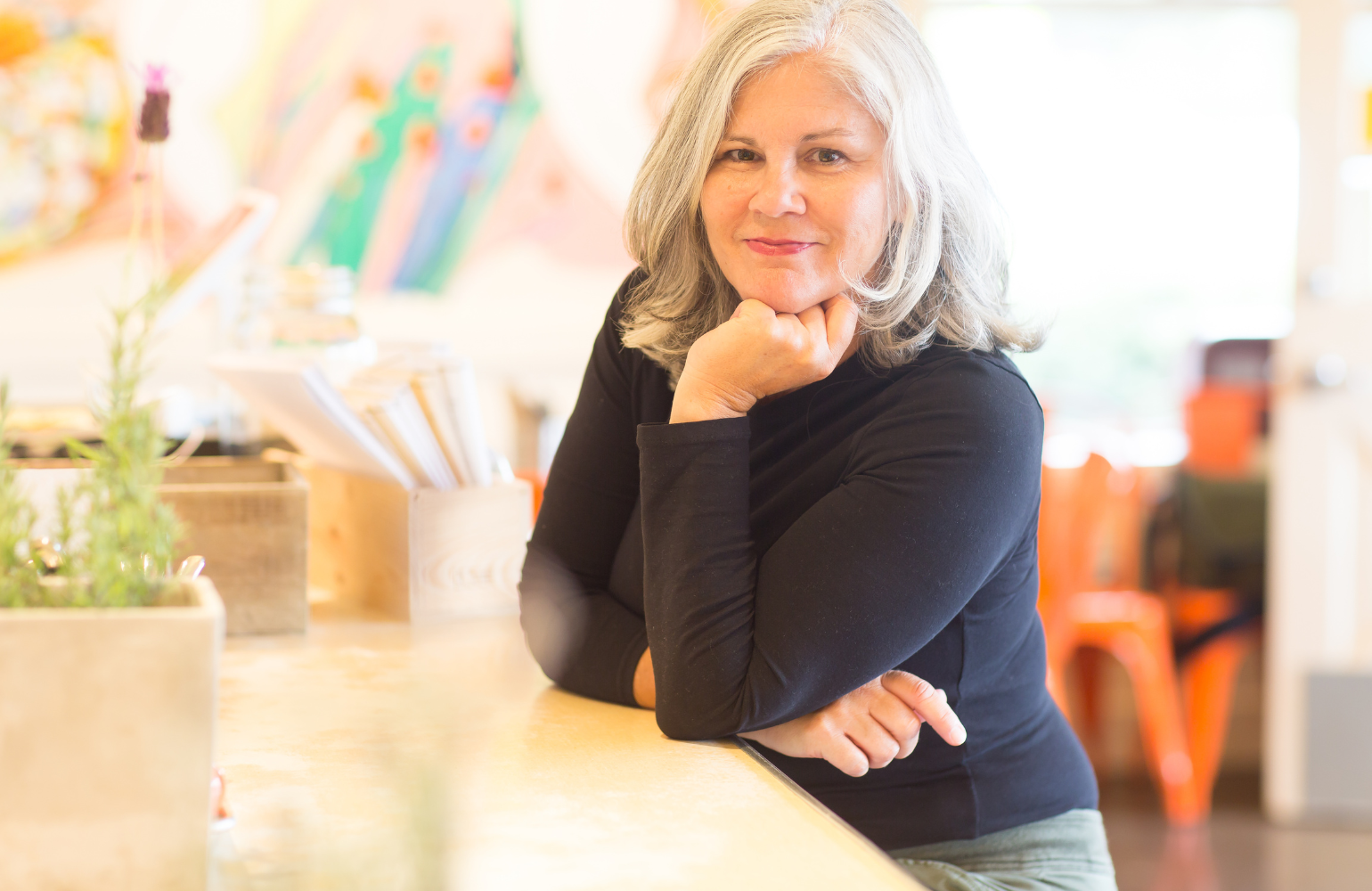 Executive Chef Aaron Wright leads a veteran team of culinary professionals with the goal of maintaining the historical character and traditions of Station House, while also working with local farmers to introduce rotating seasonal selections of farm-to-table specials.
---
Sheryl Cahill Shares Her Favorite Comfort Foods, Kitchen Hacks and Recipe Tips
What is your go-to comfort food?
It's turkey black bean chili — any time, any day. When I'm needing a little pick-me-up I go for a cup of chili at Station House Cafe. It's fast, wholesome and delicious. When I'm out and about, without the luxury of my own restaurant kitchen, I head straight for the nearest taco truck.
What food reminds you of childhood — do you have a specific memory that comes to mind?
Absolutely yes! My first restaurant food memory is of the apple fritters from a long-gone institution in my home town of Arcata. "The Big Four " (1922-1972) was a family-style Italian restaurant where we would go for a special treat of ravioli and apple fritters. This is exactly why we have apple fritters on the menu at Side Street Kitchen. I wanted to recreate that early and wonderful restaurant memory for generations to come.
Could you share a favorite recipe or some kitchen tricks for our readers?
My best "kitchen trick" is to eat what we can grow in our backyard garden at home. When my kids were growing up, they called this "garden supper." With fresh and delicious ingredients, the best trick is to keep it simple and taste the summer.
What about working in this industry is special or important to you?
This industry is wonderful, truly — every day is a new adventure. I love hospitality as a way of life. It starts with how we treat each other and our staff and extends to how we welcome our guests to create a wonderful dining experience. I'd say it's a kind of "love language" and the dynamic is so rewarding. I've also had the privilege of giving many, many kids their first job. Teaching young people how to work is an opportunity to touch their lives in a lasting and positive way. It matters and I love it!
It's Chopped time — what would you do with these three ingredients: apples, cauliflower, jalapeño.
As much as I'd like to make a jalapeno margarita and ponder mixing the other two ingredients, I'm quite sure you'd like me to combine all three — so, here goes! If we're going to do it, I'd say we'll need something savory to bring them all together. Let's roast the cauliflower with EVOO, sauté the jalapeno with diced apple and bacon, and toss it all together with wild rice and endive for a warm winter salad.