And just like that it's December. The time of holiday parties, trips back home to see the family and hours and hours of shopping — psyche! Not this year. Most of us managed to get through an amended Thanksgiving just fine, but there's still Christmas and New Year's Eve to contend with as days get shorter and colder, and county after county gets locked down. Womp, womp.
So forget about the sequined and metallic garb this season! Throw on some sweats and settle into the couch. Here are some goodies — ranging from edibles, flower, THC, CBD and even bath items — that will help you savor the coziness of winter 2020. Plus, they make great stocking stuffers if you need to order some last-minute gifts.
There's a new weed on the block. Straddling the border of Marin and Sonoma, Sonoma Hills Farm is a premium craft cannabis farm and culinary garden that embodies the sensibility of both counties. Located in the Petaluma Gap appellation, the farm is led by Aaron Keefer, the former culinary garden lead for the Thomas Keller Group and The French Laundry. In October 2019, Sonoma Hills Farm was granted the first one-acre, conditional use permit for a cannabis grow in Sonoma County and just wrapped its first harvest. Strains include high-THC flower and dynamic cannabinoid content, as well as flavorful terpene profiles for the more experienced and sophisticated flower consumers — pretty much everything you would expect from someone Thomas Keller-adjacent. And that's not all. Once restrictions lift, the Farm aims to be a cultural and educational intersection of cannabis and traditional agriculture. Get its strains delivered in the greater Bay Area via Sava, or pick up at California Street Cannabis in San Francisco.
Ahh, caramel candies — a holiday hallmark. Anyone with grandparents knows that Whether's Originals are born in grandpa's pocket, and they got a major upgrade this year. Enter Mello. These individually wrapped sea salted caramels have 15mg of CBD in each piece, allowing you to get your daily dose in a very tasty vehicle. Delicious and effective, you'll definitely want to have more than one. Mello caramels are non-GMO, kosher, gluten-free and all-natural — order them via the Mello website.
CBD comes in many forms — drops, caramels, doggie treats — and now, bath items. Elevate your tub game with a nourishing serum and a luxe bath bomb from Well by Caliva. Calming lavender oil and soothing peppermint oil combined with 60mg of CBD will make stressful days a thing of the past after this bomb is dropped. Finish off with the serum for silky, nourished skin. This set comes with an Alive and Well tote and cosmetic bag, making it a great gift for just about anyone, or yourself. Order via the Caliva website.
---
How to help:
Consider supporting one of these local nonprofits that urgently need support during the pandemic.
---
More from Marin:
---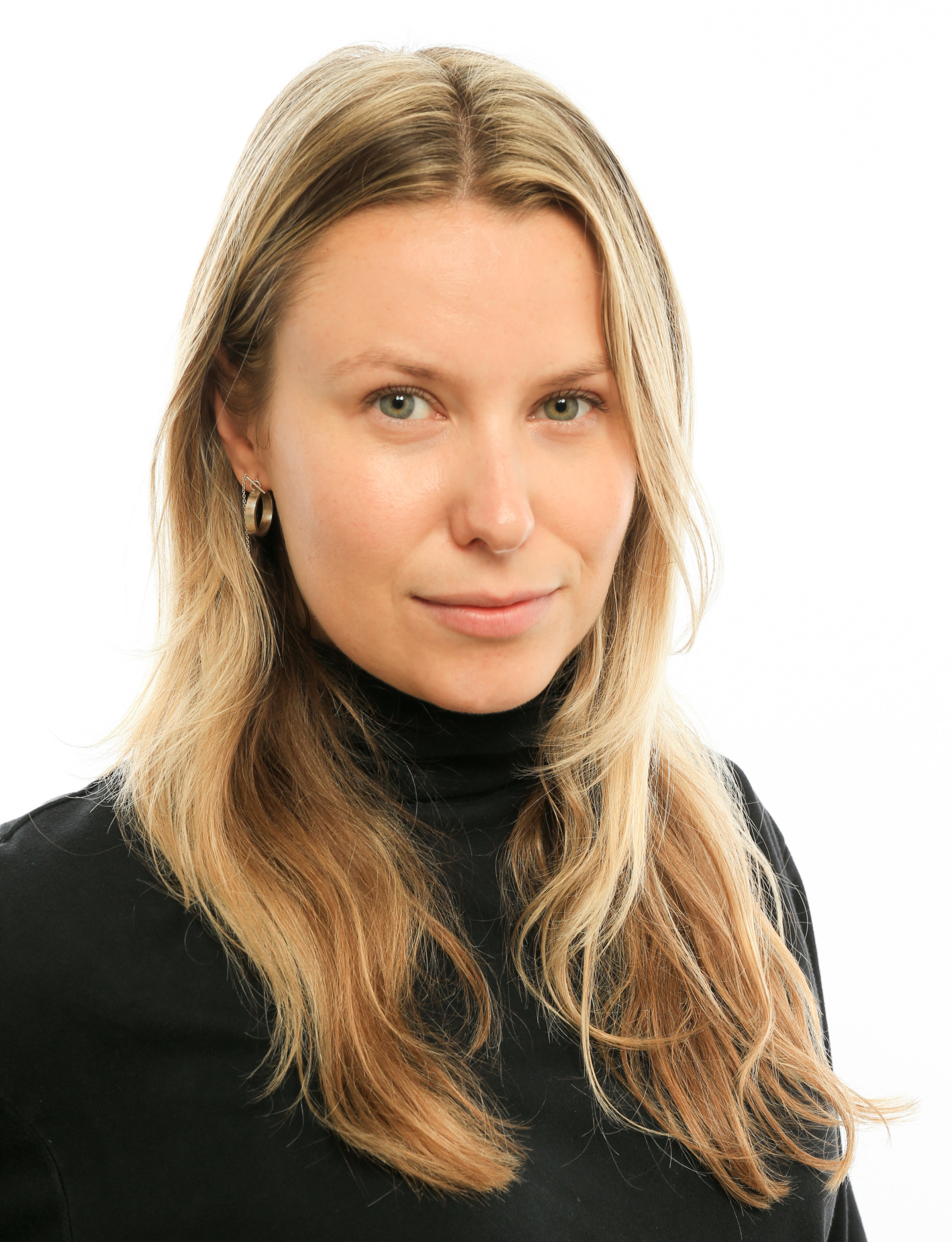 Kasia Pawlowska loves words. A native of Poland, Kasia moved to the States when she was seven. The San Francisco State University creative writing graduate went on to write for publications like the San Francisco Bay Guardian and KQED Arts among others prior to joining the Marin Magazine staff. Topics Kasia has covered include travel, trends, mushroom hunting, an award-winning series on social media addiction, and loads of other random things. When she's not busy blogging or researching and writing articles, she's either at home writing postcards and reading or going to shows. Recently, Kasia has been trying to branch out and diversify, ie: use different emojis. Her quest for the perfect chip is a never-ending endeavor.