It's February and smoke love is in the air! For as long as Valentine's Day, the cornerstone February holiday, has existed, it's been inextricably tied to a few things — Champagne, chocolates and roses. Oh, and a stuffed teddy bear. And that's fine! But how many grown women can you think of that want a plush toys? It's 2021. We are all special and unique one-of-a-kind gems! It's time to change the Valentine's narrative.
Did you know that according to a Journal of Sexual Medicine study marijuana users tend to have up to 20 percent more sex than non-users? A different study points to greater intimacy between couples who spark up together, while another claims that cannabis usage bodes well for the longevity of a relationship.
Of course, these are not 100% certain findings. However, speaking from experience, 10000% more relationship fights have stemmed from alcohol consumption vs. weed smoking. So if you've feeling up to it, here are some goodies to try with your boo this month.
Crafted in California, Cann is a cannabis-infused sparkling beverage that prioritizes tastes and feels great. Using all-natural ingredients and containing only 2mg of THC and 4mg of CBD, these little buddies produce a mild, energizing buzz — not a fused-with-the-couch-stupor. Ranging from 9 to 35 calories per can, they also hardly put a dent in your diet, especially when you consider most glasses of red wine clock in at about 125 calories. Since Cann is a drink, the cannabis is absorbed much faster than solid edibles and you expect to feel the initial effects within 10 minutes. The effects subside faster too, after about an hour. A nice entry point for beginners, with these you can start slow and build your way up without losing control. Order via Eaze, Sava, ONA.life, The Apothecarium or from their site.

Another calorie — and space — conscious choice, Kin Slips are a sublingual cannabis strip that skips the digestive tract for a fast-acting onset. Discreet and available in a handful of blends, Kin Slips give users control over their experience with the convenience of essentially getting high from a breath strip. Rip off parts of the strip for an even milder buzz or to gradually build knowing you won't be having a meltdown as these are formulated to be true microdoses — meaning they are more balanced high than potent and ubiquitous 5mg edibles. Available four distinct compounds, including Cloud Buster — a sativa-forward blend for a soft, heady, blissful high great for sparking creativity, and Float On — an indica-forward blend for unwinding, slowing down and tuning into the body — as well as Shut Eye for sleep and Park Life for comfort and relief, Kin Slips offer something for everyone. Order via Sava or Eaze.
We are living in an era of celebrity weed. Hip-hop legend, husband of Beyonce, and businessman, Jay-Z has officially launched his first cannabis line with Caliva, where he has served as the chief brand strategist since July 2019. Named Monogram, from soil to seed, precise control and constant monitoring is the name of the game at this operation, and what allows the flower to reach its full potential as a superior smoke. Monogram cannabis is grown in small batches with a board of cannabis experts on hand who grade and select every flower by hand. The brand's team worked for nearly two years curating proprietary strains featuring five flavor profiles for every smoker. Rather than going by percentages, experts sample every strain to understand the effects of its mix — from cannabinoids to terpenes. The results are then designated as either light, medium or heavy. Order via the Caliva site.
---
How to help:
Consider supporting one of these local nonprofits that urgently need support during the pandemic.
---
More from Marin:
---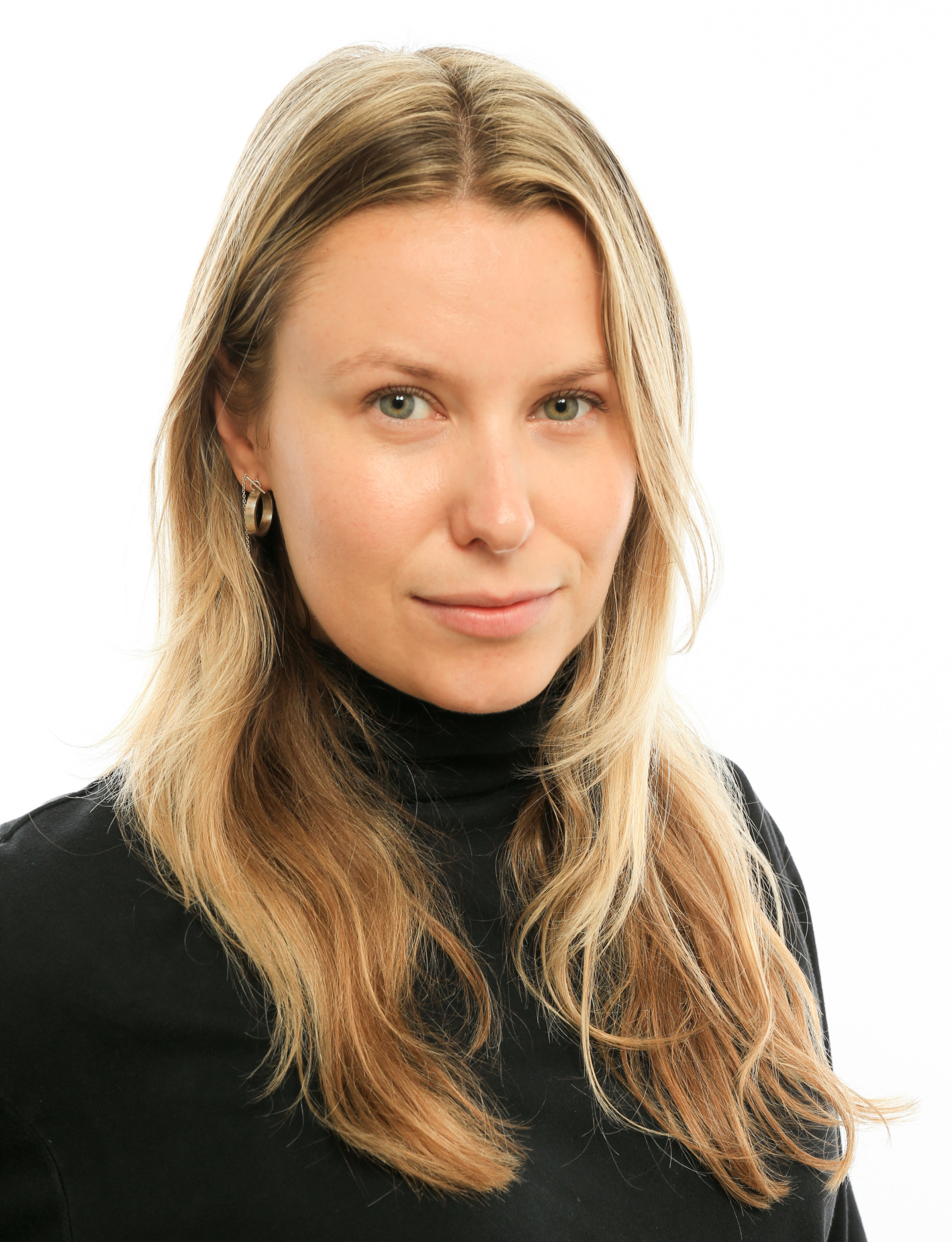 Kasia Pawlowska loves words. A native of Poland, Kasia moved to the States when she was seven. The San Francisco State University creative writing graduate went on to write for publications like the San Francisco Bay Guardian and KQED Arts among others prior to joining the Marin Magazine staff. Topics Kasia has covered include travel, trends, mushroom hunting, an award-winning series on social media addiction, and loads of other random things. When she's not busy blogging or researching and writing articles, she's either at home writing postcards and reading or going to shows. Recently, Kasia has been trying to branch out and diversify, ie: use different emojis. Her quest for the perfect chip is a never-ending endeavor.