Marin knows how to party. This year, more than ever, restaurants are throwing open their doors to welcome the season of group dining with indoor and outdoor spaces, new menus and custom offerings that make each space unique. From Mexican and Italian, to kitschy and refined, these are just a few of the restaurants that are ringing in the season of celebrating with extra cheer.
Corte Madera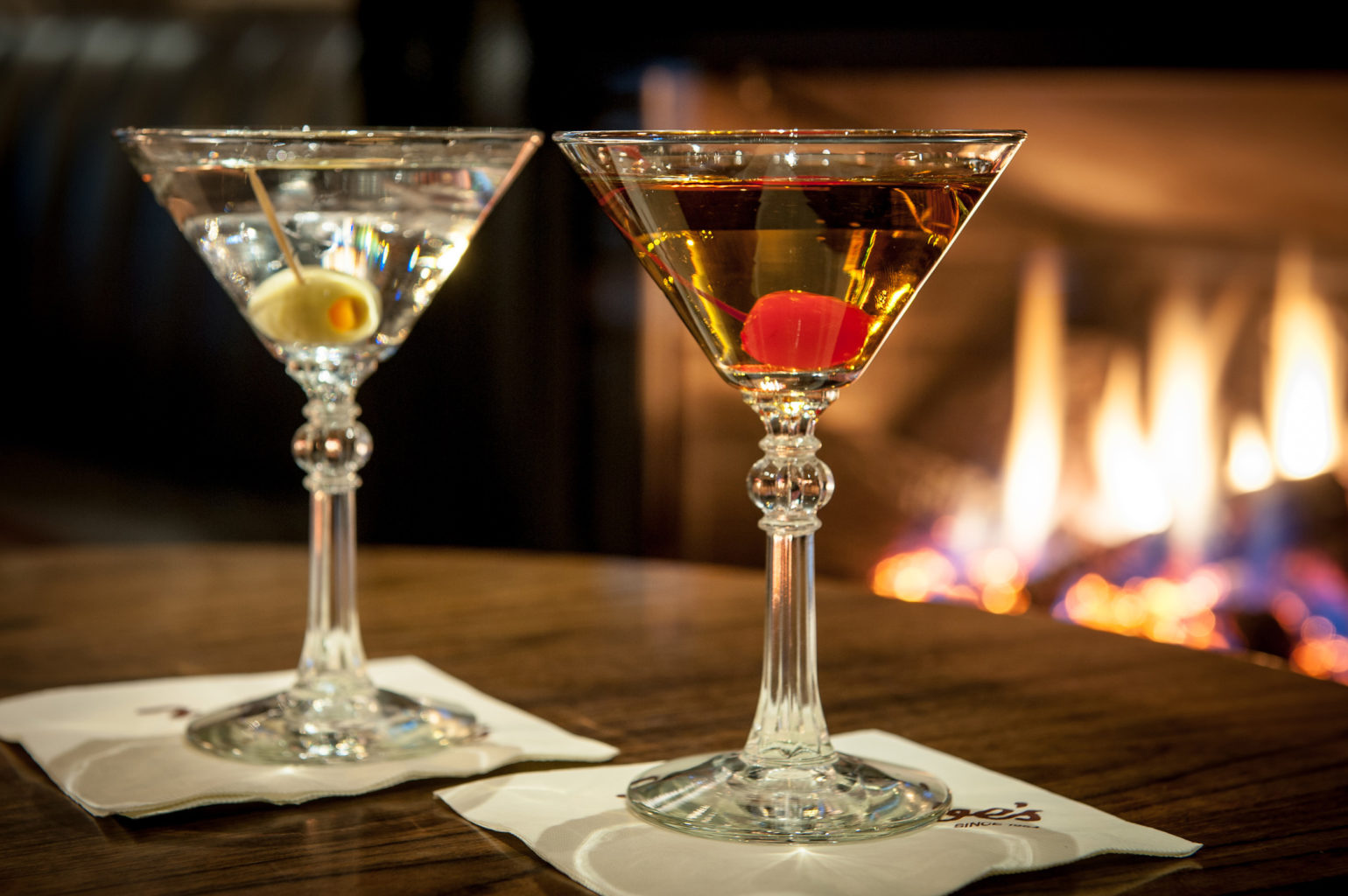 The former back room where private parties used to take place is now part of the restaurant's regular seating but groups of 7-14 people can make reservations. 1585 Casa Buena Dr, Corte Madera.
Greenbrae/Kentfield
Groups of 24 and more can find a seat for a menu of all-American favorites, including beef, chicken and Impossible burgers, salads, mini milkshakes, and a California-centric beer and wine list. 302 Bon Air Center, Greenbrae.
Smaller groups of 18 people or less can enjoy semi-private dining in the main dining room and order off the regular menu. 50 College Ave, Kentfield.
Larkspur
Whether you choose Salle Des Amis, a private dining room which seats up to 40, the Grand Salon, which accommodates up to 80 at a reception, or the covered and heated patio (32 seated or 50 standing), the Parisian vibe and modern French fare from chef Roland Passot is as fresh as ever. 500 Magnolia Ave, Larkspur.
Mill Valley
The Den is designed for casual gatherings of up to 50 guests with couches for cocktails and event viewing while the Boardroom seats up to 28 at a long table. The Patio can be private or semi-private and accommodates up to 80 guests for a cocktail party or 50 seated. 152 Shoreline Hwy, Mill Valley.
Piatti's reconfigured floor plan allows for groups to gather in different formats, including the fireplace lounge (which is comfortable for up to 28 guests), the main room (70 guests max) and the patio (35 guests max). Choose pre fixe, family style or a la carté options from the menu — the squid ink casarecca with clams and thyme and a glass of crisp Colle Stefano verdicchio hits all the right notes. 625 Redwood Hwy, Mill Valley.
Novato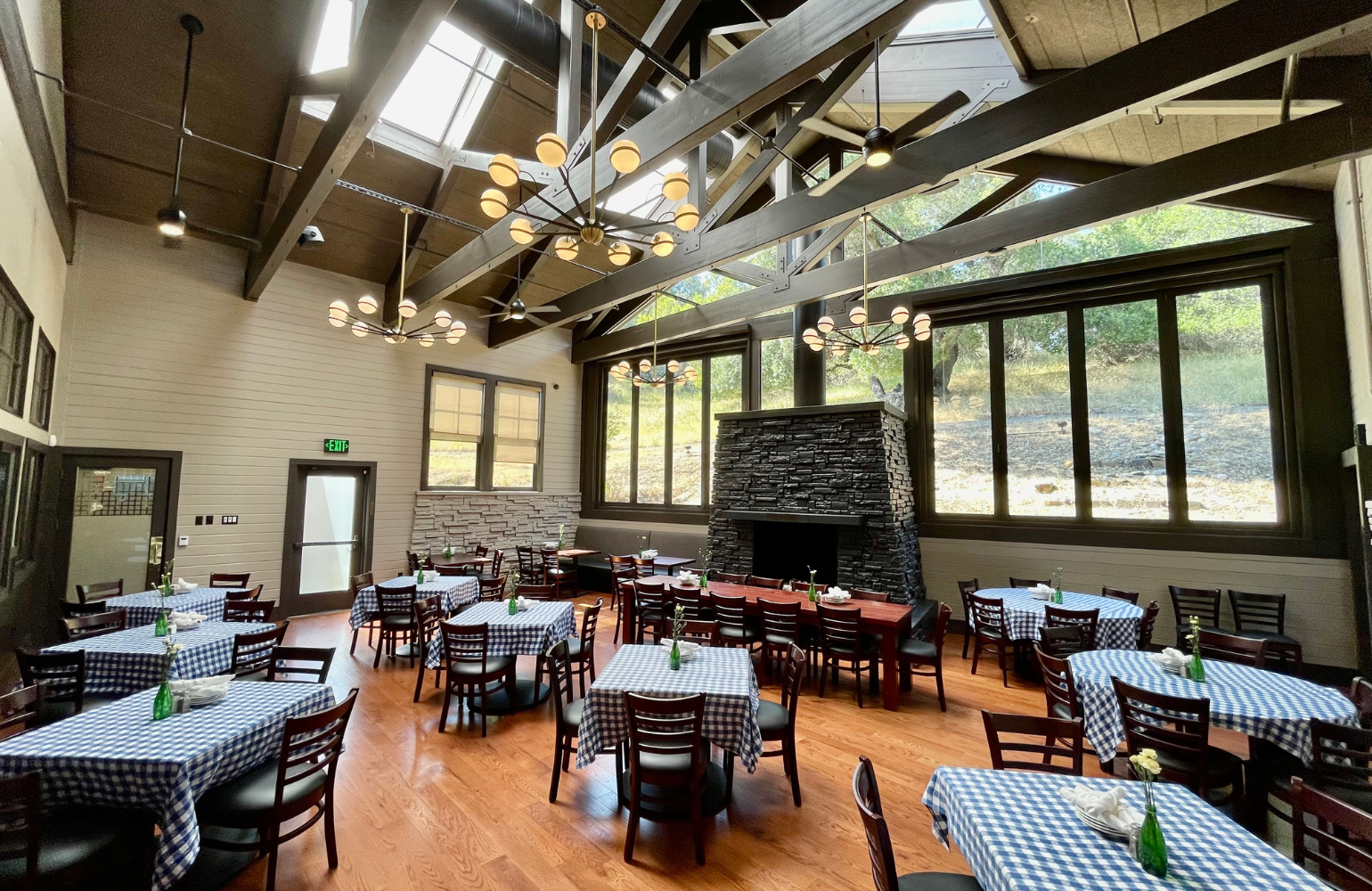 The commanding stone fireplace and views over an oak-studded hillside are the main attraction of the Oak Room which can accommodate 65 seated or 80 standing. The wrap-around patio, including the Far Side Patio, which boasts a fireplace and two water fountains, can seat 25–65 people. Perry's famous burger, chili and Brutus Caesar salad are available at whichever location you choose. 225 Alameda del Prado, Novato.
Special holiday menus (including cranberry brie bites and pumpkin cheesecake) can be ordered in addition to the special event menus (cauliflower ceviches, mini margarita pizzas) can be enjoyed in the three distinct spaces: the Beer garden, which seats 25 to 150 or standing room of 250; the Session Room with seated dinners of 60 or standing room of 125; and the Upper Lawn, which seat up to 30 or 50 standing. 224 Vintage Way, Novato.
San Anselmo/Ross
The upstairs mezzanine has a view of the action and can seat up to 16 or 20 for cocktails and appetizers like their well-regarded arancini and polpettini. Both dining rooms, with seating from 26 to 46, are available for a buyout. 510 San Anselmo Ave, San Anselmo.
San Rafael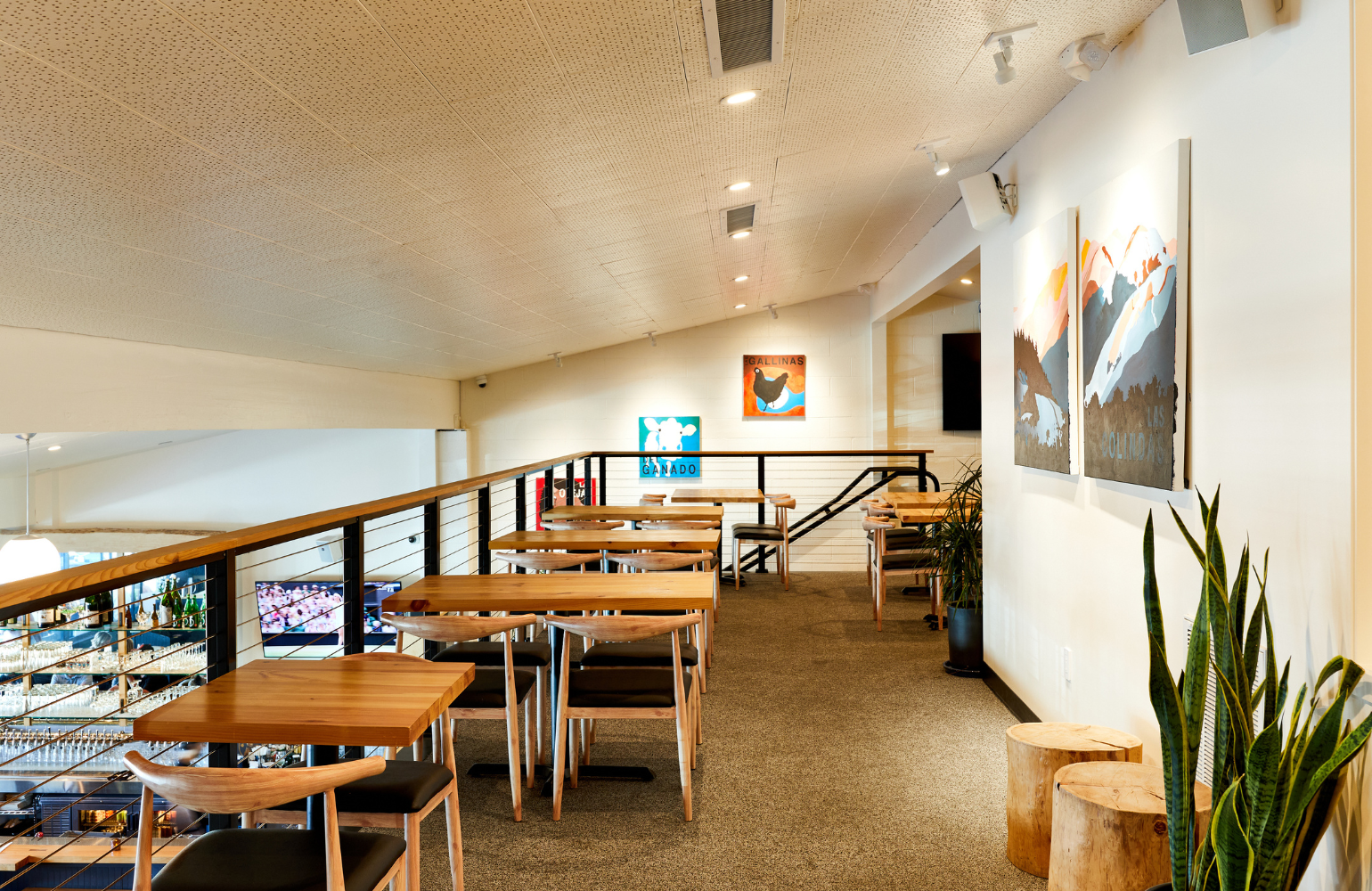 Choose a cocktail party, a la carte or family style where larger plates of the house's famous Marin fried chicken, magical kale salad and squeaky cheese fries can be served at the table or from the buffet. The upstairs mezzanine accommodates groups up to 40 people. 665 Del Ganado, San Rafael.
The private dining room known as Lucca can seat up to 45 guests where you can order the house made pappardelle with porcini and shiitake mushrooms or salmon with tarragon citrus cream. The room includes a service bar and boasts its own entrance and restroom. 901 A St, San Rafael.
Sausalito
The Sangria Margarita with a plate of ceviche tostadas or grilled mahi mahi Vera Cruz are just a few of the dining options for the Cabo Wabo Room which seats 40 and, if you ask nicely, may include an in-person appearance by the man who named the room, Sammy Hagar. 2009 Bridgeway, Sausalito.
Tiburon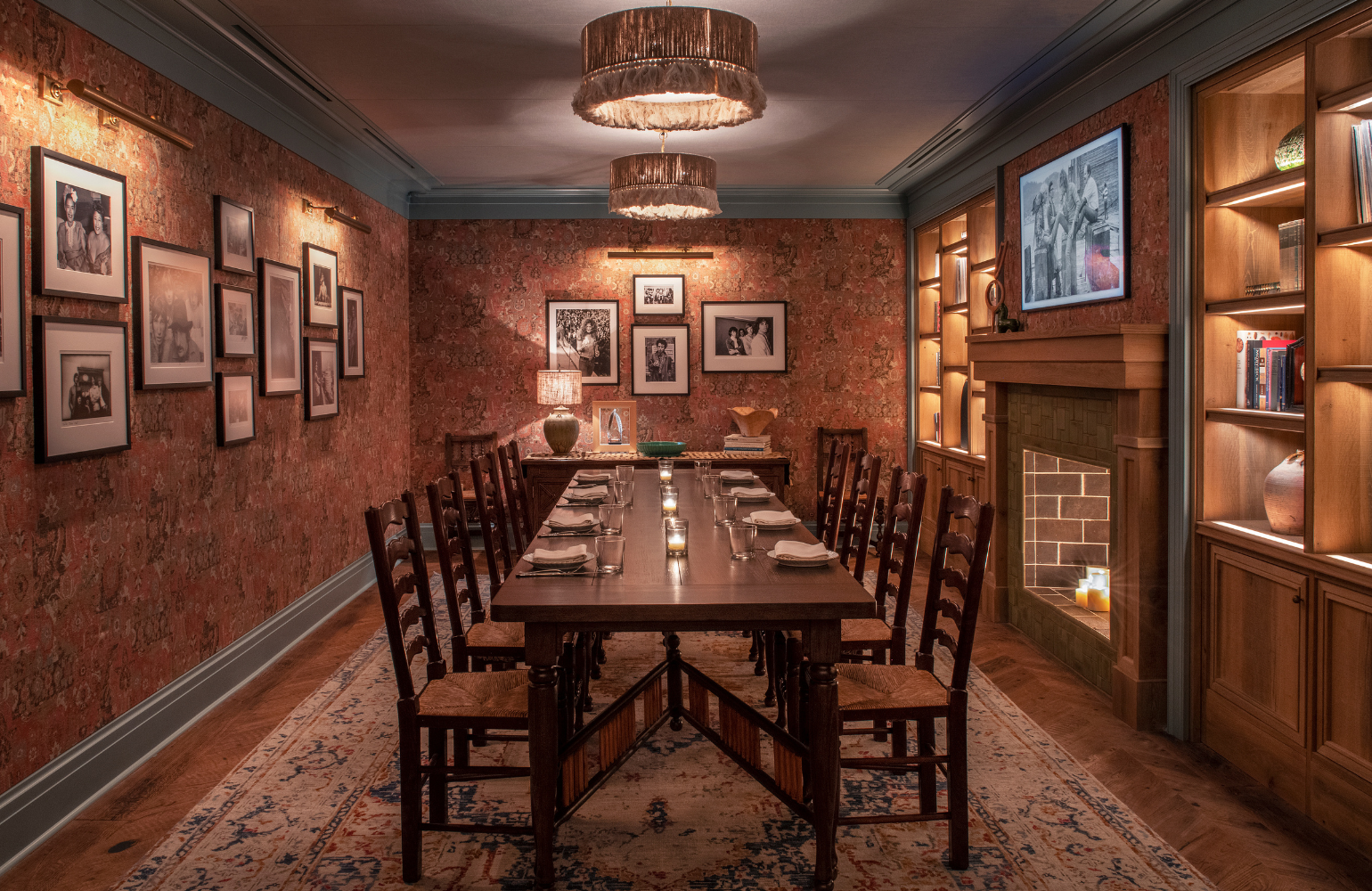 The waterfront venue includes the intimate Listening Room with book-lined shelves and seating capacity of up to 12 guests, The Salon with a billiards table, speakeasy-style bar, DJ booth and fireplace for 80 to 100 guests, the Sun Room with a retractable roof and room for a 150 person reception, and the covered Patio, which seats 50 and up to 80 for cocktails and appetizers. Chef Mina's signature Lobster Pot Pie with truffle-lobster bisque and root vegetables is available for all. 5 Main St, Tiburon.
West Marin
French doors that open to West Marin's popular outdoor garden are part of the appeal of a private dining room that seats 32 or holds up to 40 for a reception. Though off-menu planning is available for events, inquire about farm-to-table fare like flank steak salad and macaroni and cheese with Point Reyes toma. 11180 Highway 1, Point Reyes Station.