Bought an old house that needs to rejoin the 21st century? Starting your new business from the literal ground up? Either way, Marin has the architect for you! The 2023 readers' choice Best of the County winner is John Clarke Architects (pictured above). For the rest of the Marin Magazine's Best of Marin County Architect picks see below.
Our 2023 Home & Design category sponsor is Headlands Preparatory School.
We've broken it down by region: Southern and Central Marin.
Southern Marin
Sausalito
Since 2003, John Clarke Architects has been serving the Bay Area and beyond. They work across both the residential and commercial spectrum, with a focus on ensuring that the client is listened to every step of the way, from the very first time pen hits paper to when the building doors are thrown open. Hours are Monday through Friday 10 a.m. – 6 p.m.
4000 Bridgeway Suite #304, Sausalito, 415.332.1122
Sausalito
The bespoke spaces designed by Tyreus Design Studio are all about inspiring a sense of wonder. Any dark and dated room can be turned around into a bright and modern space that makes you feel right at home. Based in Marin, they do also serve clients across the Bay Area. Hours are Monday through Friday 9 a.m. – 5 p.m.
1001 Bridgeway Suite B2, Sausalito, 415.841.2724 x 700
Mill Valley
Chambers & Chambers' focus is on custom residential and interior design, located right in the heart of Mill Valley. Established in 1996, their work has been featured in House and Garden, Veranda, House Beautiful and more. Hours are Monday through Friday 9 a.m. – 5 p.m.
420 Miller Ave, Mill Valley, 415.381.8326
Mill Valley
Founded in 1990, Sutton Suzuki has been taking innovative approaches to every design. They have a particular focus on making sure their work is environmentally sound, keeping an eye on natural ventilation and passive solar gain to make sure that your electricity bill stays as low as your carbon footprint. Hours are Monday through Friday 8 a.m. – 5 p.m.
39 Forrest St #101, Mill Valley, 415.383.3139
Central Marin
Larkspur
This residential construction and remodeling firm is based in Larkspur with additional locations around the Bay Area to make sure that no matter where you are, they can still give you the service you need. All their buildings are here to project timelessness, elegance and beauty.
San Anselmo
This full-service firm does everything from private residences to retail concepts to wineries. Wade Design Architects' award-winning work owes its success to their collaborative approach, mixing their technical know-how with clients' goals and visions. Hours are Monday through Friday 9 a.m. – 6 p.m.
29 Magnolia Ave, San Anselmo, 415.578.2856
San Rafael
Crome Architecture has been reflecting each client's vision through architecture, branding and interior design since 2001. They're one of the largest firms in Marin County, and their light and open studio space is ideal for exhibits and community events that foster artistic collaboration. Hours are Monday through Friday 9 a.m. – 5 p.m.
905 4th St, San Rafael, 415.453.0700
Sponsor
Headlands Preparatory School: 2023 Best of the County Home & Design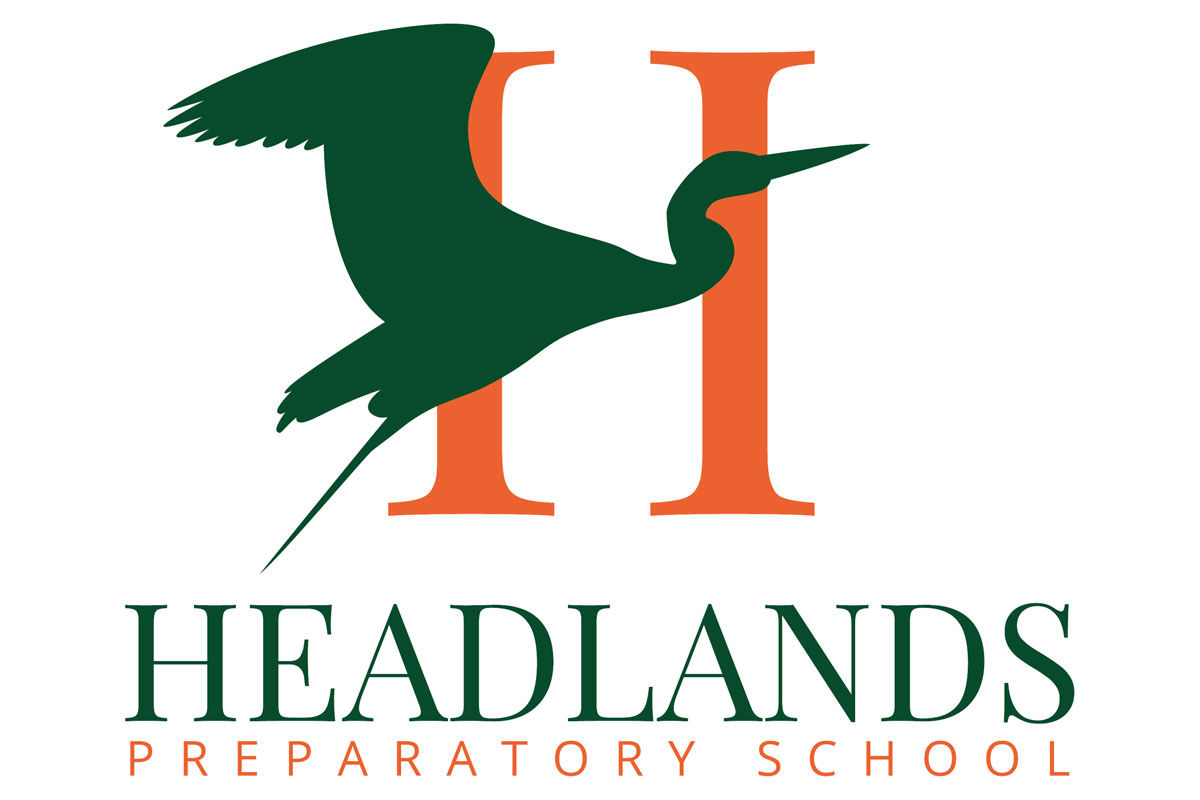 This award-winning, WASC-accredited, middle and high school has a long history of helping students succeed through individualized learning. From highly gifted students to those with learning differences, Headlands meets students where they are to maximize their learning. Executive Director Kristie Moore-Arauz shares their approach:
---
Please describe your curriculum.
Our curriculum is designed around the concept of mastery learning and our "acquire-practice-apply" method, in which students acquire content and skills, practice them in a meaningful way and apply them for long term learning.
How does your school support individual students' learning needs?
The one-to-one model enables teachers to engage unique student interests and provides them with the opportunity to develop and articulate their own thoughts, interests, and opinions.
What extracurricular activities do you offer?
Headlands facilitates international and local group service trips as well as student lunch clubs in which students explore shared interests, such as leadership, yearbook, social justice, board games and more.