Julie Wainwright had already helmed three San Francisco Bay Area online companies — Berkeley Systems, Reel.com and Pets.com — before starting the RealReal in 2011. An online and brick-and-mortar marketplace for authenticated luxury consignment, the RealReal is based on the circular economy and sells consigned clothing, fine jewelry, watches, fine art and home decor. We caught up with the e-commerce entrepreneur about her journey, favorite purchases and future plans.
Why did you start the RealReal?
The idea for The RealReal was born after I was out shopping with a girlfriend: my friend purchased items from a consignment rack in the back of an upscale boutique. I never knew her to shop consignment or buy from online resale websites. When I asked my friend "why" she said she trusted the shop owner, the shop was beautifully curated and she was getting amazing deals on Louis Vuitton and Gucci. It changed my perception of consignment. The lightbulb went off and I did extensive research of the luxury and resale markets and even tested resale methods myself. There was a massive market opportunity to create a beautiful shopping experience, preserve the romance of luxury brands, ensure authenticity and remove barriers to consignment — not to mention the business model would be impervious to the likes of Amazon and Alibaba. In December of 2011, I had my ah-ha moment and by early March I picked out a name, registered the business, and raised capital. In June 2011 I opened the doors. I went from running the business out of my house to renting a warehouse and setting up a true office where all items would be processed and authenticated.
What are some common misconceptions people have about your company?
That it's all fashion — we accept items across categories: fine jewelry and watches, women's and men's fashion, home, art, and kids.  
What prompted you to venture into brick and mortar retail? 
We saw that the stores are a great way to engage people in luxury consignment (and a reason we opened in San Francisco). By delivering a high-touch shopping and consigning experience in a physical store setting, we're able to attract and introduce many first-timers to The RealReal. The in-store business has also brought our brand to life. We're able to connect our community directly with experts for consignment drop-offs or valuation meetings, and customers can see and try-on pieces in-person. 
Anything exciting on the horizon that you can share?
We'll be opening our fifth store in Chicago later this year — first to follow after our San Francisco opening earlier this year.
What are some takeaways after going public and nearly 10 years of business?
My biggest takeaway is to not be afraid of failure. Fearing failure will hold you back from ever taking the risks required to move forward. Starting The RealReal was a career highlight. I reached a point where I couldn't be held back by "what if I fail" mentality. At the same time, I also realized that if I wanted to have my dream job, I would have to create it. That's what I did with The RealReal. 
Your favorite item purchased on the RealReal?
I shop for clothing every week on The RealReal and then re-consign when I am done. So I keep my fashion circulating and many beautiful things come and go. My favorite purchases have been my art purchases. I have a Calder weaving which is amazing, a Warhol print and two Robert Longo's from his Men in the Cities series, circa 1980. 
What do you enjoy most about Marin?
Being outdoors — especially hiking with friends. 
---
How to help:
Consider supporting one of these local nonprofits that urgently need support during the pandemic.
---
More from Marin:
---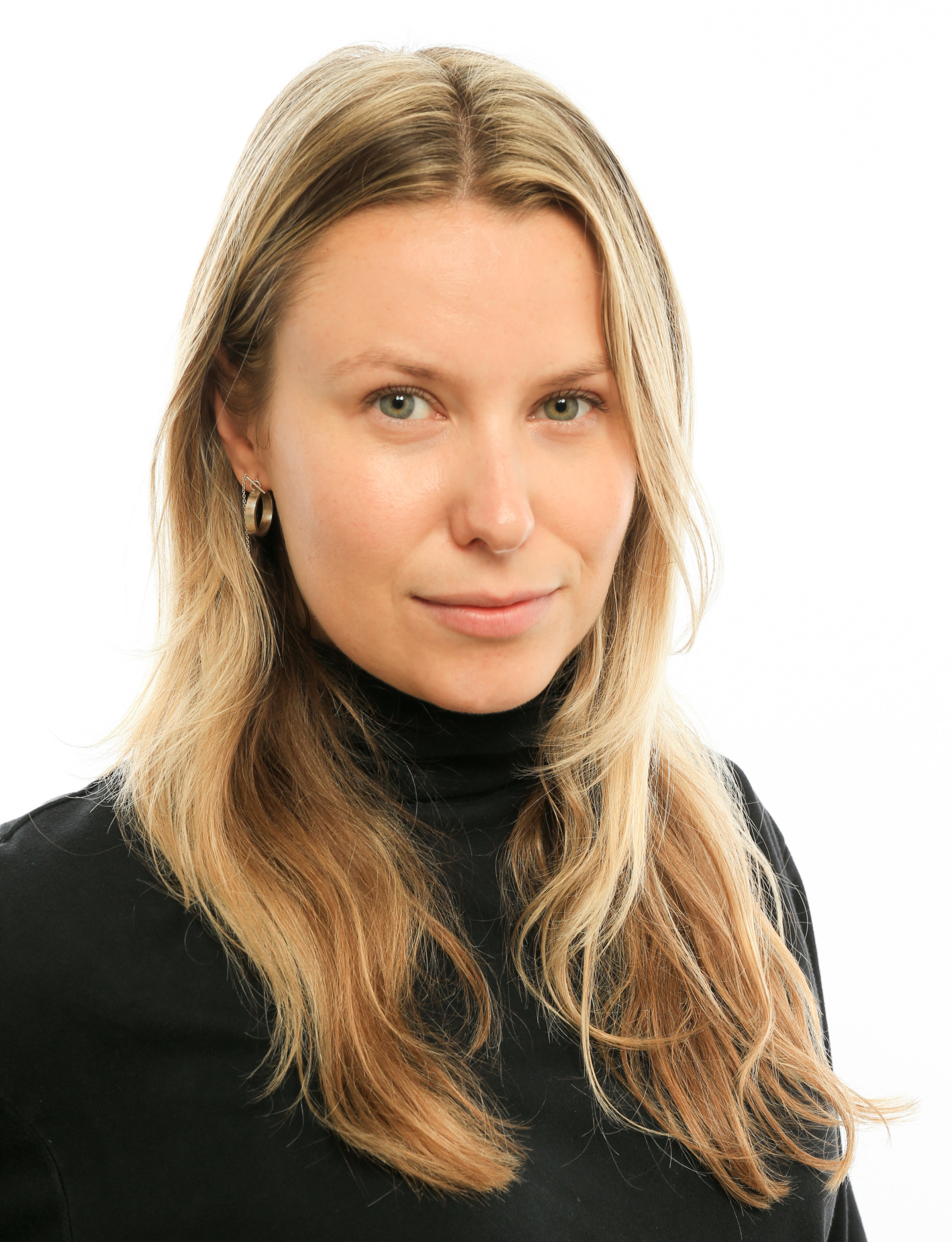 Kasia Pawlowska loves words. A native of Poland, Kasia moved to the States when she was seven. The San Francisco State University creative writing graduate went on to write for publications like the San Francisco Bay Guardian and KQED Arts among others prior to joining the Marin Magazine staff. Topics Kasia has covered include travel, trends, mushroom hunting, an award-winning series on social media addiction, and loads of other random things. When she's not busy blogging or researching and writing articles, she's either at home writing postcards and reading or going to shows. Recently, Kasia has been trying to branch out and diversify, ie: use different emojis. Her quest for the perfect chip is a never-ending endeavor.