Give your home the gift of Bay Area businesses with these new and vintage items.
Columbine Home, Maps Deluxe Edition book, $50
A perfect item for any family, this book features places of historical and cultural interest, eminent personalities and iconic animals, so you can travel the globe without leaving the couch.
Hide your messes in style with the help of this sturdy yet pliable basket that holds its shape even when empty. Made of natural abaca fiber, it measures 28″ x 20″, but also comes in two smaller sizes.
Pollen + Wool, Build Your Own Terrarium kit, $40
Get everything in the house involved in this fun project. The kit includes a hanging glass globe, mood moss, air plant, small geode and a safari animal. Pick it up in Corte Madera or Mill Valley.
Prevalent Projects, Sandoval Alchemy Aromatic Spray, $46
Go beyond Febreze with this room spray that combines gilded notes of bergamot and creamy sandalwood to create a warm scent inspired by the golden age of the California bohemian.
Elegantly display your magazines in this unique holder. Clear bent glass lends a visually light look and the vintage brass finish adds a note of luxury and warmth.
Terrestra, Miniature Retro Bus Clock, $50
Grab your board and head to the beach — at least in your imagination. This little bus is an amusing reminder of a more carefree age, as well as a timepiece and a conversation starter.
Sugarboo aims to create pieces that brighten your day and nails it with this mixture of textures and neutral colors. This unique wall tapestry comes assembled and looks great in any space. 
Visit a Local Antique Shop
Grab a one-of-a-kind item at Dove Place Antiques or Sanford's Antiques in San Anselmo, Karl the Store in Sausalito and Sentimental Journey Antiques in Novato, among others.
---
How to help:
Consider supporting one of these local nonprofits that urgently need support during the pandemic.
---
More from Marin:
---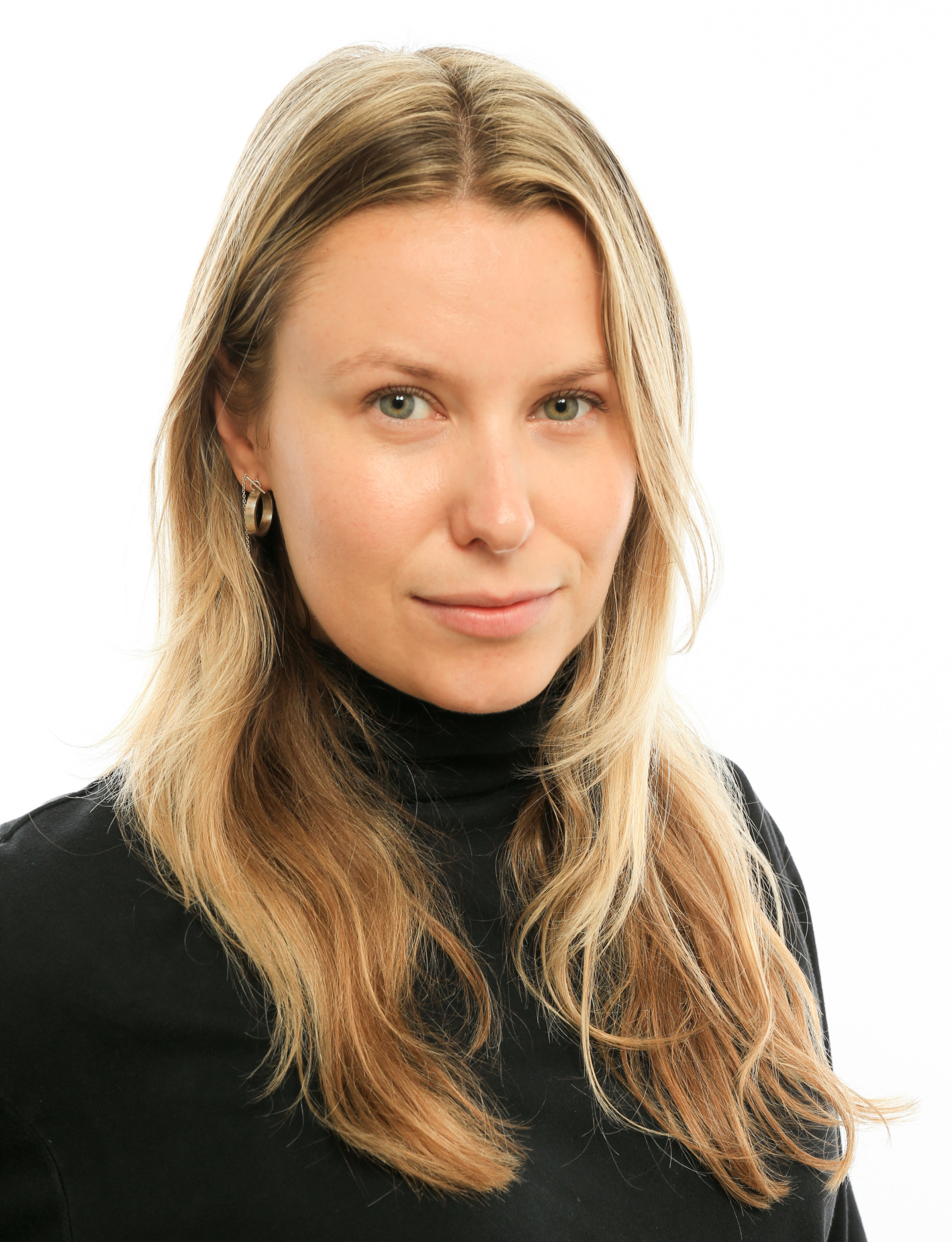 Kasia Pawlowska loves words. A native of Poland, Kasia moved to the States when she was seven. The San Francisco State University creative writing graduate went on to write for publications like the San Francisco Bay Guardian and KQED Arts among others prior to joining the Marin Magazine staff. Topics Kasia has covered include travel, trends, mushroom hunting, an award-winning series on social media addiction, and loads of other random things. When she's not busy blogging or researching and writing articles, she's either at home writing postcards and reading or going to shows. Recently, Kasia has been trying to branch out and diversify, ie: use different emojis. Her quest for the perfect chip is a never-ending endeavor.