After talking with celebrity chef Sheldon Simeon, one might easily be under the impression that you are now good friends. His casual charm and easy smile belies his status in the Hawaiian cooking world. At least, that's how our small group of mainlanders felt after he sat with us for a few minutes to talk story and tell us about the process of opening Lineage – his latest hot spot on Maui. His intention is for guests to feel like they are showing up for a family dinner party, starting off with carts of dim sim that arrive quickly to your table.
Sheldon became famous as a Top Chef contestant, and for his Lahaina eatery, Star Noodle. His beginnings are the stuff Hawaiian master chefs are made of. While he didn't go to Le Cordon Bleu, or the Culinary Institute of America, he did attend the Culinary Institute of the Pacific and the Maui Culinary Academy, and the rest he learned from his years of cooking (alongside his brother) for his large Filipino family, and are what secured his future. His recipes reflect his childhood on the big island.
A few of his outstanding creations include Pork 'n Peas, Huli Huli Chicken, Spam Matsubi and a cone sushi–something most mainlanders will have never experienced. One of our favorites was the Filipino Cereal, a dessert combining avocado, creme cracker milk and saloon pilot, an homage to a young Sheldon's first taste of cereal. His family, like many local families, dined on Vienna sausages or spam for breakfast, so when his schoolmates poured him a bowl of Frosted Flakes, his young world, and his taste buds, were rocked.
Sheldon's partner, Matt Godfrey, is just as friendly and can also often be seen wandering the space. His story is interesting and built on dreams as well. A transplant from the Kingston Alley Restaurant Group in Arizona, Matt found himself on the island of Maui working in an aloha shirt, and decided to stick around. Sheldon and Matt met while working together at Migrant, which had a huge popular following during its years at the Marriott. The two had been looking for a spot for their next adventure, when the Kosasa family (owners of the ABC stores) contacted them about their location at The Shops in Wailea. "It was perfect," said Matt, "it's ideal for locals and visitors, offering inside and outdoor seating."  While Matt is responsible for operations, he can also be credited with the eclectic and delicious cocktail list (yes, we tasted several), but the Gimme da Chicken Skin (pictured above) is the one we'd come back to enjoy again.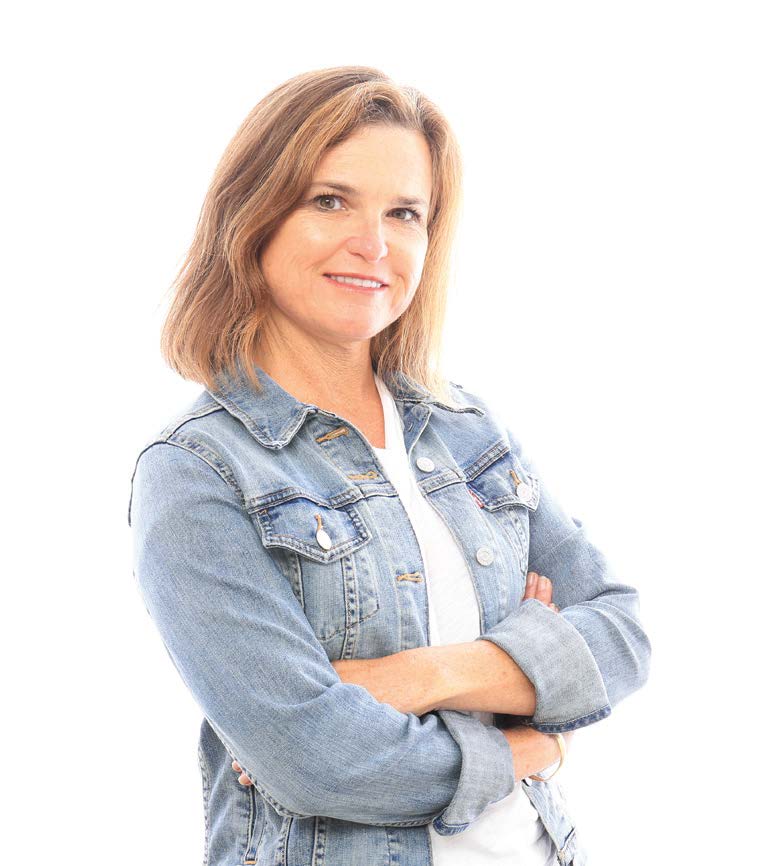 Mimi Towle has been the editor of Marin Magazine for over a decade and is currently the national editorial director of Make it Better Media. She lived with her family lived in Sycamore Park and Strawberry and thoroughly enjoyed raising two daughters in the mayhem of Marin's youth sports; soccer, swim, volleyball, ballet, hip hop, gymnastics and many many hours spent at Miwok Stables. Her community involvements include volunteering at her daughter's schools, coaching soccer and volleyball (glorified snack mom), being on the board of both Richardson Bay Audubon Center and then The EACH Foundation. Currently residing on a floating home in Sausalito, she enjoys all water activity, including learning how to steer a 6-person canoe for the Tamalpais Outrigger Canoe Club. Born and raised in Hawaii, her fondness for the islands has on occasion made its way into the pages of the magazine. If you want more, she's created a website, HawaiiIslander.com.