Whether you're looking to get your car repaired, graduation catered, back fixed, or a stunning floral display for your mother-in-law's birthday, here are the Best of the County 2023 readers' choices for services.
Our 2023 Services category sponsor is Hadley General Contractor Inc.
Best Auto Repair
Opened in 1972, G&C Auto Body has been a family-owned and operated business since the beginning, started by Gene Crozat and continuing to be run by his four children. Their Original Equipment Manufacturer (OEM) trained experts can repair anything from an Acura to a Volvo. Don't worry about breaking the bank either, as they work with a wide range of insurance providers to make things as easy as possible for you.
Best Caterer Marin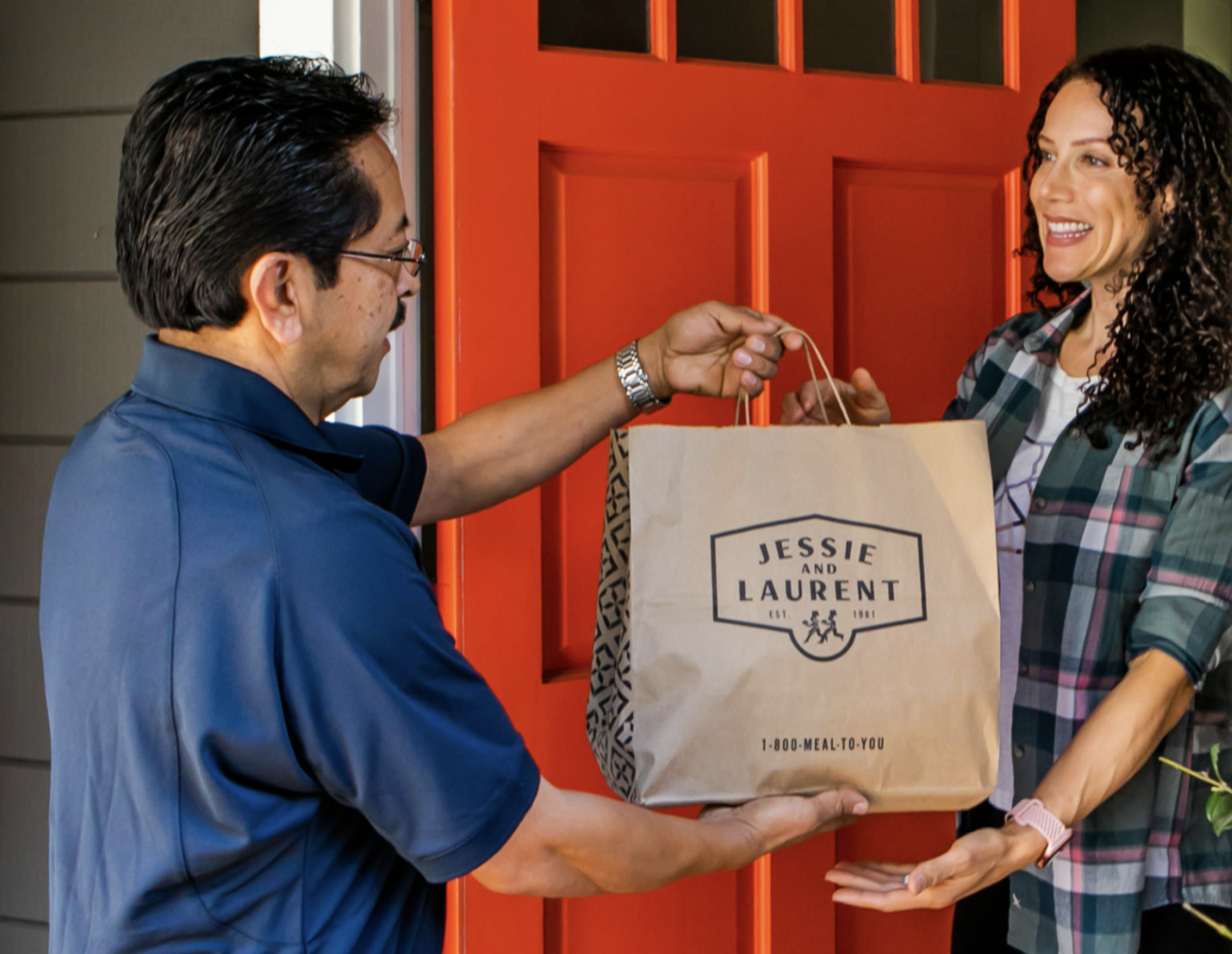 Fresh and local produce. USDA all-natural meats. Free range poultry. Every dish that Jessie & Laurent serve up demonstrates their commitment to quality and sustainability, to food as delectable as it is environmentally friendly. Delivered to your door each week, what they have on offer is extensive and constantly changing as produce comes in and out of season.
Best Chiropractor
Rina Tinozzi, Tinozzi Chiropractic Studio, Corte Madera
Sports chiropractic and body work are the main offerings at this studio; each spine chiropractic adjustment starts with hot packs and a 10-minute deep-tissue massage.
Best Florist
With arrangements for every occasion, from Valentine's Day to a get-well-soon bouquet, Mill Valley Flowers has your back. Each order is tailored to your needs and will hand-deliver right to your front door for maximum convenience.
Best Funeral Home Marin & Bay Area
Fernwood is a National Wildlife Federation Habitat offering natural and green burials, traditional burials, cremation and America's first green Jewish cemetery, Gan Yarok.
Best Jewelry Repair
With a wide display of top European designers and gorgeous diamonds, Julianna's oozes style and sophistication. Julianna and Judy, a mother-daughter duo, have been running their custom jewelry store for over 40 years now, with another 20 years in the jewelry business before that. They've been joined by Julianna's granddaughter, Caitlyn, resulting in all three generations of women working side-by-side to create custom jewelry for any occasion. The store also offers an impressive collection of Swiss watches.
Best Photographer
Skinner's work centers on family portraits, high school seniors, professional headshots, and commercial and web photography.
Best Tutoring
Hundreds of Marin City kids rely on Bridge the Gap each year to gain the academic and life-skills development they need to achieve success up to and beyond high school graduation.
Sponsor
Hadley General Contractors, Inc.: 2023 Best of the County Services
With over 300 custom-built homes under their belt and thousands of completed projects, it's safe to say that Hadley General Contractors have seen it all. Owner Jeff Hadley shares more about his prolific company.
---
What makes your business unique?
I believe part of taking care of the community is taking on jobs of all sizes, not just cherry-picking the big, attractive jobs. We will send someone out to hang a painting, work on a sewer line, remodel a kitchen, or build a new house. We really can — and will — do it all.
What do you love about construction?
At first, what drew me into construction is working with something tangible, where you can see your progress at the end of the day. Now what I love about construction is the problem-solving and working with clients to build their projects.
What do you love about working in Marin?
I feel very lucky to have been born and raised in Marin, and luckier to call this area my home. More than just the natural beauty, the people we get to meet and the projects we complete are almost always unique and challenging.