If you're in need of a full electrical upgrade or just want a replacement for the old light fixture in the closet, look no further than Marin County's fine electricians. The 2023 readers' choice Best of the County winner is Divine Electric and Plumbing (pictured above). For the rest of the Marin Magazine's Best of Marin County Electrician picks see below.
Our 2023 Home & Design category sponsor is Headlands Preparatory School.
We've broken it down by region: Southern, Central, and Northern Marin.
Southern Marin
Sausalito
Back in 1921, William Boyd created Boyd Lighting to combine beauty with architecture in the homes of Californians. The class and style that comes with every in-wall lamp or decorative mirror they install is second to none, and their wide range of aesthetics means that regardless of your personal tastes, they're guaranteed to have something for you.
200A Harbor Dr, Sausalito, 415.778.4300
Central Marin
San Rafael
From a full power distribution upgrade to a basic electrical repair, there's no job too small for Divine Electric and Plumbing. They offer a number of different packages for each job, from Premium to Standard to Basic, to ensure that you are paying for exactly what you need, extra bells and whistles optional. divineelectricandplumbing.com
2935 Kerner Blvd suite e, San Rafael, 415.299.0381
Northern Marin
Novato
Serving people and businesses across Marin, San Francisco, Wine Country, and the Peninsula, it's safe to say that Artistic Lighting & Electric is one of the largest electrical firms in the Bay Area. For over 50 years now, they've been known for quality and problem solving, always on the front line to incorporate the latest technologies into their work. artisticlightingcorp.com
285 Bel Marin Keys Blvd, Novato, 415.382.9500
Sponsor
Headlands Preparatory School: 2023 Best of the County Home & Design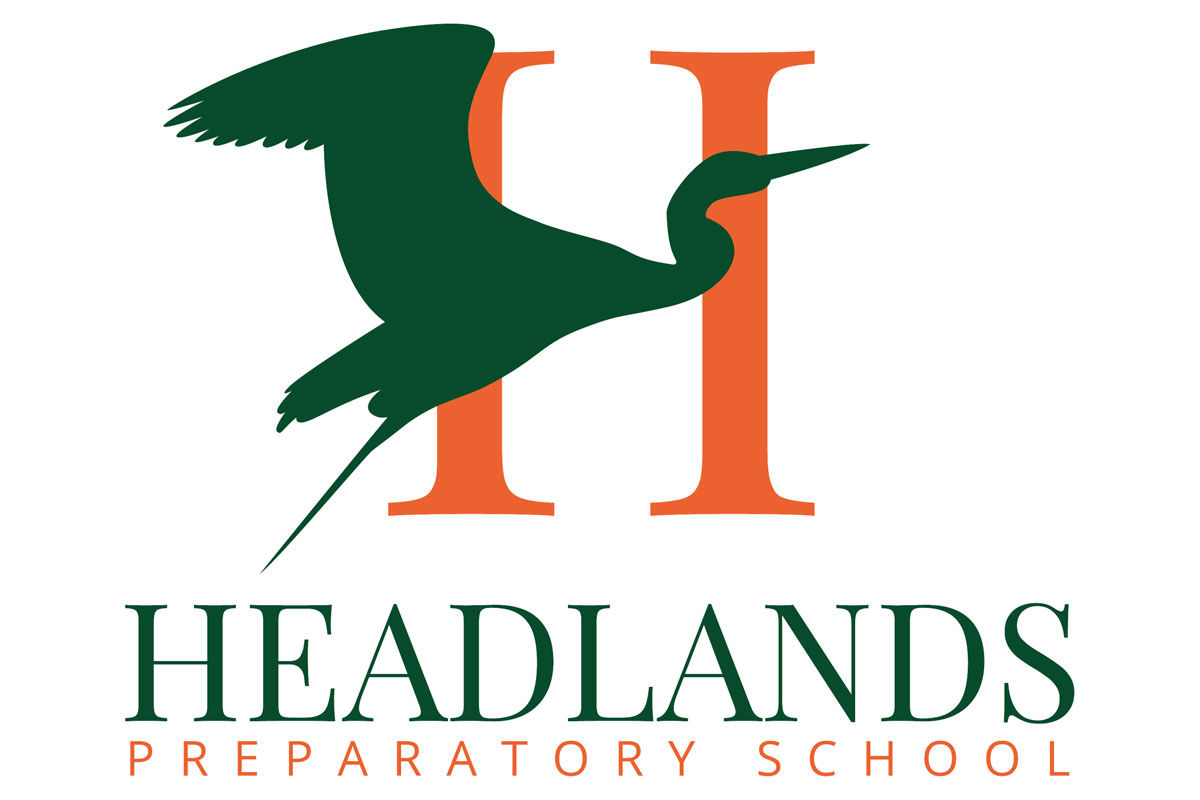 This award-winning, WASC-accredited, middle and high school has a long history of helping students succeed through individualized learning. From highly gifted students to those with learning differences, Headlands meets students where they are to maximize their learning. Executive Director Kristie Moore-Arauz shares their approach:
---
Please describe your curriculum.
Our curriculum is designed around the concept of mastery learning and our "acquire-practice-apply" method, in which students acquire content and skills, practice them in a meaningful way and apply them for long term learning.
How does your school support individual students' learning needs?
The one-to-one model enables teachers to engage unique student interests and provides them with the opportunity to develop and articulate their own thoughts, interests, and opinions.
What extracurricular activities do you offer?
Headlands facilitates international and local group service trips as well as student lunch clubs in which students explore shared interests, such as leadership, yearbook, social justice, board games and more.