A Hawaiian poke shop opens in Sausalito, doughnuts and Vietnamese specialities arrive in Mill Valley and Kentfield gets a wellness center for teenagers, among other openings in Marin.
For months, owner and chef of Gilligan's Poke Shop, Zane Chess, walked into Sausalito Market and asked owner Dhruba Phandey for a turkey sandwich with mustard from the market's non-existent deli. Fed up by Chess's impertinence, Phandrey threw down a gauntlet: "why don't you do something?" Along with life and business partner Jeffrey Konen, Chess accepted the challenge and soon launched a poke shop, opening a counter inside the market in late October. Born and raised on Oahu, Chess leaned into his knowledge as an outrigger captain, fisherman and catering chef to pull together a tight menu of freshly made pokes, transforming the once empty "deli" into a Hawaiian food hub. "I want to make this into a typical poke bar like you'd find in Hawai'i," says Chess, with house made kimchee, tofu and fish spread alongside other freshly prepared Hawai'ian goodies. For now, look for pokes like spicy ahi, shoyu and lumi, which Chess says is made "real Hawai'ian style," without avocado or jalapeño, but with roasted kukui nuts, sesame seed oil and onion. 46 Caledonia, Sausalito.
Eat & Drink
Downtown San Rafael welcomed chef/owner Glenda Sagucio and owner Maria Sagucio's dessert shop in mid-October. Sugar-free house made nut butters (pistachio, hazelnut), panna cottas (12+ flavors, including ube, mango, coconut), Belgian Liege waffles, croissants and cookies as well as toasts (avocado, salmon, Caprese) are available alongside Broadcast Coffee drinks, chai and lemonade. Keto options are available. 1109 4th St, San Rafael; 415.717.8557.
Into the space that once housed Bamboo Hut in Mill Valley's Tam Junction, San Francisco's long-running donut shop arrived in late October with the same family, the Ahns, running the dough show. The usual suspects (raised glazed, apple fritter, cake crumb), familiar to Bob's ardent fans, will be on-hand, alongside butter croissants, cinnamon rolls and The Big Donut (it's really big) with your choice of toppings. 252 Almonte, Mill Valley; 415.776.3141.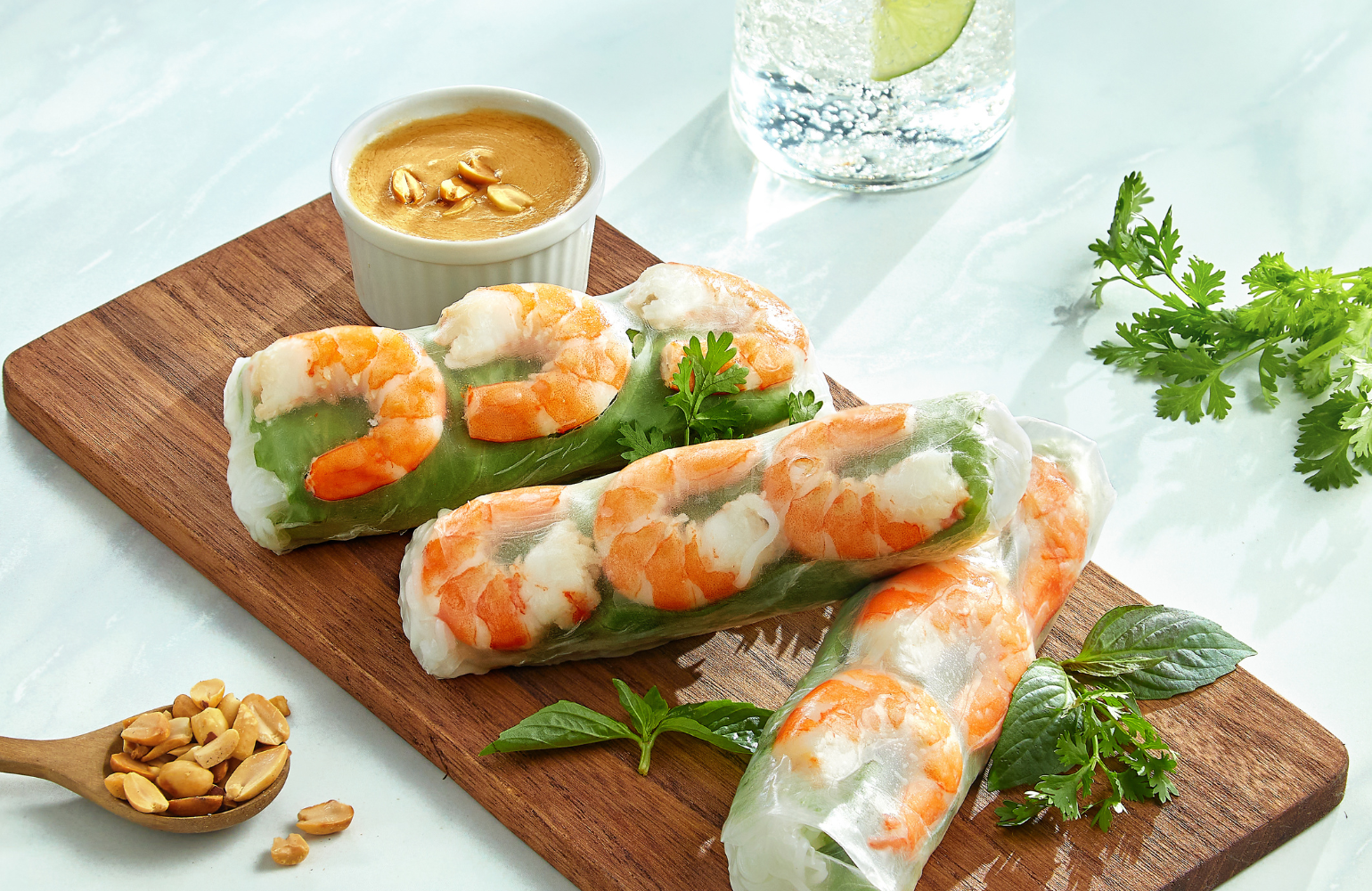 Owners and San Rafael residents Hong Phan and Luan Nguyen plan to open the second location (the first is in San Rafael) of their Vietnamese sandwich, rice bowl and salad shop in the former Subway location in Mill Valley's Tam Junction in mid-December. "We home cook everything (sauces, mayonnaise, meat, broth, even the bread," said Phan, who is planning a self-service kiosk in Mill Valley. In addition to the regular menu, look for short rib pho, crab spring rolls, and house made desserts that are planned for this location only. 256 Shoreline Hwy, Mill Valley; 415.888.8384.
Well-Being
Realizing that physical and mental health are necessities for everyone, especially teenage girls, personal trainer Emily Switzer opened a fitness studio in August that combines a specific strength program with yoga and cool down/stretch time to discuss the reflections of the day. "The reflections consist of different topics centered around mental health, physical health and well-being," Switzer says. "The environment in the studio is empowering. The girls are not only learning how to trust each other, but learning how to trust themselves." Plans are in the works to expand to teen boys, seniors and others. 870 College Ave Suite A, Kentfield; 415.590.1085.
---
Christina Mueller is a long-time Bay Area food writer. She hails from the East Coast and has spent way too much time in South America and Europe. She discovered her talent as a wordsmith in college and her love of all things epicurean in grad school. She has written for Condé Nast Contract Publishing, Sunset, and the Marin Independent Journal, among others. She volunteers with California State Parks and at her childrens' schools, and supports the Marin Audubon Society, PEN America, and Planned Parenthood. When she is not drinking wine by a fire, she is known to spend time with her extended family.