From the elegant cocktails of Peri's and Mac's to the microbrews and fresh eats of Pond Farm Brewing Company, these three venues all have something unique and vibrant to offer!
Mac's at 19 Broadway
Mac's at 19 Broadway is an elegant cocktail lounge that has a long history of bringing the best in music to Fairfax. The newly completely renovated space with its updated stage, red velvet backdrop and amazing new sound system will keep the legacy alive with live dance music from the region's most talented acts. And don't forget the outdoor "Fireside Lounge" area, perfect for an evening of cocktails and conversation! Bar hours are Sunday through Thursday 3 p.m. to 1 a.m. and Friday and Saturday from 3 p.m. to 1:30 a.m. Check website for show times.
19 Broadway, Fairfax, 415.785.7254
Peri's Tavern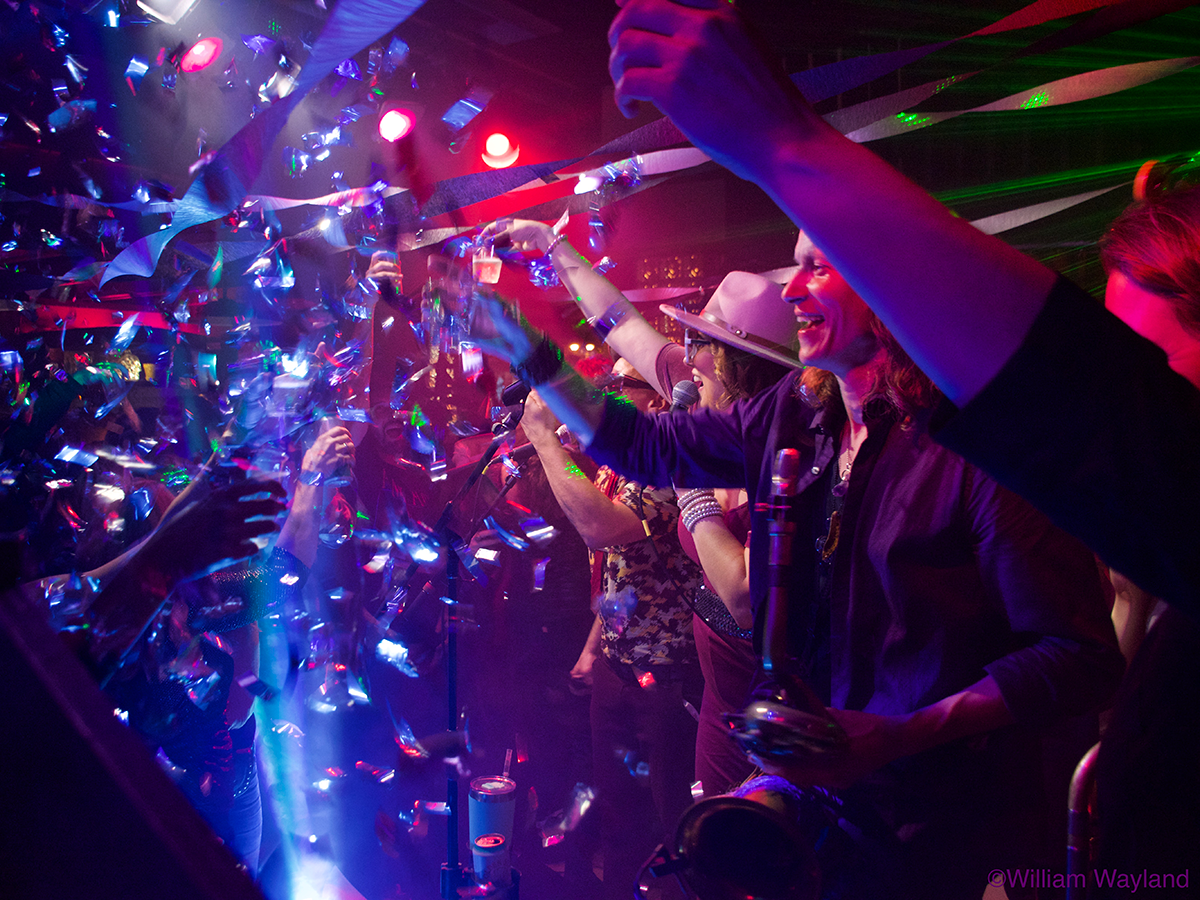 Peri's Tavern, established in 1948, has been a fixture of the North Bay music scene for generations. Still family owned, Peri's reopened its doors to the Fairfax community in March of 2022 complete with an extensive renovation to the property, an updated sound system and stage, and a contemporary cocktail program. Their guests have come back to enjoy top tier music programming, two outdoor spaces, the billiards room, and the exceptional bar offerings. Bar hours are Thursday through Saturday 4 p.m. to 2 a.m. and Sunday 4 p.m. to 10 p.m. Happy hour 4 to 6 p.m. Check website for show times.
29 Broadway, Fairfax, 415.717.5224
Pond Farm Brewing Company
Local husband and wife team Trevor and Stephanie Martens opened Pond Farm Brewing Co. in 2019 to share their love of craft beer and create a gathering place for friends and neighbors to meet. They brew all their beer on-site and the taproom is a beautiful yet casual place to meet friends and family for drinks and a bite. They host a variety of live music every Saturday, from Americana to rock to jazz. The taproom is a uniquely intimate music venue where you can enjoy fantastic artists in a friendly and fun atmosphere. Restaurant and bar hours are Monday through Thursday from 3 p.m. to 9 p.m., Friday and Saturday 12 p.m. to 10 p.m., and Sunday 12 p.m. to 8 p.m. Check website for show times.
1848 4th St, San Rafael, 415-524-8709
---
Emilie Rohrbach has taught music and theatre to grades pre-school through 8th in San Francisco and Marin counties for the last twenty years. She has been a freelance writer for Divine Caroline for five years, and her writing has appeared in Narratively, Hippocampus, Common Ground, Travelers' Tales, and Marin Magazine, among others. She is passionate about Room to Read, Shanti Bhavan, and Destiny Arts and serves on the board of Knighthorse Theatre Company.