It's Halloween month, and we're casting a shadow on the most spookily styled spots in Marin.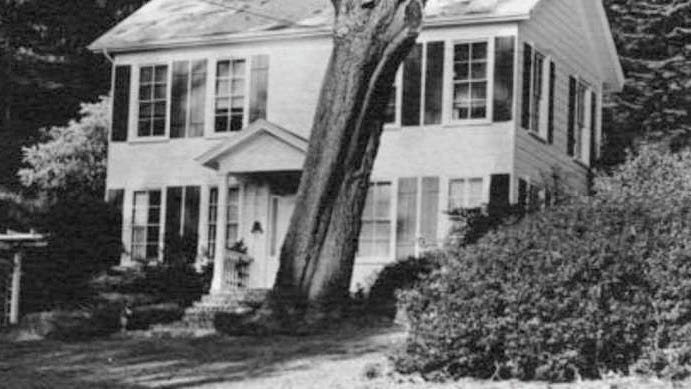 If you enjoy long walks on the beach and tales of Captain Hook, you may want to try strolling Stinson Beach here at 2 a.m. This is the hour Captain Alfred Easkoot, a former owner of the beach property, is said to roam the shore searching for his lost golden hook while keeping trespassers at bay. Recent residents of the house also reported the burglar alarm ringing for 10 minutes despite the alarm being completely disconnected.

The Fireside served as one of the region's wildest gin joints during the Prohibition era. A renovation in 2007 confirmed sneaking suspicions that the speakeasy-turned-motel- turned-housing-development was previously a Miwok burial ground. For many, this explains the many noises and disturbances, reported since the mid-1950s, that became so intense at one point that a séance was conducted — using a cross made with two tequila bottles — to find out what was behind the activity.

With a past marked by war, army settlements and secrecy, the Marin Headlands are thought to harbor unseen dark forces. World War II bunkers, batteries, and missile sites line the spectacular cliffside, and two Fort Barry buildings constructed in 1907 — an infirmary and a mansion — now make up the HI Marin Headlands Hostel. Staffers report apparitions of a wandering young girl looking for playmates and of a man with a sore neck in a building where a military officer had hanged himself.
Sleepy Hollow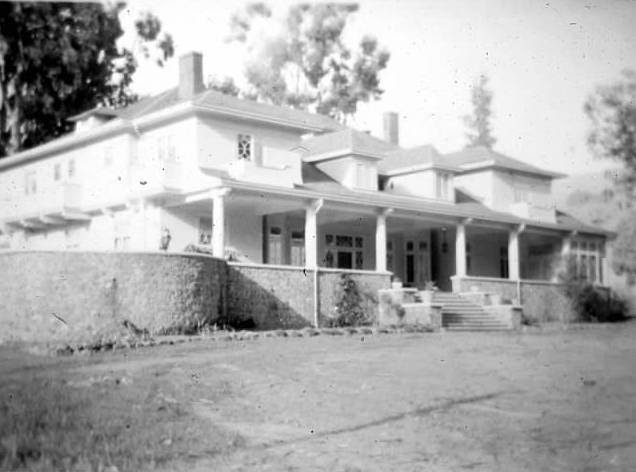 Even though it's a community these days, at one time the name Sleepy Hollow locally referred only to a mansion (pictured above), whose charred remnants are still visible today.
Its story starts in 1838, when a man named Domingo Sais received a 6,659-acre land grant from General Mariano Guadalupe Vallejo; the grant covered present-day Sleepy Hollow, Fairfax and parts of San Anselmo. Sais leased most of the land that is now Sleepy Hollow in the 1850s to Harvey Butterfield, who fittingly started a dairy farm on the property — Butterfield Road is named after him.
The next owner went into foreclosure and the land came into the hands of the Hotalings, a wealthy San Francisco family. The Hotalings built a mansion at the end of Butterfield Road and named it Sleepy Hollow in honor of "The Legend of Sleepy Hollow," the famous short story written by their friend Washington Irving (and later adapted into film by Tim Burton). They left the mansion soon after, however, returning to San Francisco. The mansion was permanently vacated in the 1950s and eventually burned down.
John Carpenter's follow-up to Halloween, called The Fog, was also filmed here.