Mill Valley is a picturesque town nestled in the foothills of Mount Tamalpais. Known for its natural beauty, vibrant arts scene, and downtown area, Mill Valley offers a unique blend of outdoor adventure and small-town charm. The town is home to a range of cultural events and festivals throughout the year, which draw visitors from all over the Bay Area. From hiking and biking to shopping and dining, there's something for everyone in Mill Valley.
---
This annual music festival draws music lovers from far and wide. The festival features an impressive lineup of musicians across various genres, making it a must-attend event for music enthusiasts. With its rich history and vibrant atmosphere, Mill Valley Music Festival is a true celebration of music and community.
Looking to shop or dine out? Downtown Mill Valley is home to a handful of shops to check out and restaurants to try with your friends and family. These attractions are worth visiting while you're here.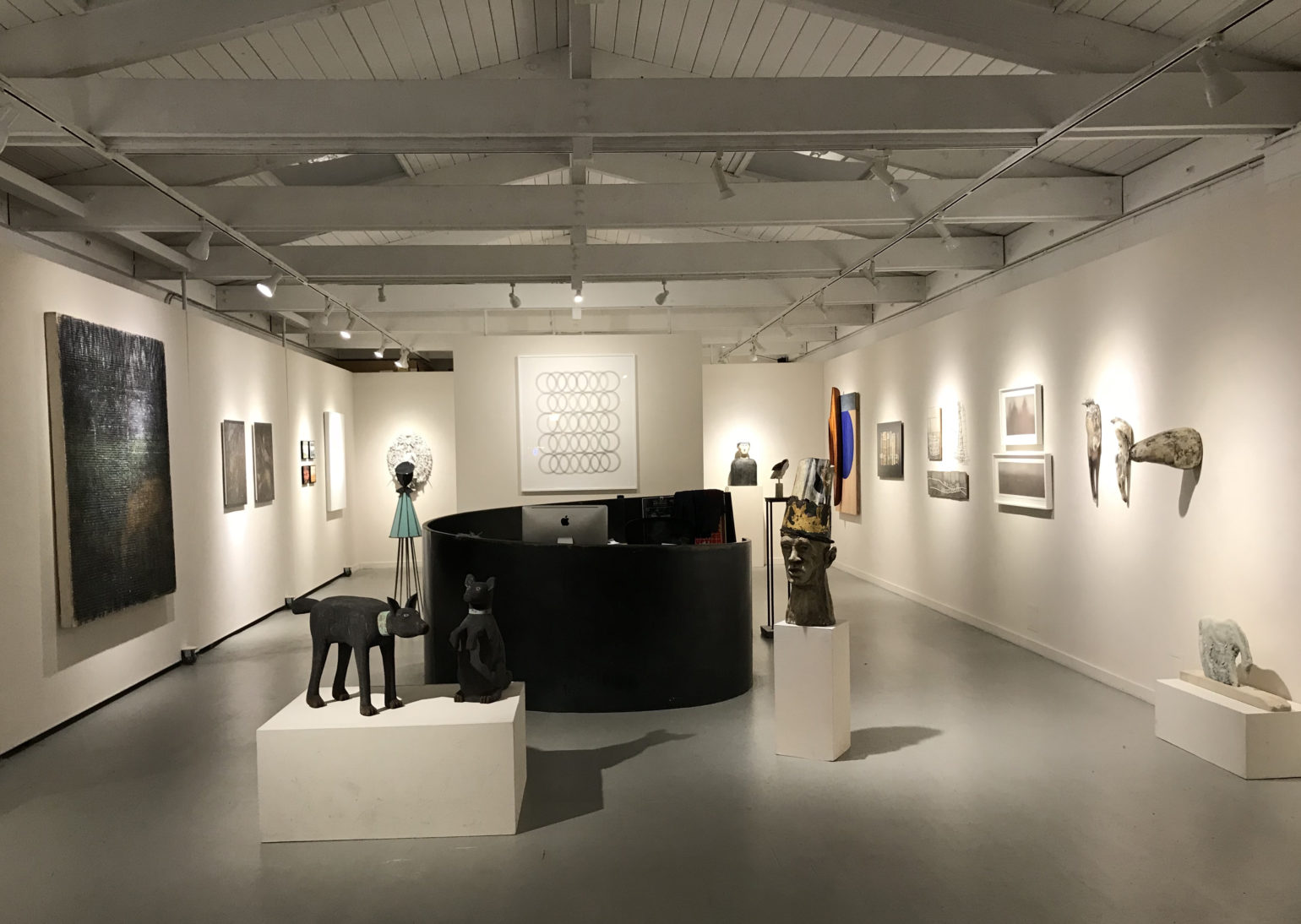 Mill Valley is a destination for art lovers and collectors. What makes Mill Valley art galleries special is the shared passion for presenting contemporary fine art and the mission to support local artists.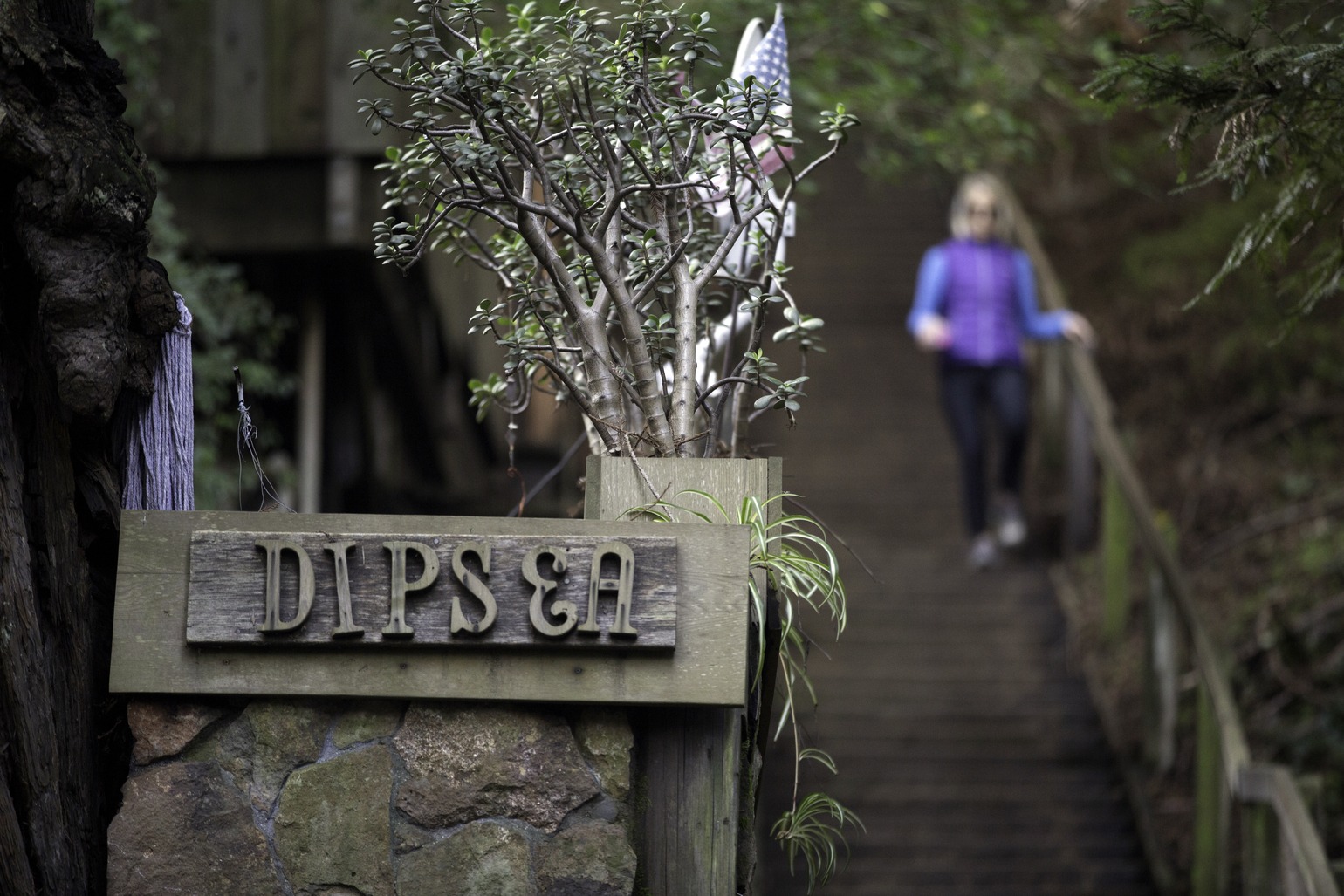 For those who enjoy a nice hike and admiring the great outdoors, visiting Marin County's favorite hiking trail is a must when you're in the downtown area.
---