From yoga, fitness classes, health and wellness coaches and more, get your sweat on with the Best of the County 2023 readers' choices for fitness and sports in Marin.
Our 2023 Fitness & Sports category sponsor is The Club at Harbor Point.
Best Fitness Classes
With a cultlike following, Now Power Yoga has become the go-to studio to get your downward dog on and make a yogi friend or two in the process.
Best Gym
With its 60,000 square feet of state-of-the-art fitness equipment, recreation space, and hospitality amenities, Bay Club Marin has everything you need for a daily workout. Its central location right off the 101 makes it an easy stop whether you're commuting to the city, between errands, or looking for a quick sweat before dinner.
Best Health & Wellness Coach
With over 30 years of experience teaching indoor and outdoor fitness classes in the Bay Area, Leigh Claxton has built a dedicated following and transformed the lives of plenty of fitness lovers. She has certificates and licenses in multiple disciplines of Cycling, TRX, Pilates, Yoga, and Personal Training. Taking advantage of the temperate bay area weather, her outdoor classes include yoga, pilates, and fitness boot camps on Stand Up Paddle Boards.
Best Personal Trainer
With over 25 years of coaching and training experience, Heather Leigh has led fitness and yoga retreats around the world while continually taking classes and trainings to evolve her training and improve her understanding of the body and mind. She recently opened her own studio and teaches a variety of fitness methods, including power yoga, hot yoga, HIIT, pilates, yoga sculpt and more.
Best Pilates Studio
Body Kinetics' Pilates program set's a clear foundation for movement and muscle conditioning for every experience level. Their highly trained team of instructors caters to workouts, whether a one-on-one session or class, to the individual needs of each student. A family-owned neighborhood health club since 1990, they have established themselves as a staple for the fitness community of Marin.
Best Spin Studio
Soul Cycle's heart-pounding, music-filled classes can be found at four studios in the Bay Area, including one at the Marin Country Mart.
Best Yoga Studio Marin
When Jessica Smith and Kathryn Keown opened Hot Yoga Republic in 2021, they set out on a mission to change the standards around hot yoga. Hot Yoga Republic offers power yoga, hot Pilates, and Bikram style classes, in addition to special events such as posture clinics and sound baths.
Sponsor
The Club at Harbor Point: 2023 Best of the County Fitness & Sports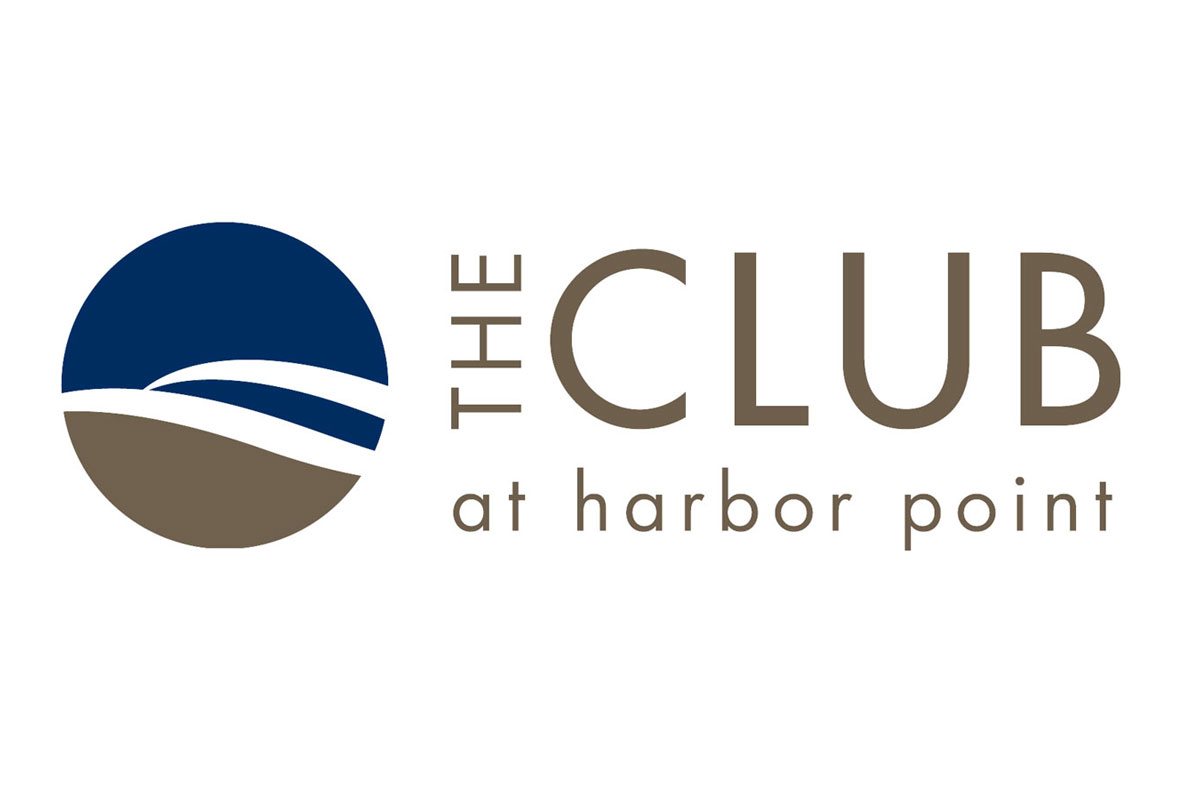 Providing friendly and professional service in a social resort atmosphere, Harbor Point boasts a clubhouse, restaurant, pool, tennis courts and fitness center. Owner and general manager Patrick Kalinski is part of a family that has owned and operated the club since the 1960s.
---
What are some fitness trends you've liked throughout the years?
Seeing tennis surge again during and after the pandemic was encouraging. Mobility and core strengthening, like pilates, Gyrotonic and yoga continues to grow in popularity.
What was your biggest tennis tournament moment?
Having Andre Agassi and Steffi Graf play on our courts during our Esurance Tennis Classic was magical. Also, having the oldest living Grand Slam Champion in the world, Vic Seixas, as a part of our community is an honor.
What is something you love about the club?
The original plans for the Harbor Point development had a 100 + berth marina, but because this never happened we now have such a beautiful view of the open water, with seals, bat rays, pelicans, egrets and more.