Created by Four Seasons Hualalai Executive Chef Thomas Bellec, who's first job at the one-star Michelin restaurant, Le Galion in Brittany,  was to go out to the coast and gather salt and salt water to cook seafood. "Nature has created the perfect balance of salt and minerals," the French chef explains as he walks over the jet-black lava looking for salt deposits. He explains how the blue rays of the sun sanitizes the salt, so it's ready to eat right away.
For our harvesting session, we also learned how to make Poke, salt encrusted mahi mahi, and a delicious cabbage-based salad and chocolate dessert. Since it's the Four Seasons, the menu can be obviously be customized to guests tastes. The harvesting experience can include up to 20 people.
Not staying at the Four Seasons Hualalai? Here are few more options throughout the islands.
Big Island: The Spoon Shop
The Spoon Shop — a specialty store catering to the needs of gourmet chefs and culinary enthusiasts alike — has branched out to offer cooking classes. Owned by Kona resident Tracy Ackerman, the Spoon Shop Demonstration and Teaching Kitchen holds demo and hands on courses and can also be rented for private parties. The classes are taught in a certified commercials kitchen by a staff of private and executive chefs, and occasionally visiting chefs. The cost of varies depending on the class due to different menus, ingredients and times. Recent offerings include a pickling class as well as a plant-based Indian cooking course.
Oahu: Hawaiian Style Cooking Classes
Is there any better way to learn how to cook like a local than having classes in a Hawaiiana-style home? This unique cooking and dining experience takes place in the Diamond Head area, where guests prepare and cook a menu of Hawaii favorites. All skills levels are welcome, from the curious beginner cook to advanced home chefs. Afterwards, participants get to enjoy their freshly prepared meal at a communal table with the other guests with a complimentary glass of wine, beer or other beverage of choice. ​Sample menu items include: Trio of Island Fresh Poke, North Shore Kahuku Style Shrimp (either coconut crusted or garlic), Deluxe Musubis and Butter Mochi.
Maui: Chez Klio
Discriminating foodies, non-foodies, pros and amateurs all have something to learn from chef Yasko. Born in Japan, Yasko spent many years traveling to different countries, exploring cuisines and honing her skills, which she now shares from the comfort of her charming Upcountry Kula home. Yasko's Chez Klio cooking classes are based on Japanese cooking and influenced by Thai, Indonesian, Vietnamese, Chinese, Moroccan, Turkish and French cuisines. The classes are intimate and students will learn to prepare several different dishes. Private classes are also available.
Kauai:  Mint Kauai Cooking School
The classes here revive traditional primal cooking. Courses are designed for cooks who are interested in enhancing their abilities as well as for amateurs who just want some new tricks for their home kitchen. They take place in Art Cafe Hemingway in a well-equipped classroom kitchen replete with ocean views. After the creative session, students sit down to enjoy the fruits of their labor over a relaxed dinner where wine is served.
——————————————————————————————————-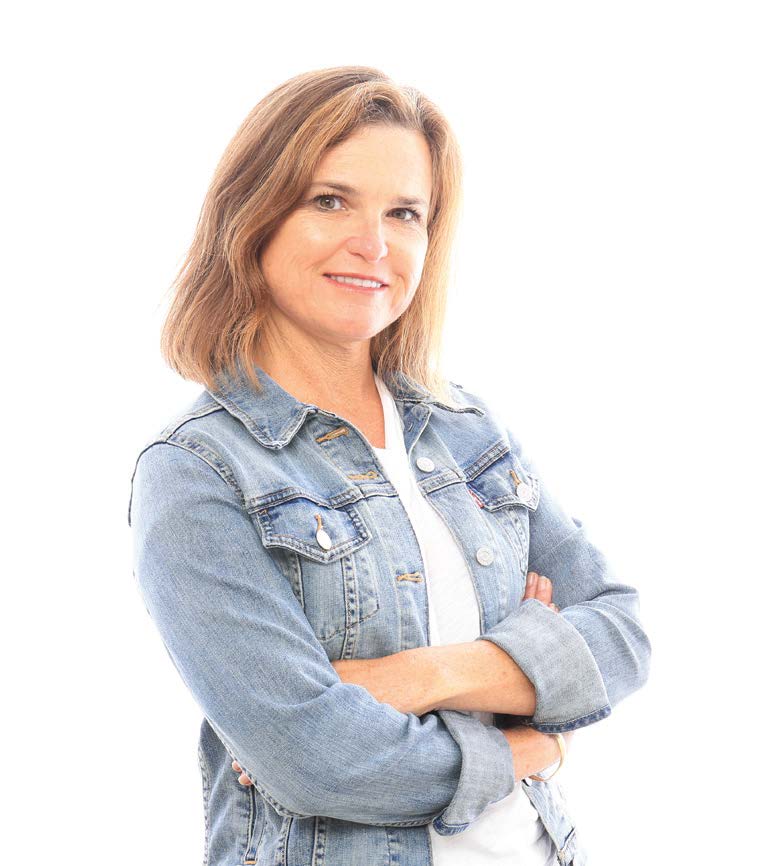 Mimi Towle has been the editor of Marin Magazine for over a decade and is currently the national editorial director of Make it Better Media. She lived with her family lived in Sycamore Park and Strawberry and thoroughly enjoyed raising two daughters in the mayhem of Marin's youth sports; soccer, swim, volleyball, ballet, hip hop, gymnastics and many many hours spent at Miwok Stables. Her community involvements include volunteering at her daughter's schools, coaching soccer and volleyball (glorified snack mom), being on the board of both Richardson Bay Audubon Center and then The EACH Foundation. Currently residing on a floating home in Sausalito, she enjoys all water activity, including learning how to steer a 6-person canoe for the Tamalpais Outrigger Canoe Club. Born and raised in Hawaii, her fondness for the islands has on occasion made its way into the pages of the magazine. If you want more, she's created a website, HawaiiIslander.com.