There is no region as contradictory as the desert. At once, it's a dry, barren expanse. A monochromatic, sun-bleached brown landscape that's empty save for a handful of low-lying shrubs — somewhere that people are banished and left to wander with vultures circling overhead. But there's also a certain mystique surrounding this terrain. It's impossible to notice as you're speeding down the highway, but at ground level the desert teems with life. Amid the rocks and bushes is an abundance of color and texture, resilient creatures and plants that have evolved to thrive in this unforgiving environment, and the most spectacular pastel pink sunsets around. Perhaps best of all, this enigmatic place doesn't even require a flight.
Mojave National Preserve
Roughly an eight hour drive from the Bay Area, the Mojave National Preserve is an ideal escape for those seeking a more rugged experience. Mid Hills, Hole in the Wall and other developed campgrounds are temporarily closed, but primitive vehicle camping is still permitted throughout the 1,542,776 acres of the wilderness area. All you need to do is find an existing site — a fire ring — to not cause further damage to the land, and you're good to set up camp. 
Silent during the day, aside from warm gusts of breeze carrying sweet scents of creosote bushes and sounds of scurrying lizards, everything changes when the sun dips below the horizon. Birds begin chirping, jackrabbits start hopping around. Surroundings infuse with color without the glaring rays and hues of green, purple and maroon pop out. Even the softest looking flora is deceptively spiky. Be wary of the seemingly innocuous cholla. A cylindrical cactus, they're also known as jumping chollas for their ability to leap from the parent plant and viciously attach to the body or clothes of passersby. It's not uncommon to walk past one and get jabbed and left with numerous barbs lodged in you. The desert is not shy, it will assert itself.
At dusk a new batch of wildlife makes itself apparent. California leaf-nosed bats fly above and howls of coyotes can be heard in the distance. All the meanwhile, scores of animals conduct their business mostly underground. Desert tortoises spend up to an astounding 98 percent of their lives underground, and Gila monsters — slow-moving venomous lizards — are an even more rare sight, spending up to 99 percent below the surface. A comfort and a shame. With no light pollution, stargazing is magnificent. Countless constellations, the Milky Way and shooting stars are easily visible, even through the mesh top of a tent. Check out the National Park Service website for a map of primitive site locations.
Sedona
Five hours from the Mojave is Sedona, Arizona. Sedona is not an indigenous name. The town is actually named after the wife of the city's first postmaster, Sedona Arabella Miller Schnebly. Legions of people have been drawn to the area throughout the years for a multitude of reasons — twisting and towering red rocks, epic mountain biking, spiritual experiences and various vortex sites. Off of the main road, tucked into Boynton Canyon, visitors can find the best of all of those at Enchantment Resort.
If it's adventure you're after, look no further than the Trail House. The newly built facility is the ultimate jump off point for action and where guided hikes and mountain bike rides start. With 300 miles of scenic trails, a fleet of bikes and a fleet of staff — there are 28 expert guides on site — there is no shortage of options, regardless of skill level. Book a ride with a guide and venture just beyond the property grounds to either learn the basics or work on your form, or rent one of their Pivot Cycles and explore on your own. The Trail House also has gear available to purchase and is full of large maps with popular trails to inspire your next outing.
Now that you've let go, stroll over to Mii amo Spa to get connected. Meaning "one's path or journey," Mii amo offers meditation treatments, fitness training, mindfulness sessions as well as Native American inspired therapies. Spas, contrary to popular belief, are not only for massages — but Mii amo has those too. In the heart of it all is the Crystal Grotto. A circular room with a red dirt floor, the grotto features an oculus in the domed ceiling that's positioned to focus the sun's rays directly onto a quartz crystal in the center of the room during the summer solstice. Morning rituals open to all hotel guests are held here, but you can also book treatments like the Chakra Meditation that take place in the room. Even "non-believing" types tend to lose time during the session, which is intended to ground, balance and connect your energy centers. Warning: weeping may occur. 
After departing the spa, walk the labyrinth outside and gather yourself before moseying on over to the main pool. A view that borders on illegal, the sprawling pool area is situated in the perfect spot for gazing at the curving red rocks that surround it. There is also food and drink service from Tii Gavo, an on-site Southwestern restaurant that's been the recipient of several Eater awards.
As you're leaving town, check out the only turquoise McDonald's arch in the world and stop by Garland's Indian Jewelry off the 89A for a final turquoise fix. The shop has been buying directly from artists for over forty years and sells everything from earrings for gifting to museum-quality woven baskets.
Indian Wells
Down through Phoenix, a six hour car ride later, is Indian Wells. To end your road trip on a luxurious note, opt for the Moroccan vibes of the Sands Hotel and Spa. Each of the 46 guest rooms and three suites has its own unique design. Award-winning interior designer Martyn Lawrence Bullard used a series of different color combinations, bespoke furniture and custom textiles to adorn the spaces, making each feel warm and sophisticated. The Pink Cabana, the hotel's restaurant, is open again and has expanded outdoor dining to the Olive Grove. With Chef Jason Niederkorn at the helm, the Pink Cabana serves up Mediterranean cuisine with a Moroccan influence that's garnered accolades from Condé Nast Traveler, LA Times and Forbes, amongst others. Lounge on your private patio or under a mister by the palm flanked pool before getting back on the road and back to reality.
---
How to help:
Consider supporting one of these local nonprofits that urgently need support during the pandemic.
---
More from Marin:
---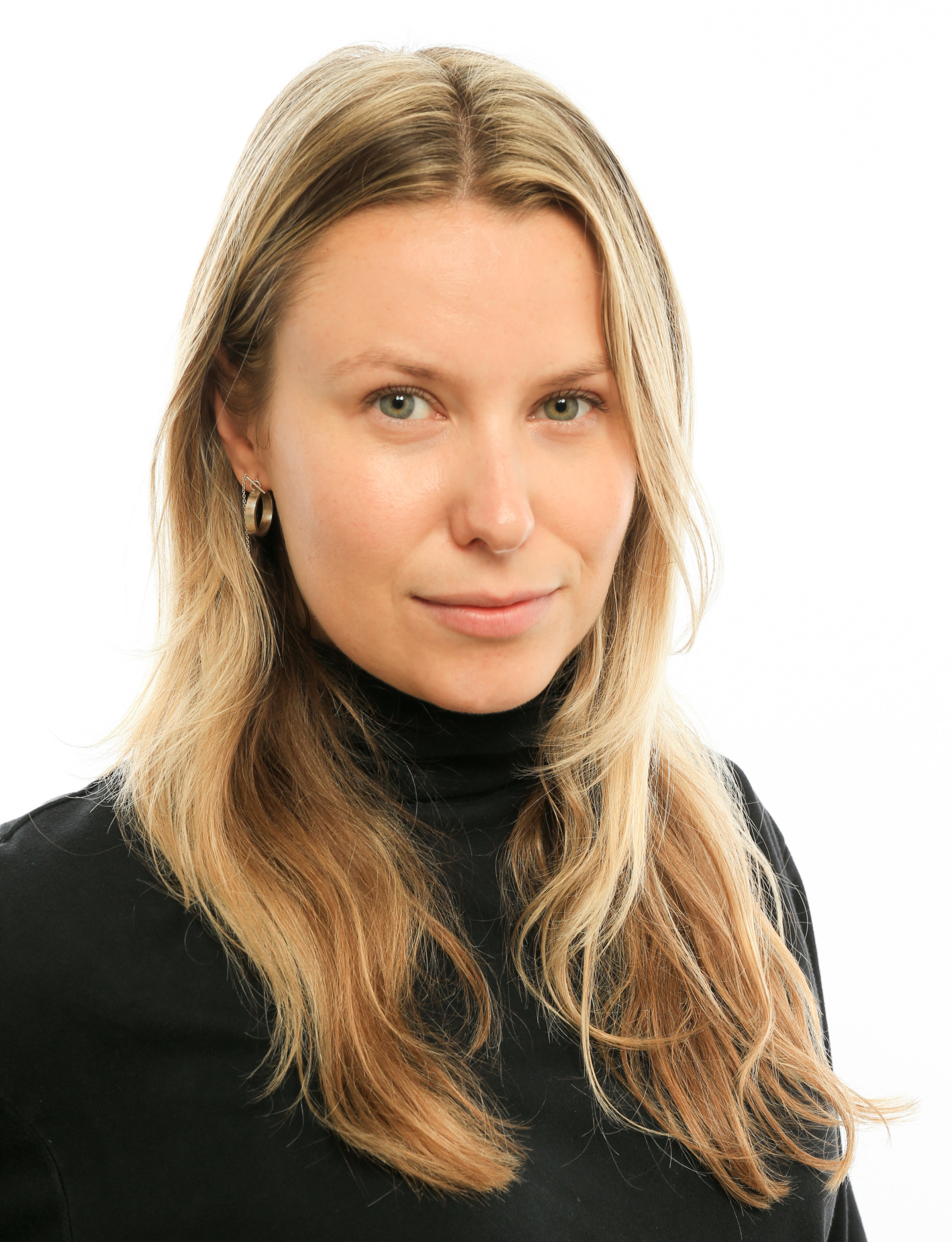 Kasia Pawlowska loves words. A native of Poland, Kasia moved to the States when she was seven. The San Francisco State University creative writing graduate went on to write for publications like the San Francisco Bay Guardian and KQED Arts among others prior to joining the Marin Magazine staff. Topics Kasia has covered include travel, trends, mushroom hunting, an award-winning series on social media addiction, and loads of other random things. When she's not busy blogging or researching and writing articles, she's either at home writing postcards and reading or going to shows. Recently, Kasia has been trying to branch out and diversify, ie: use different emojis. Her quest for the perfect chip is a never-ending endeavor.