With the November election election coming up before you know it, here's a quick look at how votes are being counted, and how those too young to vote can get ready to get involved.
Track Your Ballot
Given that all registered voters in California will receive a mail-in ballot this year, the state has rolled out a new system that allows you to track your ballot every step of the way. Launched in 2012, Denver-based BallotTrax has flawlessly monitored ballots in more than 300 U.S. elections. The only information BallotTrax needs is your first name, last name, year and/or date of birth and zip code. And don't worry about privacy — the service follows your envelope, but not your vote remains confidential through the entire process. A bonus is that a close tracking system not only gives voters peace of mind — it can also lend more legitimacy to election results, as it addresses concerns about potentially stolen or lost ballots. Sign up to follow yours here.
Promoting Civic Engagement in High Schoolers
It's important to form good habits early in life and this ethos applies to things beyond healthy eating and regular flossing. In that vein, the county has created a high school elections ambassador program to get Marin's teens engaged in local politics and make them more mindful of voting. The main objectives of the initiative are to pre-register sixteen and seventeen-year-old students, to register eligible students to vote, and to expand the county's high school poll worker program to reach more students and increase participation. Students from any high school in the county can participate and will serve as a crucial link between the Elections Department and their peers. All the resources and tools for registering students and to carry out voter drives at high schools will be provided. Learn more here.
---
How to help:
Consider supporting one of these local nonprofits that urgently need support during the pandemic.
---
More from Marin:
---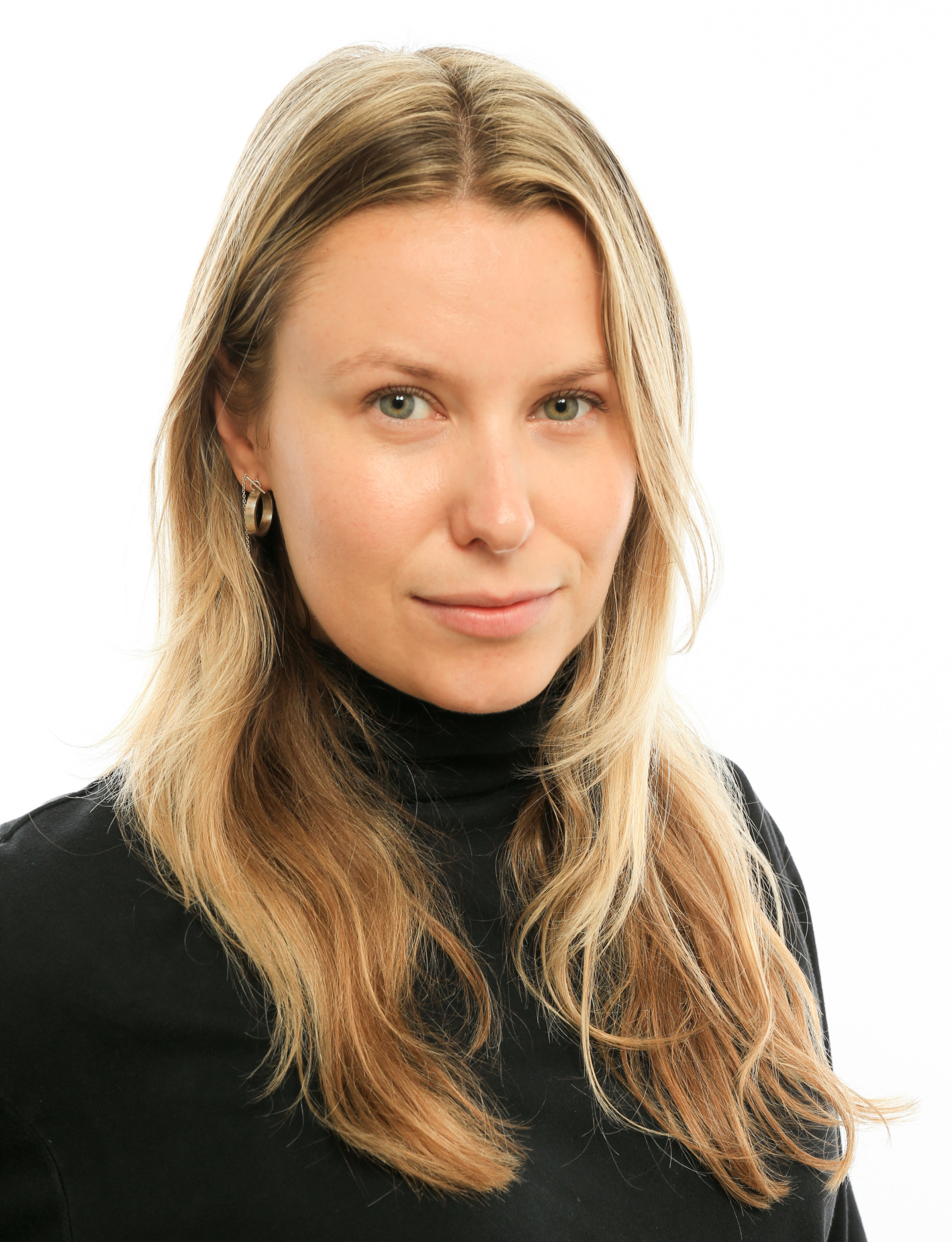 Kasia Pawlowska loves words. A native of Poland, Kasia moved to the States when she was seven. The San Francisco State University creative writing graduate went on to write for publications like the San Francisco Bay Guardian and KQED Arts among others prior to joining the Marin Magazine staff. Topics Kasia has covered include travel, trends, mushroom hunting, an award-winning series on social media addiction, and loads of other random things. When she's not busy blogging or researching and writing articles, she's either at home writing postcards and reading or going to shows. Recently, Kasia has been trying to branch out and diversify, ie: use different emojis. Her quest for the perfect chip is a never-ending endeavor.