If you've got a leaky faucet, you're going to need a plumber A.S.A.P. If you need someone to help install an HVAC system, you might also need a plumber. Issues with your heating system? You guessed it — plumber! The 2023 readers' choice Best of the County winner is Ongaro & Sons (pictured above). For the rest of the Marin Magazine's Best of Marin County Handyman & Plumber picks see below.
Our 2023 Home & Design category sponsor is Headlands Preparatory School.
We've broken it down by region: Southern, Central, and Northern Marin.
Southern Marin
Sausalito
This third generation family business has been going steady since 1945. They've got skills across the board, from plumbing to heating to air filtration, in both public and commercial areas. As an added bonus for the environmentally conscious, they're a certified Green Plumber, ensuring that they're up-to-date on all the most energy efficient options on the market. Hours are Monday through Friday 8 a.m. – 4 p.m.
2000 Bridgeway, Sausalito, 415.332.3091
Central Marin
San Anselmo
As Ongaro & Sons proudly advertises; they do it all! Founded in 1932 by Ernest V. Ongaro, today the third and fourth family generations continue the name and legacy of Ernest, providing everything from basic faucet and water heater repair to modern HVAC systems and electrical Smart Switches. Hours are Monday through Friday 7:30am – 5pm, Saturday 7:30am – 1pm.
11 Ross Ave, San Anselmo, 707.579.3511
San Rafael
Founder William Gotelli started practicing plumbing in Marin in 1958 and opened his own plumbing company in 1985. It's been family-owned ever since, with their mission statement being to take care of customers first and foremost. They go above and beyond all the most up-to-date industry standards and ensure all their technicians have done the PHCC Apprenticeship training program.
21 Lovell Ave, San Rafael, 415.457.1145
San Rafael
Mason Plumbing is a true mom-and-pop company, dedicated to treating people fairly and building long-lasting relationships with both customers and the community. They're conveniently located in San Rafael, but serve all of Marin County and can dash to wherever you may be with impressive speed. Hours are Monday through Friday 8 a.m. – 5 p.m.
Northern Marin
Novato
This nationwide company is renowned across the USA for their quality repairs, easy to understand pricing and most of all, their punctuality. With their famous slogan; "If there's any delay, it's you we pay!" they make a commitment to ensuring that you don't have to stand around tapping your feet waiting. Hours are Monday through Sunday 7 a.m. – 7 p.m.
22 Digital Dr, Novato, 415.821.4357
Novato
For six decades and three generations, the Calegari has been plumbing for homes around Marin. If a pipe bursts in the middle of the night, Roto-Rooter's 24/7 plumbing solutions are available to save the day. They also support community partners like the Center for Domestic Peace and the Marin Humane Society, among others. As they like to say; "We're more than plumbers, we're family."
885 Olive Ave Suite D, 415.898.2700
Sponsor
Headlands Preparatory School: 2023 Best of the County Home & Design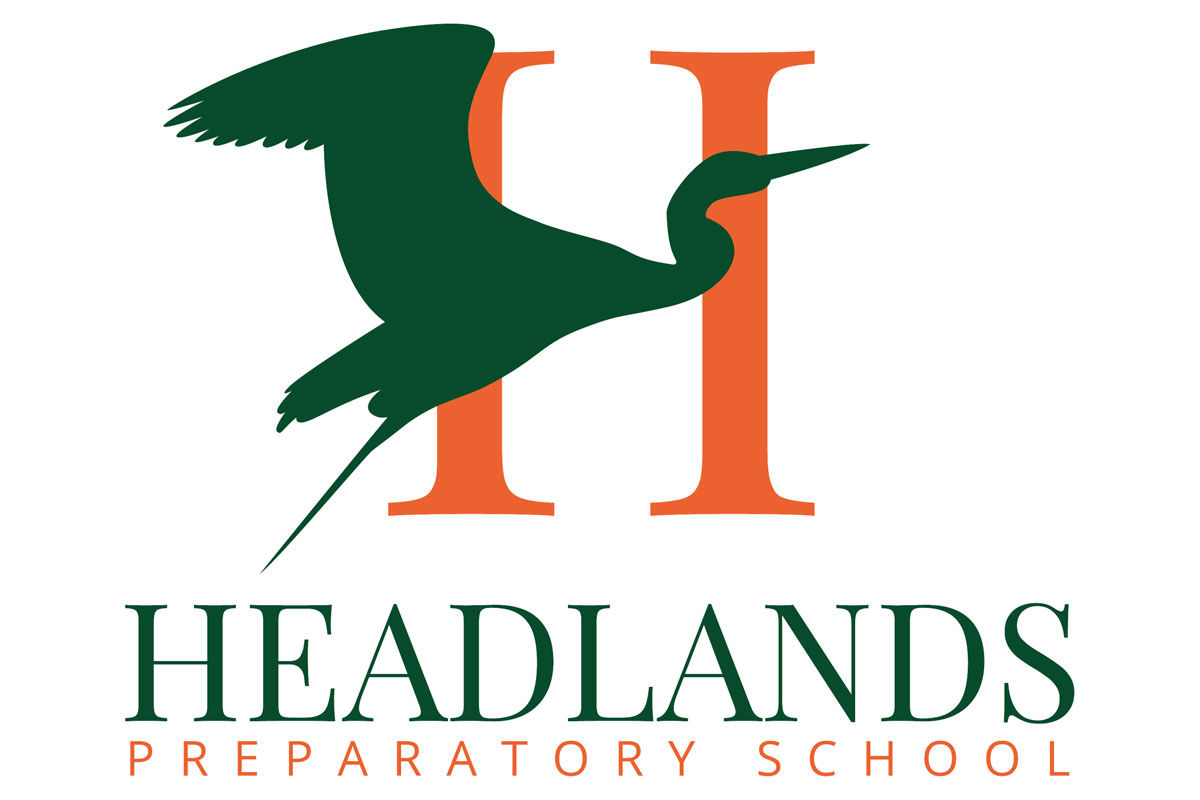 This award-winning, WASC-accredited, middle and high school has a long history of helping students succeed through individualized learning. From highly gifted students to those with learning differences, Headlands meets students where they are to maximize their learning. Executive Director Kristie Moore-Arauz shares their approach:
---
Please describe your curriculum.
Our curriculum is designed around the concept of mastery learning and our "acquire-practice-apply" method, in which students acquire content and skills, practice them in a meaningful way and apply them for long term learning.
How does your school support individual students' learning needs?
The one-to-one model enables teachers to engage unique student interests and provides them with the opportunity to develop and articulate their own thoughts, interests, and opinions.
What extracurricular activities do you offer?
Headlands facilitates international and local group service trips as well as student lunch clubs in which students explore shared interests, such as leadership, yearbook, social justice, board games and more.