There's more to the perfect home than just a good foundation and solid walls, and Marin's interior designers are here to help you with every finishing touch you can dream of. The 2023 readers' choice Best of the County winner is MAS Design (pictured above). For the rest of the Marin Magazine's Best of Marin County Interior Designer picks see below.
Our 2023 Home & Design category sponsor is Headlands Preparatory School.
We've broken it down by region: Southern, Central, and Northern Marin.
Southern Marin
Mill Valley
Owner and founder Suzie has been passionate about the world of flowers since the '90s and opened up Green Door Design in 1997. There's no better place in the county for orchids, their specialty and pride. Hours are Monday through Saturday 10 a.m. – 5:30 p.m.
219 Flamingo Rd, Mill Valley, 415.381.1886
Mill Valley
Kopman was born and raised in St. Louis, and had her passion for design ignited by her uncle, a fellow interior designer. In 1993, she packed up and moved to San Francisco, where she took the Bay Area by storm and carved out a place for herself as a renowned designer. Hours are Monday through Friday 9am – 5pm.
808 Smith Rd, Mill Valley, 415.339.9386
Mill Valley
Kress Jack at Home is all about mixing old with new, laying down the latest textiles while throwing in a pop of something unexpected. They credit their success to their Team Lead, Lili, who just so happens to be one of the world's most adorable dogs. Hours are Monday through Friday 9 a.m. – 5 p.m.
35 Miller Ave PMB 109, Mill Valley, 415.686.3620
Tiburon
An abbreviation of "Mood and Space Design", MAS can do everything from minimalistic modern to chaotic bohemian. Their belief is that your space should reflect you, not whatever is trendy or popular, and they tailor everything to your lifestyle and your aesthetic tastes. As they always say, "High design. Low blah." Hours are Monday through Friday 10am – 6pm.
Ark Row Shopping Center, Tiburon, 415.231.0240
Marin
Kirsten Pike grew up in Copenhagen with an architect father and a fine artist grandmother, and the aesthetics and modernism of the city still influence her work. Her design is all about beauty and luxury while honoring the traditional mastery that she grew up with.
Central Marin
Corte Madera
Rootes is all about her attention to detail, having spent years as a buyer for Prada and picking up on all the little tricks of the trade. By the time she opened her firm in 2011, she already had a dedicated list of clients who adore her insider resources and discerning eye. Hours are Monday through Friday 8:30am – 5:30pm.
215 Corte Madera Ave, Corte Madera, 415.891.3103
San Anselmo
Since opening her firm in 2000, Annie Lowengart has been working with Marin County's stunning natural beauty as inspiration for her designs. While her work is obviously top-notch, she's also built a reputation for being punctual and organized, a master of perfectly polished spreadsheets and deadlines. Hours are Monday through Friday 9am – 5pm.
223 San Anselmo Ave #7, San Anselmo, 415.578.1222
Northern Marin
Novato
Bob Federighi is a born and raised Marin resident, with a BA from the Western Design Institute in San Francisco. He has a reputation for designing luxurious homes with exquisite materials, right alongside his work in the commercial realm. As an added bonus, he's also a general contractor with training in construction. Hours are Monday through Friday 8 a.m. – 5 p.m.
38 Hamilton Dr, Novato, 415.884.9600
Novato
Moones Home is a full service design studio based in Novato, and Yami Arvelo is its distinguished founder. With over 20 years of experience, her eye for design is well-trained and ready to get to work on any space that needs a rehaul. Hours are Monday through Friday 9 a.m. – 5 p.m.
22 Digital Dr. Ste G, Novato, 415.845.9746
Sponsor
Headlands Preparatory School: 2023 Best of the County Home & Design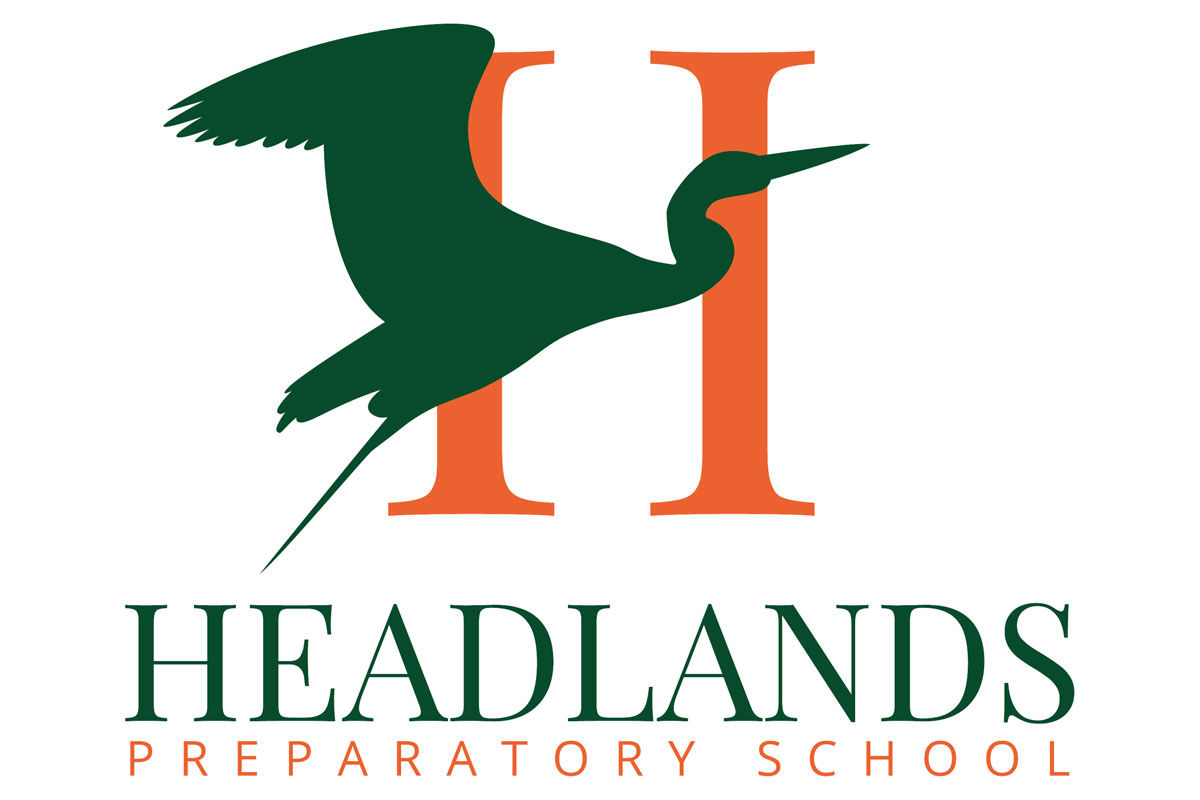 This award-winning, WASC-accredited, middle and high school has a long history of helping students succeed through individualized learning. From highly gifted students to those with learning differences, Headlands meets students where they are to maximize their learning. Executive Director Kristie Moore-Arauz shares their approach:
---
Please describe your curriculum.
Our curriculum is designed around the concept of mastery learning and our "acquire-practice-apply" method, in which students acquire content and skills, practice them in a meaningful way and apply them for long term learning.
How does your school support individual students' learning needs?
The one-to-one model enables teachers to engage unique student interests and provides them with the opportunity to develop and articulate their own thoughts, interests, and opinions.
What extracurricular activities do you offer?
Headlands facilitates international and local group service trips as well as student lunch clubs in which students explore shared interests, such as leadership, yearbook, social justice, board games and more.