Just moved into a house with the world's ugliest kitchen tiles? Suspicious structural issues in the basement? Or just need to rebuild from the ground up? Whatever your home needs, Marin has someone perfect for the job. The 2023 readers' choice Best of the County winner is Hadley General Contractors Inc (pictured above). For the rest of the Marin Magazine's Best of Marin County builder picks see below.
Our 2023 Home & Design Category Sponsor is Headlands Preparatory School.
We've broken it down by region: Southern, Central and Northern Marin.
Southern Marin
Tiburon
With over 300 custom-built homes under their belt and thousands of completed projects over the years, it's safe to say that Hadley General Contractors have seen it all. Serving San Francisco, Marin, Napa, and Sonoma for over 70 years, they employ Build it Green Certified building professionals to ensure that they're keeping up with the latest in environmentally-friendly construction. Hours are Monday through Friday 7 a.m. – 4:30 p.m.
85 Beach Rd, Belvedere Tiburon, 415.383.0583
Central Marin
San Rafael
Serving residential and commercial clients across San Francisco and the North Bay, the Diego Brothers are known for their personalized service that puts the customer's vision front and center. They keep you updated on every detail of the plan, every step of the way, ensuring that you always have complete control of your new garage or kitchen floor.
124 Paul Dr. #1, San Rafael, 415.472.5967
San Rafael
Don't let the Richmond address fool you, Kasten Builders is well known in Marin for their signature custom home building process, and luxury home owners in Tiburon or Mill Valley rave about the company's exceptional craftsmanship. They also service San Francisco and Alameda, so don't hesitate to recommend them to your friends who live outside Marin County. Hours are Monday through Friday 8 a.m. – 5:30 p.m.
3419 Regatta Blvd, Richmond, 415.897.4500
San Rafael
Owner Sean Kelly has been the powerhouse behind Lamperti Contracting & Design since 2005. Luxury and quality are at the heart of everything they do, and their team of experienced designers are experts at ensuring that the final result blows you away, right down to the exact shade of paint you've been dreaming about. Hours are Monday through Tuesday 8:30 a.m. – 4 p.m., Wednesday through Friday 9 a.m. – 5 p.m.
1241 Andersen Dr. Ste A, San Rafael, 415.454.1623
Northern Marin
Novato
Cameron Lontz is something of a hidden gem in the world of Marin builders, but they're more than worth seeking out to see what the fuss is about. Their BuildZoom score is close to perfect, and whether you need industrial construction or just a new addition to your house, they're here to help.
609 Manuel Drive, Novato, 415.531.4296
Sponsor
Headlands Preparatory School: 2023 Best of the County Home & Design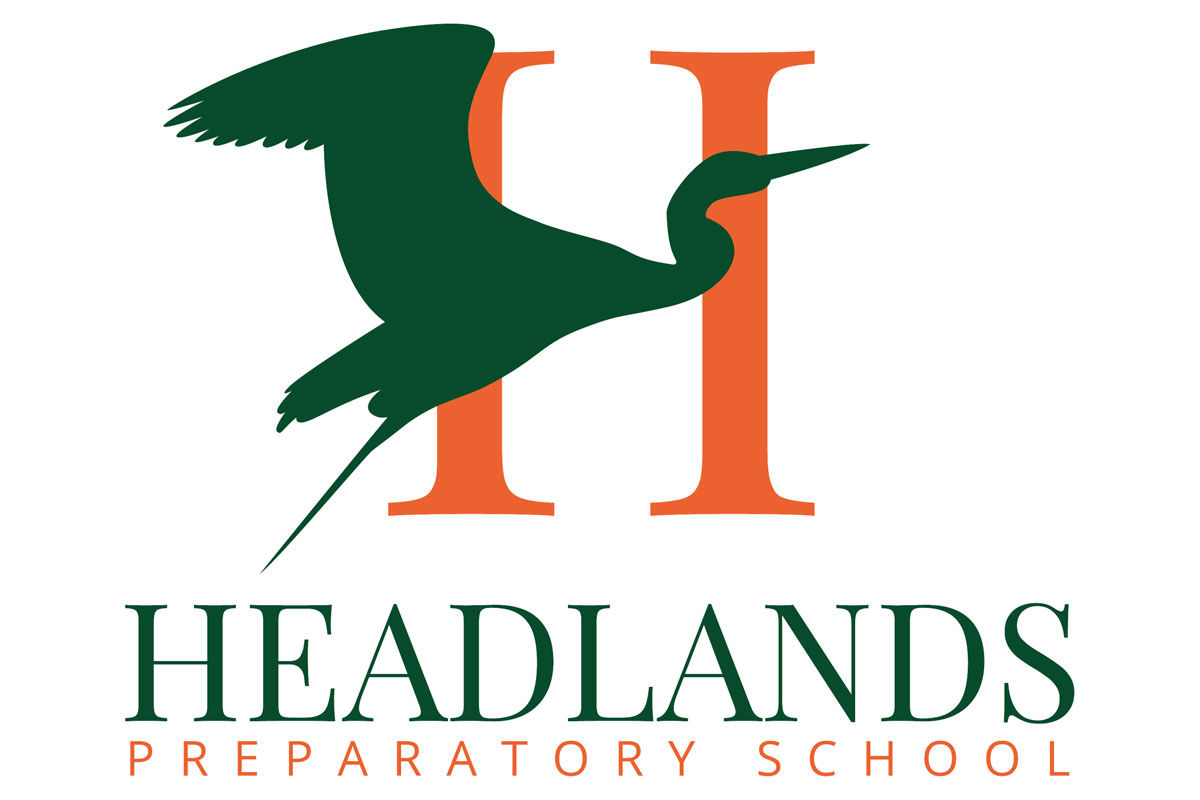 This award-winning, WASC-accredited, middle and high school has a long history of helping students succeed through individualized learning. From highly gifted students to those with learning differences, Headlands meets students where they are to maximize their learning. Executive Director Kristie Moore-Arauz shares their approach:
---
Please describe your curriculum.
Our curriculum is designed around the concept of mastery learning and our "acquire-practice-apply" method, in which students acquire content and skills, practice them in a meaningful way and apply them for long term learning.
How does your school support individual students' learning needs?
The one-to-one model enables teachers to engage unique student interests and provides them with the opportunity to develop and articulate their own thoughts, interests, and opinions.
What extracurricular activities do you offer?
Headlands facilitates international and local group service trips as well as student lunch clubs in which students explore shared interests, such as leadership, yearbook, social justice, board games and more.