New year, new messes to sort out. Needless to say, in spite of cheers for 2020 to end, the start of 2021 has been its very own rich tapestry of dumpster fires. Vaccine rollout issues, famous doctors landing in hospitals, and of course the attempt to overthrow the Capitol. Are we living inside a Nicolas Cage movie? Enough with the dramatics — please come rescue us, Nic.
So while typically this is the season of losing weight/working out/prioritizing sleep/not drinking/setting financial goals/learning a new language, right now, "just getting by" seems like an ambitious enough goal. But if you're feeling particularly driven and intent on keeping your resolutions, here are some products that will help you out with that and support worthy causes. Godspeed!
To all the people staying committed to Dry January — kudos to you! Add some good old high-school-chemistry-class flare to your endeavor with the help of ALT (Advanced Liquid Technology). These liquid cannabis beverage enhancements are the first of their kind, almost flavorless, and can be added to any drink for a customizable experience. The handy vials come with measurement marks, allowing you to disperse just the right amount. Start off with 2mgs for a mild, uplifting microdose or empty it all out for a more robust, full-bodied high. Another cool note: the cap is dose-controlled, 1mg cap for the 5mg vials and 2mg cap for the 10mg vials. ALT is also working to right the wrongs of the past and has partnered with Last Prisoner Project, an organization that focuses on prisoner release, record clearing through clemency and expungement, and reentry programs for those who have been incarcerated for cannabis related offenses. Sign up on their website to stay up to date with product details and news and look for it in your local dispensary.
Ahh, elusive sleep. Even with a vigorous workout routine and healthy diet it's still often the Moby Dick derailing an otherwise ideal balance. Of course there are numerous ways to medicate, but more often than not these routes lead to waking up lost and useless. Not with dreamt. After years of research and development, a team of scientists and cannabis industry veterans created a precise, proprietary formula of THC, CBD, melatonin, valerian root and sleep-inducing terpenes, which eases you to sleep in 15 minutes — and allows you to stay asleep through the night, with no grogginess the next morning. Founded by Carolina Vazquez Mitchell, a nationally-recognized cannabis scientist and product developer, and Dr. Jannise Babbush, who has a PhD in Inorganic Chemistry and extensive experience in biotech and clinical trials, this is the first product from Ciencia Labs — a female and minority-owned company, Los Angeles-based house of cannabis brands designed to address common health problems. Get it via Eaze and at many local Bay Area dispensaries.
Given the recent political maelstrom, there has never been more reason to celebrate the future of the Biden-Harris administration. Huge shout out to Chelsea Handler for helping us do it properly with "American is Back" kit. Launched January 14, this kit features a selection of her favorite products including: a 6-pack of Cann Blood Orange Cardamom (4mg CBD + 2mg THC per can), Garden Society Spiced Dark Chocolate with Chili (10mg THC per piece), Pure Beauty Sativa Babies Pre-Rolls (19% THC), a lighter, and Sundae School apparel, all in an Apothecarium tote bag. 100% of the proceeds from this kit will be donated to Cage-Free Repair, a non-profit that helped launch National Expungement Week and supports organizations focused on various aspects of restorative justice, such as re-entry from incarceration, organizing against the systemic injustices of the Drug War, and ensuring directly impacted people benefit from the regulated cannabis industry. "I curated a fun collection of uplifting cannabis products from brands who share my values, designed to celebrate President Biden, Vice President Harris, and the most diverse Cabinet in history. Feeling good has never felt so good!" says Handler. The kit is available while supplies last at all five of the Bay Area Apothecarium dispensaries (SF Castro, SF Marina, SF SOMA, Berkeley and Capitola) and is available for delivery or pick-up as well via their website.
---
How to help:
Consider supporting one of these local nonprofits that urgently need support during the pandemic.
---
More from Marin:
---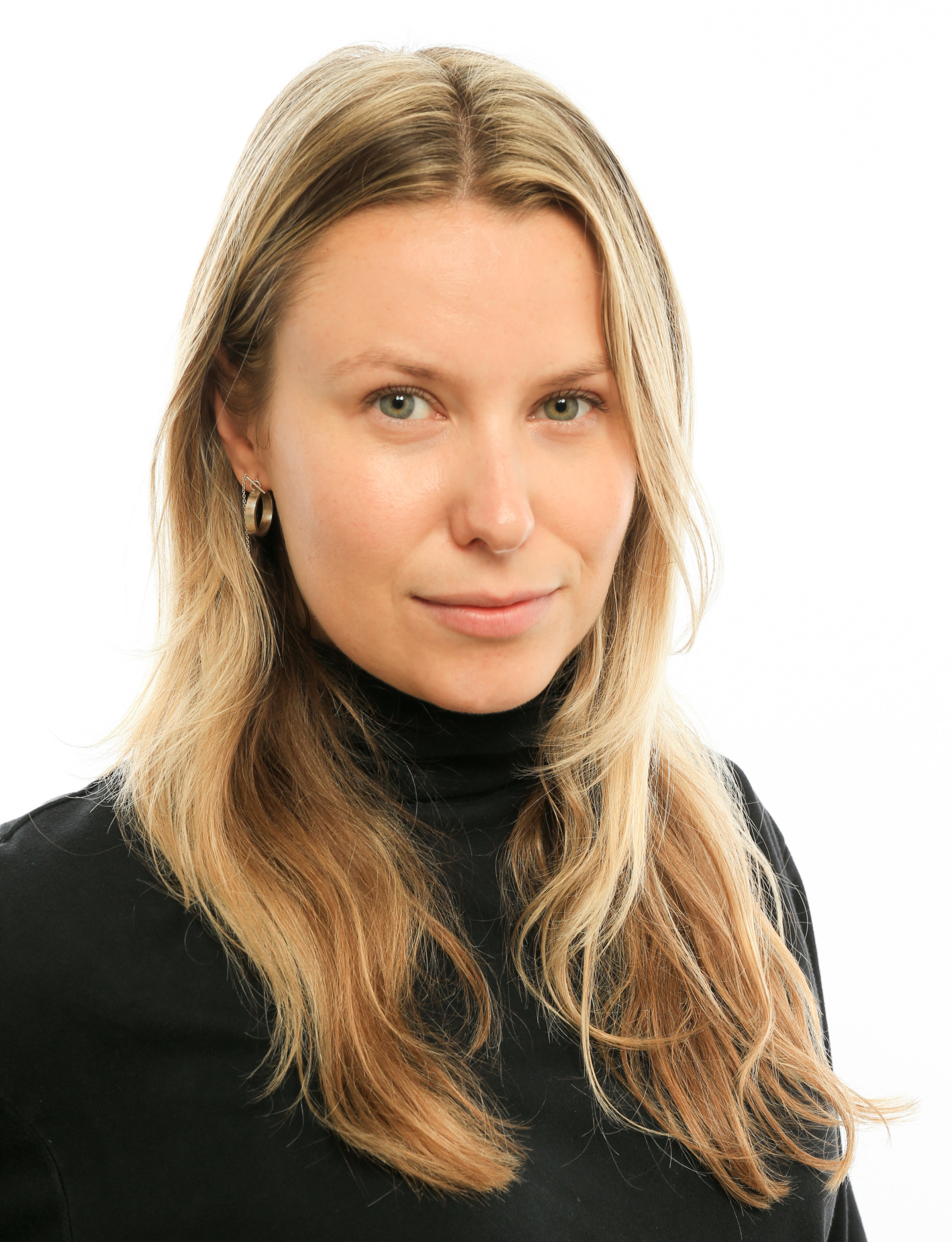 Kasia Pawlowska loves words. A native of Poland, Kasia moved to the States when she was seven. The San Francisco State University creative writing graduate went on to write for publications like the San Francisco Bay Guardian and KQED Arts among others prior to joining the Marin Magazine staff. Topics Kasia has covered include travel, trends, mushroom hunting, an award-winning series on social media addiction, and loads of other random things. When she's not busy blogging or researching and writing articles, she's either at home writing postcards and reading or going to shows. Recently, Kasia has been trying to branch out and diversify, ie: use different emojis. Her quest for the perfect chip is a never-ending endeavor.