Looking to remodel or thinking of constructing your dream home? Here are the Best of the County 2023 readers' choices for home and design.
Our 2023 Home & Design category sponsor is Headlands Preparatory School.
Best Architect
Since 2003, John Clarke Architects has been serving the Bay Area and beyond. They work across both the residential and commercial spectrum, with a focus on ensuring that the client is listened to every step of the way, from the very first time pen hits paper to when the building doors are thrown open.
Best Builder
Relying on a depth of experience, Hadley is equipped to tackle even the most complex dream home designs, and has built more than 300 custom homes over the last 70 years.
Best Electrician
From a full power distribution upgrade to a basic electrical repair, there's no job too small for Divine Electric and Plumbing. They offer a number of different packages for each job, from Premium to Standard to Basic, to ensure that you are paying for exactly what you need, extra bells and whistles optional.
Best Flooring
With their wide selection of wood samples from Mullican, Mannington, Shaw, and more, Rafael Floors brings some of the best in brand names to Marin. They've got all your trendier options like nylon carpets right alongside classic choices like bamboo flooring.
Best Home Organization Company
Since 1990, California Space Organizers has been bringing innovation and integrity to the stage. Between fabrication and installation of custom closets and garages, to their custom commercial office furnishings, they've got proven skill all across the board.
Best Interior Designer
Running on the philosophy "High design. Low Blah," Mood and Space Design (MAS) believes tasteful design should be expressive rather than boring, and that's evinced most clearly in their kitchens, which feature refreshing aesthetics in functional spaces.
Best Kitchen Design
Back in 1965, Lamperti Associates opened up as the first cabinet showroom in Marin County, and then in 2005 was transformed by new owner Sean Kelly into the powerhouse Lamperti Contracting & Design. They're one of the best in all of Marin County when it comes to high quality luxury cabinets, design services, and contracting.
Best Landscape Design
Yardzen's unique online method lets you get started right away. They walk you through a quiz to get a sense of what you're looking for, examine videos and photos of your yard, and help you learn about various costs as you use their Yard Builder™ tool. There truly is nothing that says 'custom' as much as Yardzen.
Best Movers Marin
This family-owned business efficiently moves up to 10 locations each day, but readers also value Johnson & Daly's commitment to sustainability and high satisfaction ratings.
Best Nursery
A wide selection of garden tools, grills, cute gifts and candles complements the just-right selection of plants that will thrive in your Bay Area garden (or someone else's) tipped this family-owned nursery into the winner's circle.
Best Painter
Bob Kunst Painting has become a well-known name in Marin County for the quality work they've done with residential and commercial spaces, as well as some of the area's famous landmarks.
Best Plumber
As Ongaro & Sons proudly advertises; they do it all! Founded in 1932 by Ernest V. Ongaro, today the third and fourth family generations continue the name and legacy of Ernest, providing everything from basic faucet and water heater repair to modern HVAC systems and electrical Smart Switches.
Best Solar Service
With over 35 years of solar energy under their belt, SolarCraft is a 100% employee-owned business that provides energy solutions with the highest environmental and economical benefits to their clients. Everyone there is committed to their mission, their partners, and their community.
Sponsor
Headlands Preparatory School: 2023 Best of the County Home & Design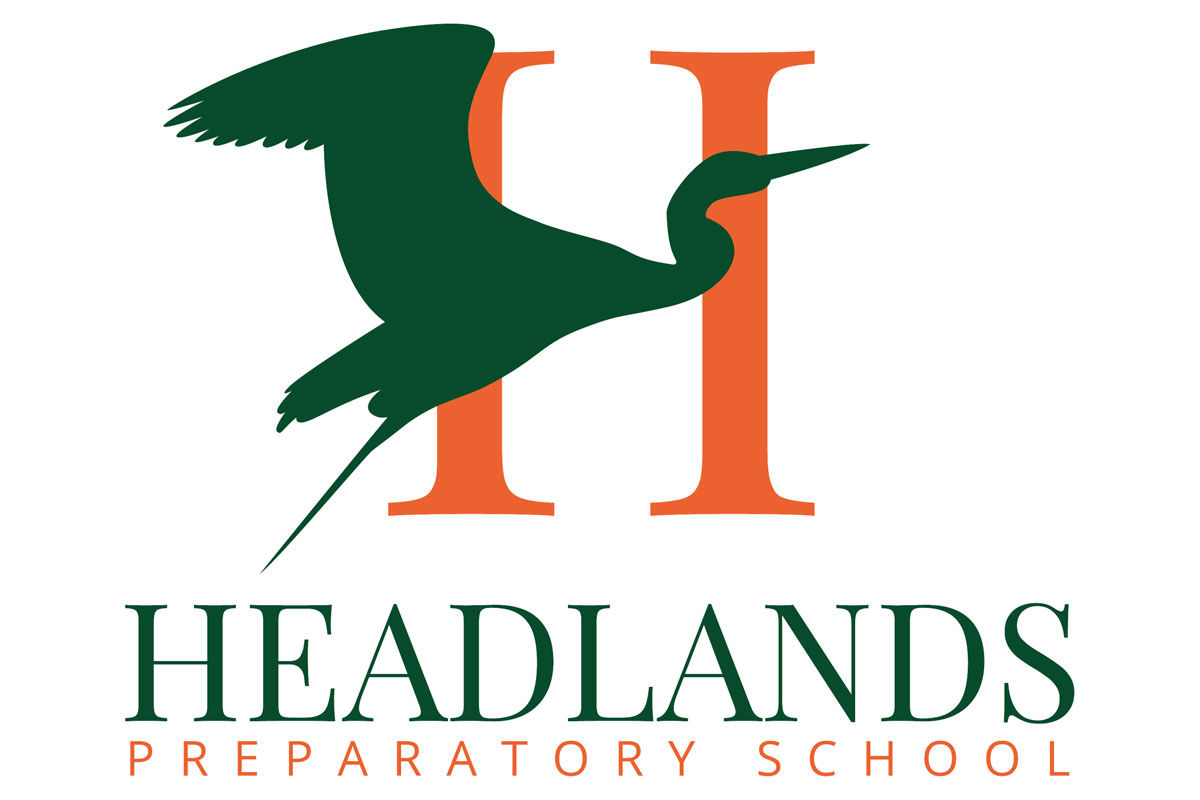 This award-winning, WASC-accredited, middle and high school has a long history of helping students succeed through individualized learning. From highly gifted students to those with learning differences, Headlands meets students where they are to maximize their learning. Executive Director Kristie Moore-Arauz shares their approach:
---
Please describe your curriculum.
Our curriculum is designed around the concept of mastery learning and our "acquire-practice-apply" method, in which students acquire content and skills, practice them in a meaningful way and apply them for long term learning.
How does your school support individual students' learning needs?
The one-to-one model enables teachers to engage unique student interests and provides them with the opportunity to develop and articulate their own thoughts, interests, and opinions.
What extracurricular activities do you offer?
Headlands facilitates international and local group service trips as well as student lunch clubs in which students explore shared interests, such as leadership, yearbook, social justice, board games and more.