Central Marin is comprised of Corte Madera, Larkspur, San Anselmo, Ross, Greenbrae, Kentfield, and Fairfax. Each city is known for its unique character and fun attractions. Do you enjoy shopping? Visit the Town Center in Corte Madera, or Marin Country Mart in Larkspur. West of San Rafael is the tree-lined town of San Anselmo, home of The San Francisco Theological Seminary. If you enjoy a little greenery, you can find the Marin Art and Garden Center in Ross. In the neighboring communities of Greenbrae and Kentfield, you can find plenty of space to get your steps in. Then, in Fairfax, you explore the downtown area and visit the Marin Museum of Bicycling and Mountain Bike Hall of Fame.
---
Marinites have been stopping by the Town Center in Corte Madera to do their shopping and dining since 1958.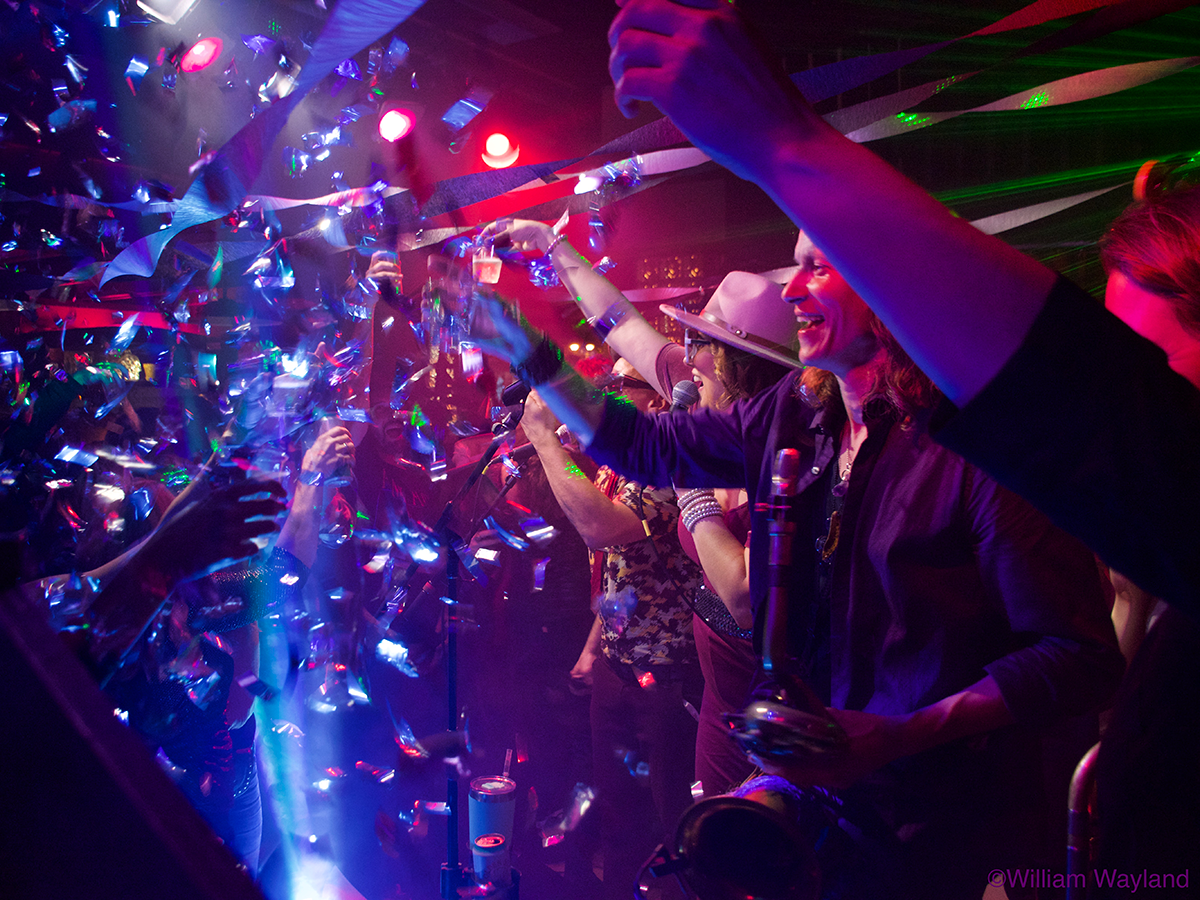 Some of the greatest rock stars to ever live once called Marin County home. Enjoy live music from local and well-known acts in the area and see the creative spirit that still lives on.
An unanchored, open air, modern village since 1975, Marin Country Mart features a collection of organic eateries, independent boutiques, and family-friendly events situated around a central courtyard overlooking the Bay.
Out-and-back trails are fine, but the sense of completion from loops is matchless. Whether you live nearby or not, here are the best places near Central Marin where you can hit the trails.
This restored art deco movie theater is known for screening independent, international, and classic films as well as hosting annual film festivals.
Marin County is generally regarded as the birthplace of mountain biking and of the mountain bike. Here are some of the best biking trails to try out.
This 11-acre garden space is the site for concerts, seminars, art shows, plays, weddings, and more.
---