Between the sprawling homes across Marin County and the copious office buildings, there's a lot of folks looking for cushy carpet or polished flooring. We've got you covered with this list of the best of the best. The 2023 readers' choice Best of the County winner is Rafael Floors (pictured above). For the rest of the Marin Magazine's Best of Marin County Flooring picks see below.
Our 2023 Home & Design category sponsor is Headlands Preparatory School.
San Rafael
The array of styles and colors found in Architectural Design Carpet's collection of rugs is more than impressive. Whether you need to cover an entire office floor or put something cheerful in your hallway, stop by their showroom. Hours are Monday through Friday 9 a.m. – 4 p.m.
1111 Francisco Blvd E #3, San Rafael, 415.458.1717
San Rafael
City Carpets offers a unique experience for those that prefer to do their shopping from home. Their 3D online showroom lets you see what bedroom rug you're interested in from the comfort of your sofa. Hours are Monday through Friday 8 a.m. – 5 p.m., Saturday 9 a.m. – 5 p.m., Sunday 11 a.m. – 5 p.m.
555 Francisco Blvd E, San Rafael, 415.726.2882
San Rafael
From laminate flooring to natural stone tiles, the Floor Store has you covered. Stop by for a free design consultation, and their experts will give you advice on style and color while making sure whatever you choose matches your needs and lifestyle. Hours are Monday through Friday 9 a.m. – 6 p.m., Saturday 9 a.m. – 5:30 p.m., Sunday 11 a.m. – 5:30 p.m.
523 Francisco Blvd E, San Rafael, 415.233.7063
San Rafael
With their wide selection of wood samples from Mullican, Mannington, Shaw and more, Rafael Floors brings some of the best in brand names to Marin. They've got all your trendier options like nylon carpets right alongside classic choices like bamboo flooring. Hours are Monday through Friday 9 a.m. – 4 p.m., Saturday 10 a.m. – 3 p.m.
822 Francisco Blvd W, San Rafael, 415.456.3656
San Rafael
Ken's Carpets & Flooring is part of the International Design Guild, providing high quality service and luxury products. Alongside their thousands of carpeting samples, they also have the option to let you create your own custom rug. Hours are Monday through Friday 9 a.m. – 5 p.m., Saturday 10 a.m. – 4 p.m.
1914 4th St, San Rafael, 415.454.5367
Sponsor
Headlands Preparatory School: 2023 Best of the County Home & Design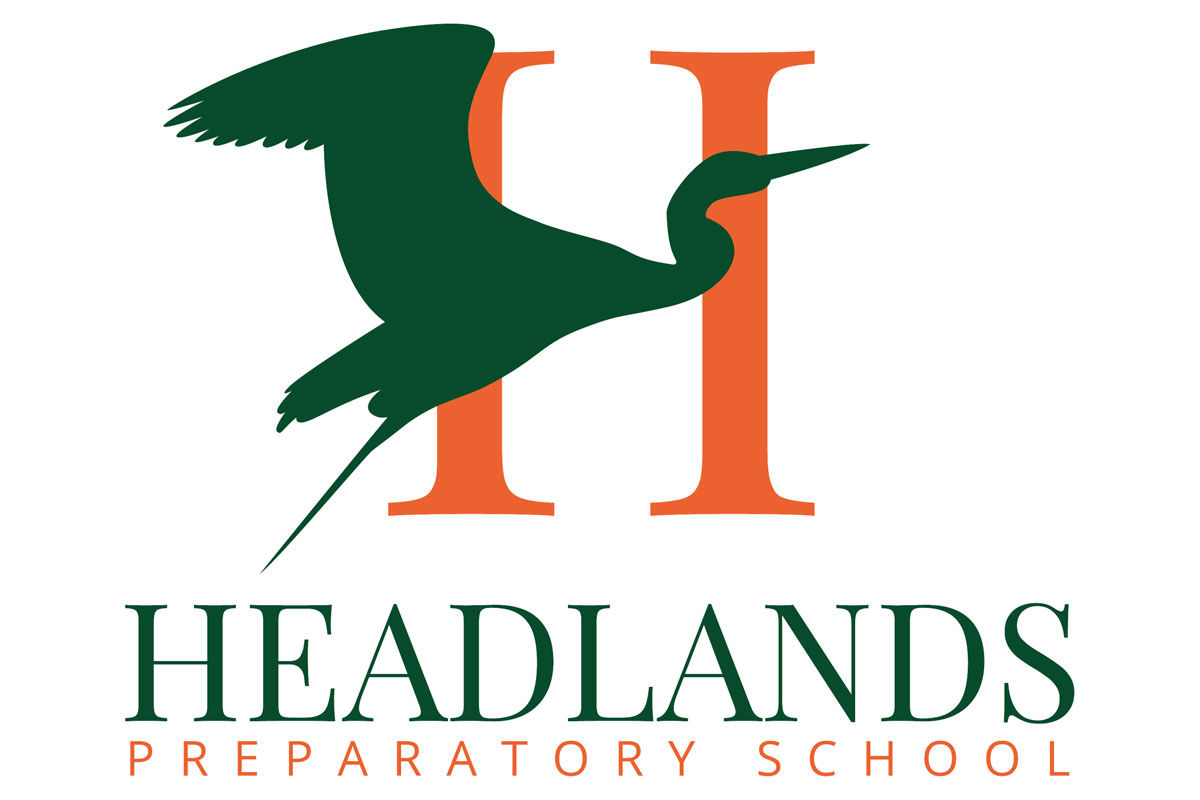 This award-winning, WASC-accredited, middle and high school has a long history of helping students succeed through individualized learning. From highly gifted students to those with learning differences, Headlands meets students where they are to maximize their learning. Executive Director Kristie Moore-Arauz shares their approach:
---
Please describe your curriculum.
Our curriculum is designed around the concept of mastery learning and our "acquire-practice-apply" method, in which students acquire content and skills, practice them in a meaningful way and apply them for long term learning.
How does your school support individual students' learning needs?
The one-to-one model enables teachers to engage unique student interests and provides them with the opportunity to develop and articulate their own thoughts, interests, and opinions.
What extracurricular activities do you offer?
Headlands facilitates international and local group service trips as well as student lunch clubs in which students explore shared interests, such as leadership, yearbook, social justice, board games and more.