Nothing makes food taste better than being able to cook it in a cozy kitchen with everything you need exactly where you need it. Sometimes what your house came with just doesn't make the cut, and then it's time to hire a kitchen designer. The 2023 readers' choice Best of the County winner is Lamperti Contracting & Design (pictured above). For the rest of the Marin Magazine's Best of Marin County Kitchen Design picks see below.
Our 2023 Home & Design category sponsor is Headlands Preparatory School.
We've broken it down by region: Southern and Central Marin.
Southern Marin
Sausalito
At Paulina Perrault Interior Design, the mission is not only to throw stylistic flair into your home, but to ensure that everything there is tailored to your personal lifestyle. Who says luxury can't be practical? Hours are Monday through Friday 9 a.m. – 5 p.m.
85 Liberty Ship Way Suite 112, Sausalito, 415.941.4222
Mill Valley
Kress Jack at Home is all about mixing old with new, laying down the latest textiles while throwing in a pop of something unexpected. They credit their success to their Team Lead, Lili, who just so happens to be one of the world's most adorable dogs. Hours are Monday through Friday 9 a.m. – 5 p.m.
35 Miller Ave PMB 109, Mill Valley, 415.686.3620
Central Marin
Kentfield
For more than 30 years now, Sandra Bird has been working in the design field to help clients realize their kitchen visions. In her spare time, she grows organic and heirloom crops, so you can be certain that she knows exactly what every passionate cook needs. Hours are Monday through Thursday 10 a.m. – 6 p.m., Friday 10 a.m. – 2 p.m.
201 McAllister Ave, Kentfield, 415.927.1171
San Rafael
Back in 1965, Lamperti Associates opened up as the first cabinet showroom in Marin County, and then in 2005 was transformed by new owner Sean Kelly into the powerhouse Lamperti Contracting & Design. They're one of the best in all of Marin County when it comes to high quality luxury cabinets, design services, and contracting. Hours are Monday through Tuesday 8:30 a.m. – 4 p.m., Wednesday through Friday 9 a.m. – 5 p.m.
1241 Andersen Dr. Ste A, San Rafael, 415.454.1623
Sponsor
Headlands Preparatory School: 2023 Best of the County Home & Design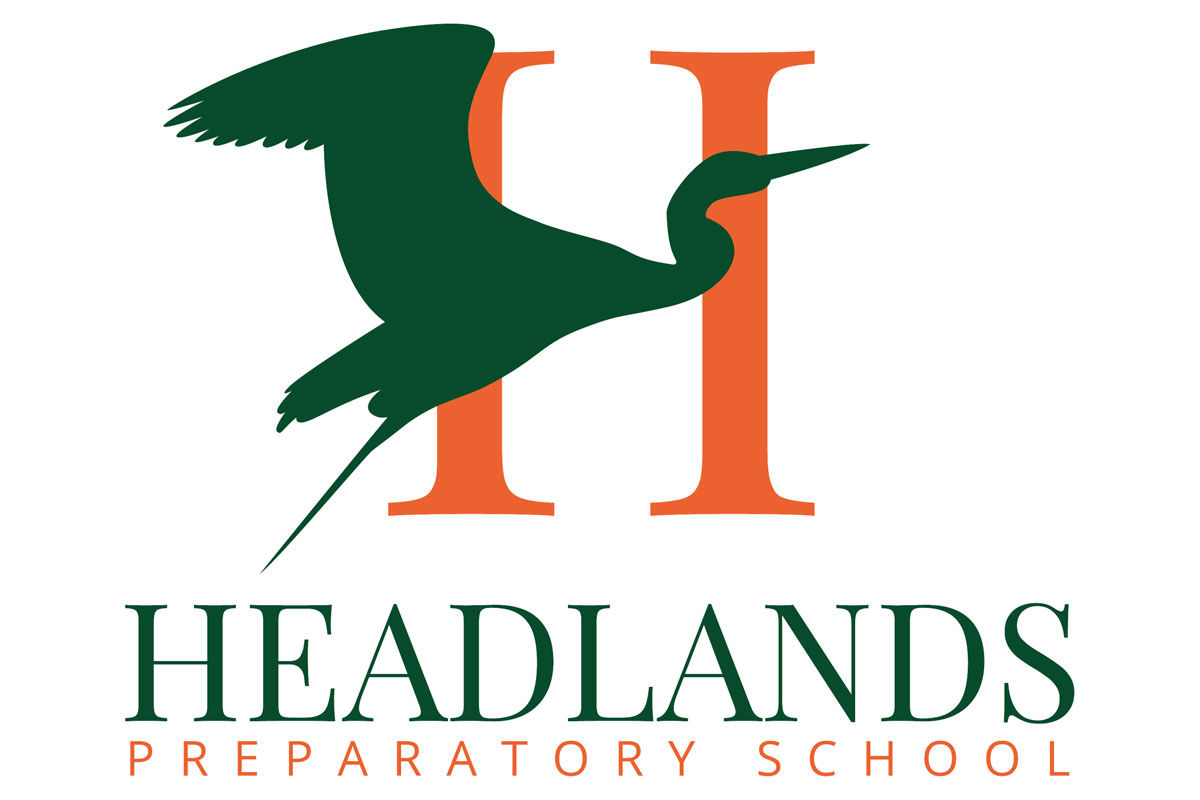 This award-winning, WASC-accredited, middle and high school has a long history of helping students succeed through individualized learning. From highly gifted students to those with learning differences, Headlands meets students where they are to maximize their learning. Executive Director Kristie Moore-Arauz shares their approach:
---
Please describe your curriculum.
Our curriculum is designed around the concept of mastery learning and our "acquire-practice-apply" method, in which students acquire content and skills, practice them in a meaningful way and apply them for long term learning.
How does your school support individual students' learning needs?
The one-to-one model enables teachers to engage unique student interests and provides them with the opportunity to develop and articulate their own thoughts, interests, and opinions.
What extracurricular activities do you offer?
Headlands facilitates international and local group service trips as well as student lunch clubs in which students explore shared interests, such as leadership, yearbook, social justice, board games and more.